O jogo é uma versão melhorada de um jogo já existente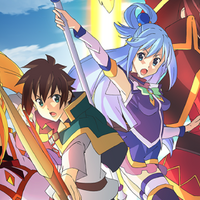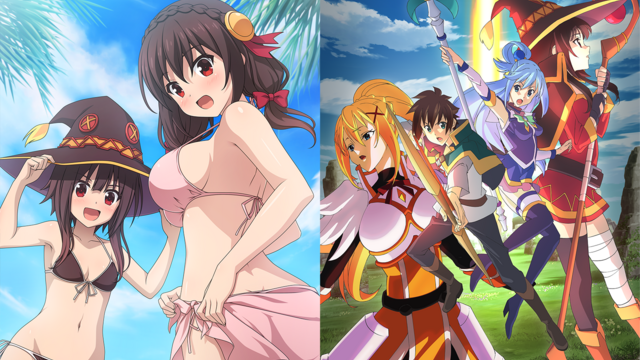 A desenvolvedora de jogos Entergram anunciou o jogo KonoSuba: God's Blessing on this Wonderful World! Labyrinth of Hope and the Gathering of Adventurers! Plus para PlayStation 4 e Nintendo Switch.
\#このすば 新情報‼️/

ダンジョンRPG『この素晴らしい世界に祝福を!~希望の迷宮と集いし冒険者たち~』に新要素を追加したPlus版が、PS4/Nintendo Switch™に登場✨

描き下ろしイラストをいち早くお届けする
ティザーサイトはこちら!▼https://t.co/HXDlVd3PXp#エンターグラム pic.twitter.com/Q8bagG79zl

— エンターグラム広報 (@entergram_info) May 28, 2020
O jogo é uma versão melhorada do RPG de dungeons lançado em 2019 para PS4 e PSVita, mas até o momento, não foi revelado quais melhoras estarão nessa nova versão. Visite o site do jogo clicando aqui.
Enquanto você espera pelo lançamento do jogo, é possível assistir às duas primerias temporadas de KONOSUBA -God's blessing on this wonderful world! aqui na Crunchyroll.pt. O anime está disponível dublado e legendado! Além da série, você pode assistir ao filme Legend of Crimson clicando aqui.
Sinopse:
Após um acidente de trânsito, a breve e desapontadora vida de Kazuma Sato deveria ter acabado, mas ele acorda e vê uma belíssima garota diante dele. Ela diz ser Aqua, uma deusa, e lhe pergunta se ele gostaria de ir para outro mundo, levando consigo apenas uma coisa deste mundo. Kazuma decide levar a própria deusa consigo, e eles são transportados para um mundo de fantasia cheio de aventura, dominado por um rei-demônio. Agora Kazuma quer apenas viver em paz, mas Aqua quer resolver vários dos problemas deste novo mundo, e o rei-demônio não vai ignorá-los por muito tempo...

Fonte: Gematsu
---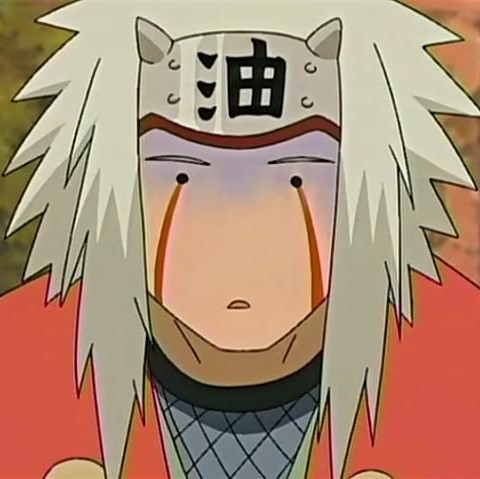 José S. (Skarz) é o editor-chefe da Crunchyroll.pt. Formado em Letras, não consegue se lembrar de um momento da sua vida em que mangás e animes não fizeram parte dela. Para assuntos relacionados à Crunchyroll Notícias, entre em contato clicando aqui.