Un nuevo equipo para el culmen de la historia.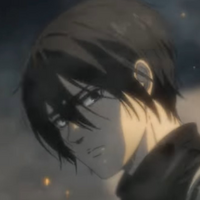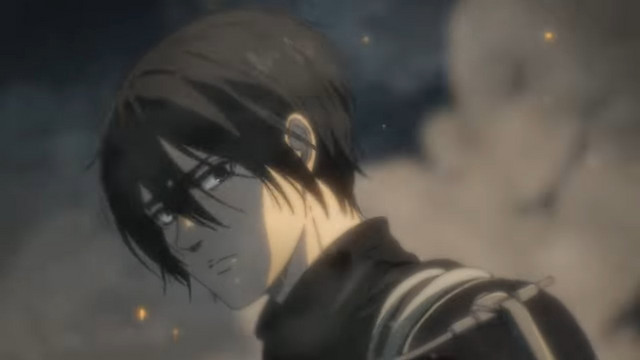 La web oficial de Attack on Titan: The Final Season ha colgado un video promocional que revela el que será el nuevo equipo de la serie, incluyendo a MAPPA como estudio responsable de la animación.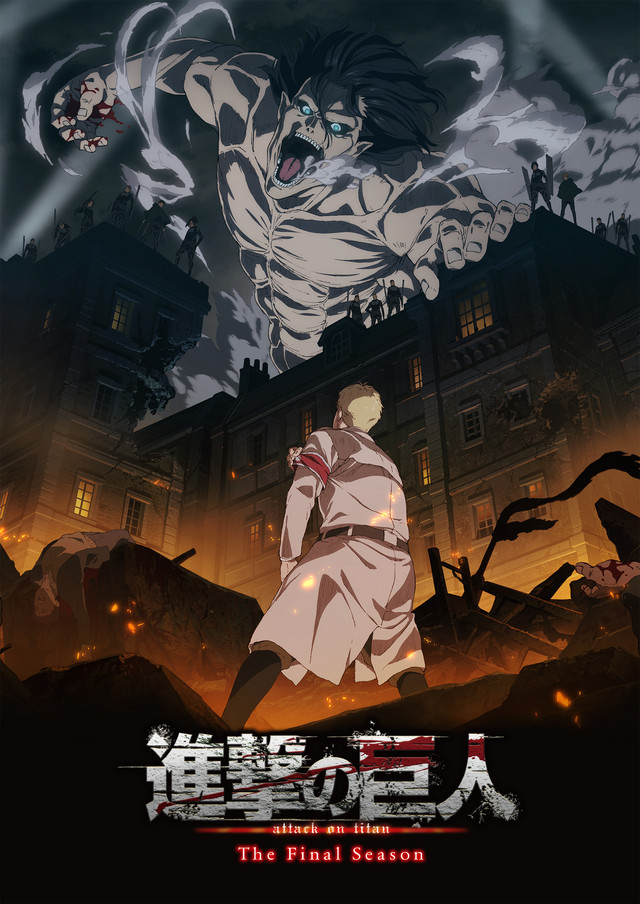 Yuichiro Hayashi (Dorohero, Garo the Animation, Kakegurui) se encargará de dirigir el anime bajo MAPPA. Hiroshi Seko (Ajin, Vinland Saga, Mob Psycho 100) regresa para supervisar los guiones, mientras que Tomohiro Kishi (Dorohedoro, 91 Days) diseña los personajes. Hiroyuki Sawano regresa para componer la música junto a Kohta Yamamoto (The Seven Deadly Sins: Revival of the Commandments).
Otros miembros del equipo serán:
Dirección de animación: Daisuke Niinuma
Jefe de producción: Jun Shishido
Director de efectos de animación: Satoshi Sakai, Taichi Furumata
Diseño de color: Junko Suenaga
Dirección de arte: Kazuo Ogura
Diseño de pantallas: Yusuke Tannawa
Dirección de 3D: Takahiro Uezono
Dirección de fotografía: Shigeki Asakawa
Edición: Masato Yoshitake
Dirección de sonido: Masafumi Mima
Efectos de sonido: Naoto Yamatani (Sound Box)
Producción de sonido: Tecno Sound
Productor de animación: Masato Matsunaga
El reparto regresa desde anteriores temporadas:
Yuuki Kaji como Eren Jaeger
Yui Ishikawa como Mikasa Ackerman
Marina Inoue como Armin Arlelt
Hiro Shimono como Conny Springer
Yu Kobayashi como Sasha Blouse
Shiori Mikami como Historia Reiss
Kishō Taniyama como Jean Kirschtein
Yoshimasa Hosoya como Reiner Braun
Romi Park como Hange Zoë
Hiroshi Kamiya como Levi
Takehito Koyasu como Zeke
Desde WIT Studio, responsables de las anteriores temporadas, así como su equipo, dejaban mensajes en la web oficial. Hajime Isayama, autor del manga original, realizaba la siguiente ilustración para agradecer a WIT Studio el trabajo hecho con la serie.
La primera temporada de la serie se estrenaba en abril de 2013, siguiéndole la segunda en abril de 2017 y la primera parte de la tercera en julio de 2018. En abril de 2019 se estrenaba la segunda parte de la tercera temporada, en cuyo final anunciaba la cuarta temporada para otoño de 2020, pero el tráiler mostrado hoy no indica fecha, con lo que es posible que se haya retrasado desde los planes iniciales por la situación con el COVID-19 que ha afectado en gran medida a la industria.
El próximo 17 de julio se estrenará en cines japoneses la película Shingeki no Kyojin: Chronicle, la cual resumirá los 59 episodios de las tres primeras series.
Hajime Isayama por su parte tiene previsto finalizar el manga este mismo año.
Fuente: ANN