Serie legte nach der zweiten Folge eine Sendepause ein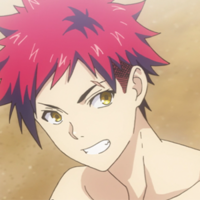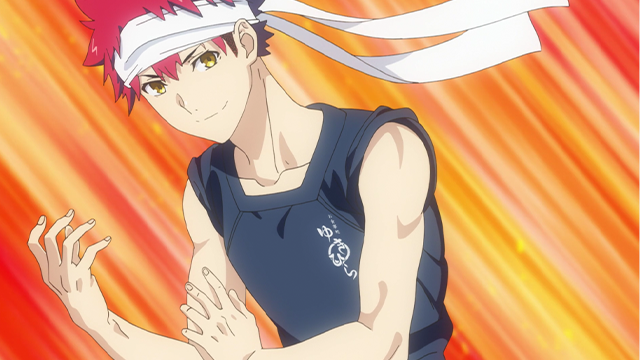 Gute Nachrichten! Über Twitter wurde angekündigt, wann es mit der fünften Staffel von Food Wars! Shokugeki no Soma endlich weiter geht! So wird die Serie ab dem 3. Juli wieder im japanischen Fernsehen zu sehen sein.
Soma and his new culinary adventure is back on July 3rd!
We will be re-starting from ep.1 of season 5 so mark your calendar rn!!!!!!!!#shokugeki_anime https://t.co/TSiYGHVK86

— 『食戟のソーマ』TVアニメ公式 (@shokugeki_anime) May 29, 2020
Am 3. Juli wird aber zuerst die erste Folge der Staffel wiederholt werden. Am 10. Juli folgt dann die zweite Episode, bevor dann mit Folge 3 am 17. Juli endlich eine neue Folge Premiere feiert.
Food Wars! The Fifth Plate musste aufgrund des Coronavirus eine Sendepause nach der Austrahlung der zweiten Folge einlegen.
In der Zwischenzeit könnt ihr Food Wars! Shokugeki no Soma hier bei uns sehen - seit kurzem sogar in deutscher Vertonung!
Via: Offizielle Webseite

Original Artikel von Kyle Cardine. Übersetzt von Tobias Dorbandt