The two popular YouTuber brothers have 12.3 million subscribers in total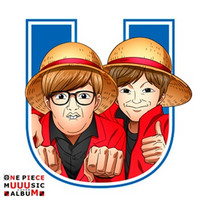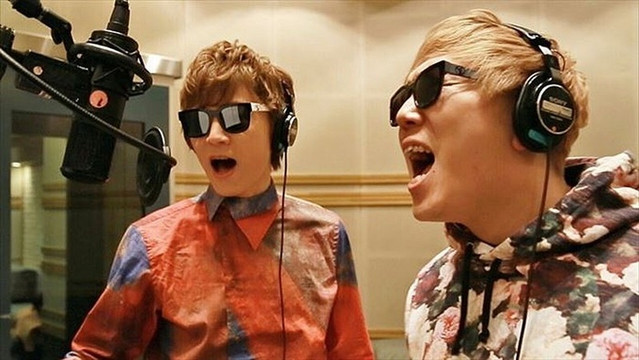 From "ONE PIECE MUUUSIC COVER ALBUM", the One Piece anime theme song cover album performed by 11 popular Japanese YouTubers, a music video for the first OP song "We Are!" by HIKAKIN & SEIKIN is posted on the former's YouTube channel. In addition to their recording session, the clip also features various famous scenes from the anime series. The 11-song album was released in Japan on May 27, 2020, and ranked 17th in Oricon's daily album chart on its first day.
31-year-old HIKAKIN, probably the most successful Japanese YouTuber, started his activities in 2006 and has attracted 8.48 million subscribers. Meanwhile, 32-year-old SEIKIN, HIKAKIN's real older brother, posted his first YouTube video in 2002, and now has 3.84 million subscribers. The brothers have released various songs under the unit name "HIKAKIN & SEIKIN" since 2015.
【ONE PIECE×UUUM】主題歌カバーアルバム‼️

HIKAKIN&SEIKINによる「ウィーアー!」のミュージックビデオが公開されたぞー????????

アニメ映像も織り交ぜた必見の映像です????????????

????YouTubeへ????https://t.co/NatWHD1xuT pic.twitter.com/cwK97u3UzU

— ONE PIECEスタッフ【公式】 (@Eiichiro_Staff) May 29, 2020
Message from HIKAKIN & SEIKIN:
"We are really happy to be able to sing 'We Are!' from the nationally popular anime 'ONE PIECE,' which everyone knows. We are so moved that we want to tell ourselves in our elementary school days, who used to look forward to watching the anime every week, 'We are singing this song in the future.' At that time, We were watching it in front of the TV only thinking, 'It's a good song.' And we are impressed and honored that we are having this unexpected experience, so we want to sing it with all of our heart."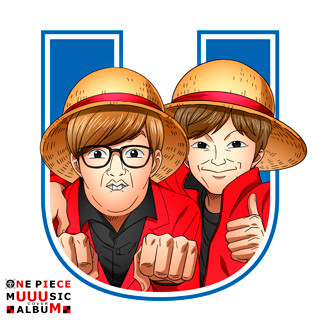 ---
Song list:
1. "We Are!" (1st OP) by HIKAKIN & SEIKIN
2. "Believe" (2nd OP) by LatuLatu (Takeyaki Sho x Maiki)
3. "Hikari he" (3rd OP) by Rikuo from Avantis
4. "memories" (1st ED) by JENNI
5. "BON VOYAGE!" (4th OP) by aiai
6. "We Go!" (15th OP) by Udaho and Peketan from Fischer's
7. "Kokoro no Chizu" (5th OP) by TOSHIMITSU
8. "Jungle P" (9th OP) by Orutana Channel
9. "Eternal Boys" (15th ED) by imiga, Taiga, Watakou
10. "Dear friends" (16th ED) by Kei Tekebushi
11. "OVER THE TOP" (22nd OP) by TTJ (Takarabe Ryoji, TOSHIMITSU, JENNI)
---
Source: "ONE PIECE MUUUSIC COVER ALBUM" special site
© Eiichiro Oda/Shueisha, Fuji TV, Toei Animation