New game will be available for PC, PS4, and Switch this winter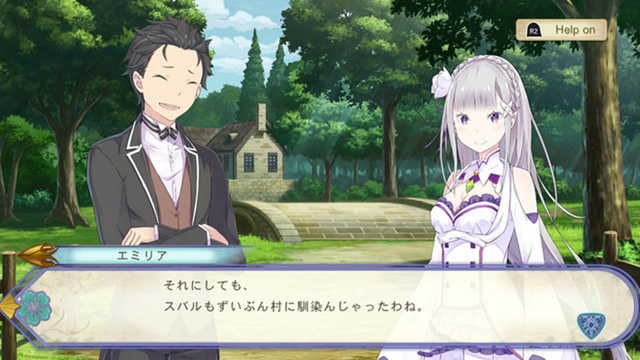 Take control of Subaru's fate as he starts life in another world!
A new Re:ZERO game has just been confirmed for release this winter from Spike Chunsoft. Titled The Prophecy of the Throne, it will take place during the events of the anime's first season. The new story is fully supervised by Re:ZERO light novel author Tappei Nagatsuki, and will feature character art (including new characters) by artist Shinichiro Otsuka.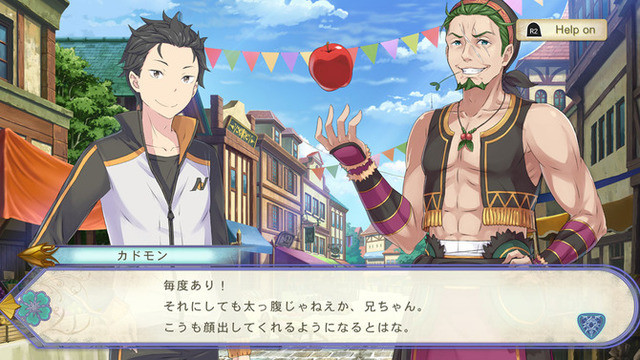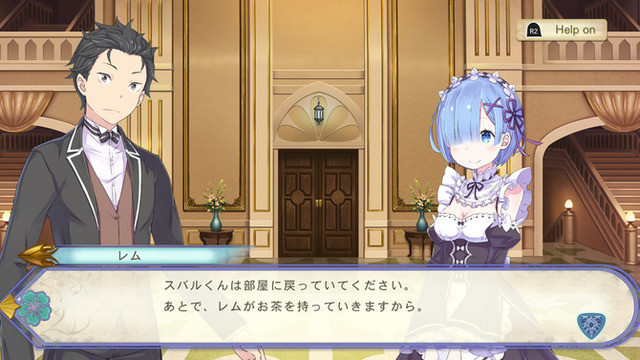 In the new game, a sixth candidate has staked their claim for the throne of Lugunica. However, the Dragon Stone prophesied that only five candidates will be chosen—meaning one is an impostor. Naturally, suspicion turns toward the much-maligned half-elf Emilia. Together, Subaru and his friends must navigate the web of deceit to find the truth.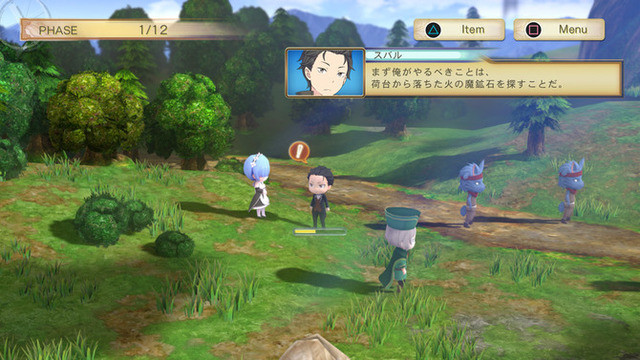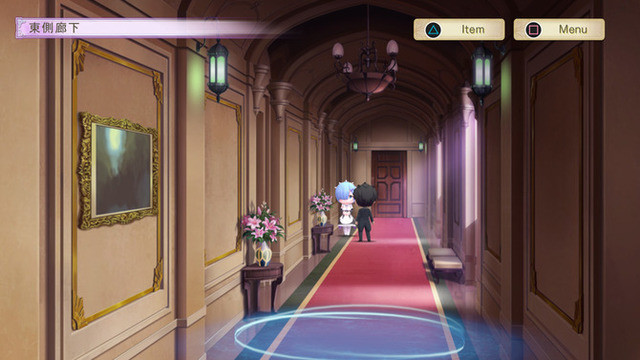 Spike Chunsoft is keeping gameplay details close to the chest for now, but it seems that Subaru's Return by Death power will be an integral part of the gaming mechanics.
An Amazon UK listing promises Japanese and English text and voices, as well as confirming the English-language title of the game and mentioning a "Collector's Edition."
Re:ZERO - The Prophecy of the Throne is expected for release this coming winter for PC, PlayStation 4, and Nintendo Switch. A price has not been confirmed.
>> Re:ZERO - The Prophecy of the Throne Website
Source: Anime! Anime!, Nintendo Everything