Event follows latest State of Play Update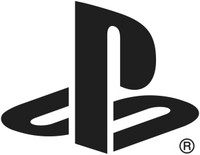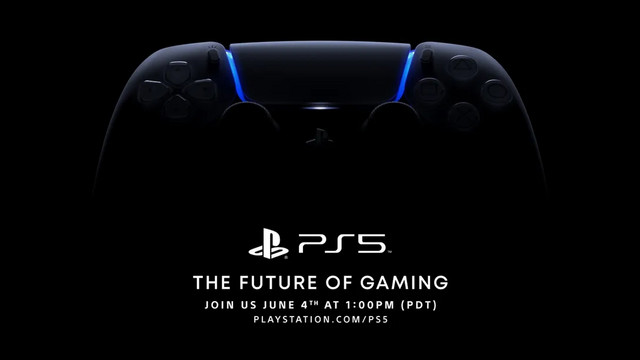 With the novel coronavirus COVID-19 essentially stalling much of the marketing push for the forthcoming generation of consoles, Sony has found itself in the position of having to make adjustments to its marketing plan for the Playstation 5, which has so far centered on developer showcases for console specifications and the new DualSense controller, but so far very little on the games that we can expect on the new console, until now.
In a bid to make up for the lack of an E3 trade show this year, Sony will be hosting another online event on June 4th, this one being focused on the initial game lineup for the Playstation 5. While no further details have been confirmed outside of the event itself, confirmation of an hour-plus running time ensures that the focus will remain on the games that will be a focal point when the Playstation 5 launches ahead of the Christmas shopping season later this year. What games are you looking forward to during the event?
via Playstation Blog