The My Hero Academia and Blue Exorcist star hopes to be back to work soon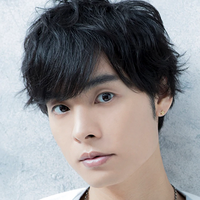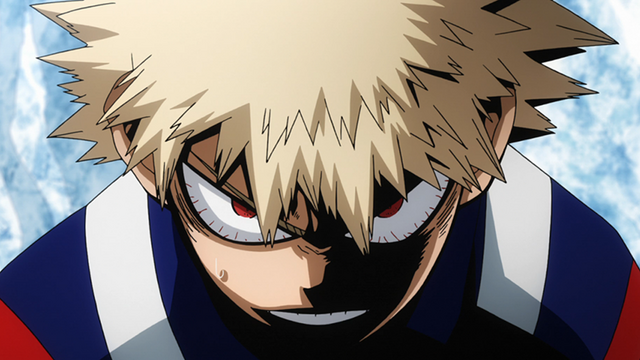 Voice actor Nobuhiko Okamoto announced on his blog today that, starting in June, he will be taking a month's hiatus from voice acting and singing activities.
The actor, who plays Bakugo in My Hero Academia and Rin Okumura in Blue Exorcist, was diagnosed with scarring on his vocal cords. Okamoto had been experiencing discomfort for quite some time prior, and it appears surgical treatment was delayed due to coronavirus lockdown concerns.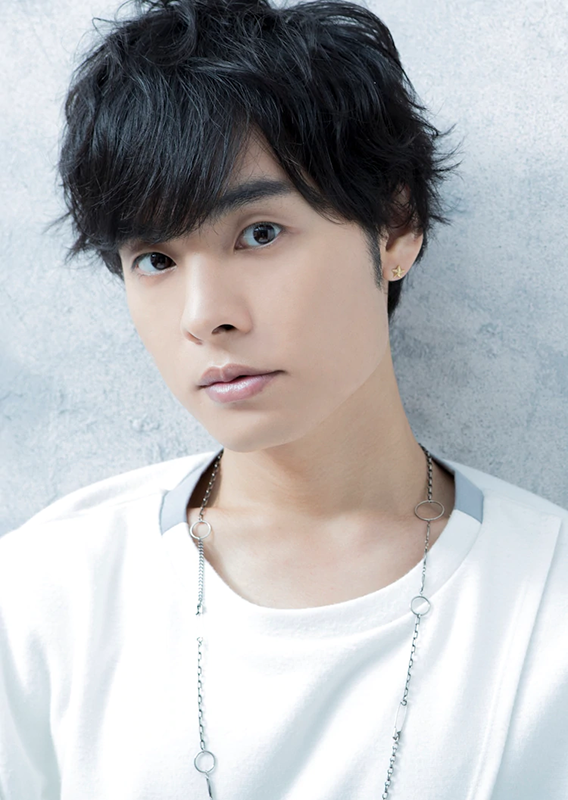 Okamoto apologized for his upcoming absence, but said he will be taking it easy to ensure that he can return to both voice acting and singing as soon as possible. We wish him all the best with his treatment and recovery.
>> Nobuhiko Okamoto Official Blog
Source: Comic Natalie