Il nuovo gioco sarà disponibile per PC, PS4 e Switch questo inverno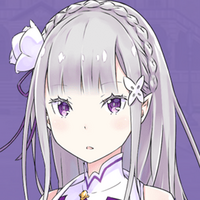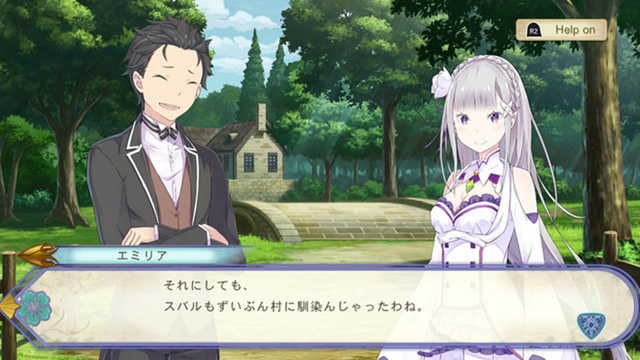 Guida le azioni di Subaru da quando inizia la sua nuova vita in un mondo parallelo!
Un nuovo gioco su Re:ZERO uscirà questo inverno per mano della Spike Chunsoft. The Prophecy of the Throne è ambientato durante la prima stagione dell'anime. La nuova storia è interamente supervisionata da Tappei Nagatsuki, l'autore delle light novel, e le illustrazioni sono state affidatate a Shinichiro Otsuka.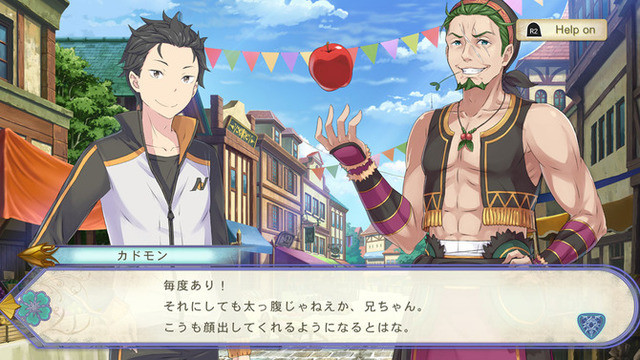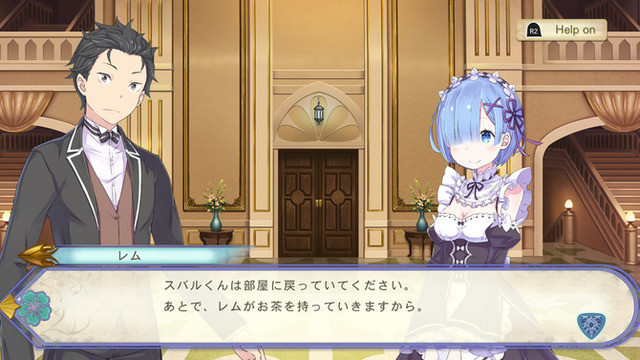 Nel nuovo gioco, un sesto candidato per il trono di Lugunica entra in gioco. La Pietra del Drago ha comunque profetizzato che solo cinque candidati sarebbero stati scelti, uno deve essere dunque un impostore. Ogni sospetto ricade, ovviamente, sulla mezzelfa Emilia già calunniata da molti. Subaru deve, insieme agli altri, risalire tutta la tela di inganni e bugie per scoprire la verità.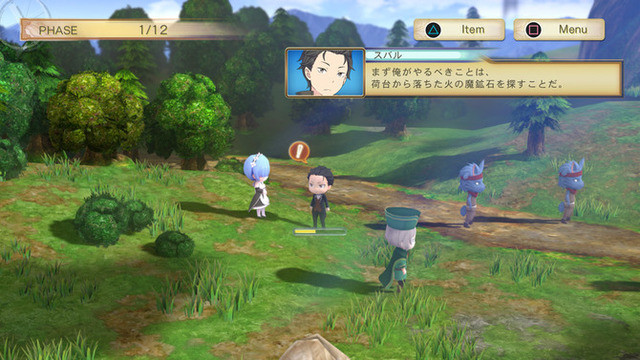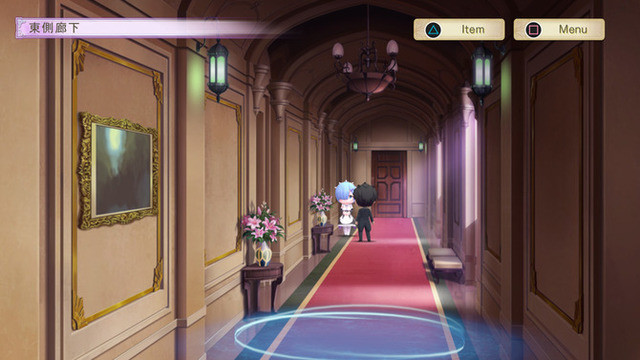 La Spike Chunsoft si sta tenendo ben stretti i dettagli sullo stile di gioco, ma sembra che il potere di tornare dalla morte di Subaru sia una parte importante delle sue meccaniche.
Un link di vendita Amazon UK promette doppiaggio e sottotitoli sia in giapponese che in inglese e ha anche confermato l'edizione in inglese e quella per collezionisti.
Re:ZERO - The Prophecy of the Throne dovrebbe uscire questo inverno per PC, PlayStation 4 e Nintendo Switch.
>> Sito di Re:ZERO - The Prophecy of the Throne
Fonte: Anime! Anime!, Nintendo Everything