Kawasaki's Fujiko F. Fujio Museum will be accepting visitors with safeties in place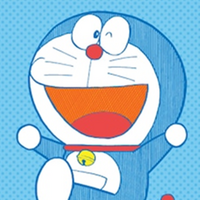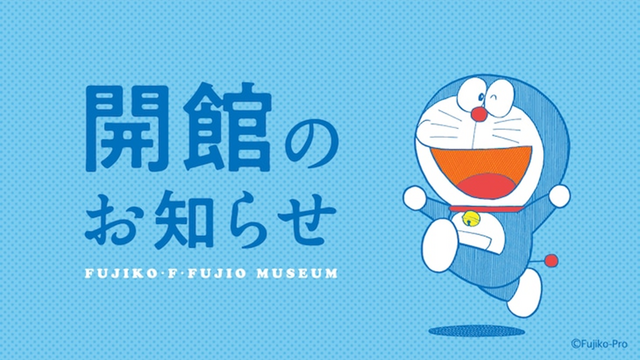 After weeks of sharing news about closings and delays, we're happy to announce at least one opening: Kawasaki's Fujiko F. Fujio Museum, dedicated to the creator of beloved manga series Doraemon.
The museum, informally known as the "Doraemon Museum," closed temporarily due to COVID-19 concerns. The venue will be re-opening with some temporary restrictions in place, including temperature checks at the door, a decrease in the number of daily visitors by half, and the wearing of masks by visitors.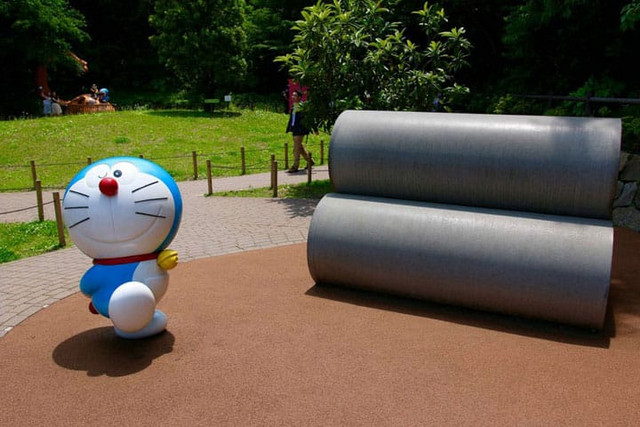 The museum contains indoor and outdoor exhibits, including original art displays, a manga reading room, and a theater running a short film that cannot be seen anywhere else in the world.
Fujiko F. Fujio was the pen name of Hiroshi Fujimoto, one of the two manga artists who worked under the "Fujiko Fujio" name. He worked with Motoo Abiko on several series, and the pair worked side-by-side on their own titles until they went their separate ways in 1987. Fujimoto specialized in manga for children, and the museum includes exhibits for others from his CV—including 21-emon and Kaibutsukun.
The museum will be open once again as of June 5.
>> The Fujiko F. Fujio Museum Website
Source: Comic Natalie