"GeGeGe no Kitaro" TV anime 6th seasons received the Special Award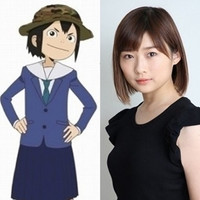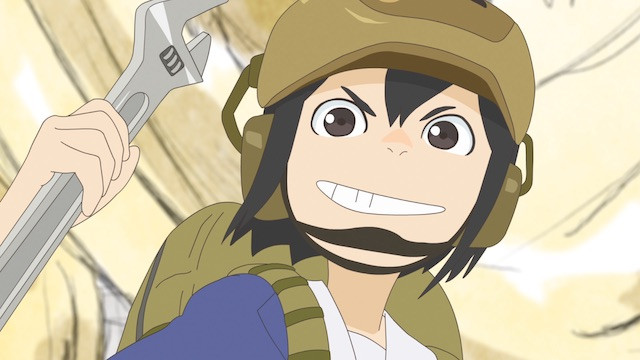 The Association of Broadcast Critics in Japan announced the winners of the 57th Galaxy Award on June 1. 26-year-old actress Sairi Itoh, who played the protagonist Midori Asakusa in the TV anime Keep Your Hands off Eizouken! was chosen as the winner of this year's Individual Award in the TV category. The character was her first anime voice acting role.
The award was established by the NPO in 1963 to honor outstanding TV programs, individuals, and organizations with the aim of improving the quality of Japan's broadcast culture. As reported, the anime itself was already selected as one of the four winners of the award's monthly selection of March 2020.
The council highly praises her performance in the anime - "Sairi Ito, who has played impressive roles in many dramas in the past, showed off her wonderful 'voice' performance to get the most out of the charms of her character Midori Asakusa by using her characteristic husky voice."
Then, she shares her joy at the award on her Twitter - "I am honored to receive the Individual Award at the 57th Galaxy Award. My heart is full. Thank you so much. Even more so in the future, with all my heart and with all my soul, remembering to be grateful above all, I will continue to devote myself every day. Really, really, Thank you very much."
この度、第57回ギャラクシー賞

個人賞を受賞させていただきました。

胸がいっぱいです。

本当にありがとうございます。

これからより一層
気合入れて心込めて
何より感謝を忘れず
日々精進して参ります。

本当に本当に
ありがとうございました。 https://t.co/SOzbiTHbam

— 伊藤沙莉 (@SaiRi_iTo) June 1, 2020
Midori Asakusa/Sairi Itoh: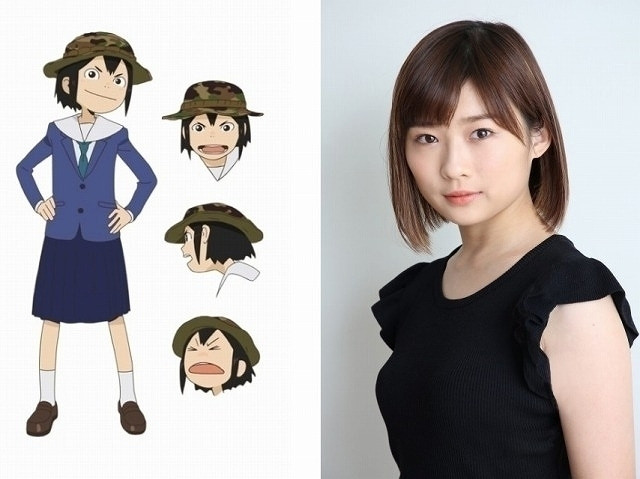 TV anime Keep Your Hands off Eizouken! key visual: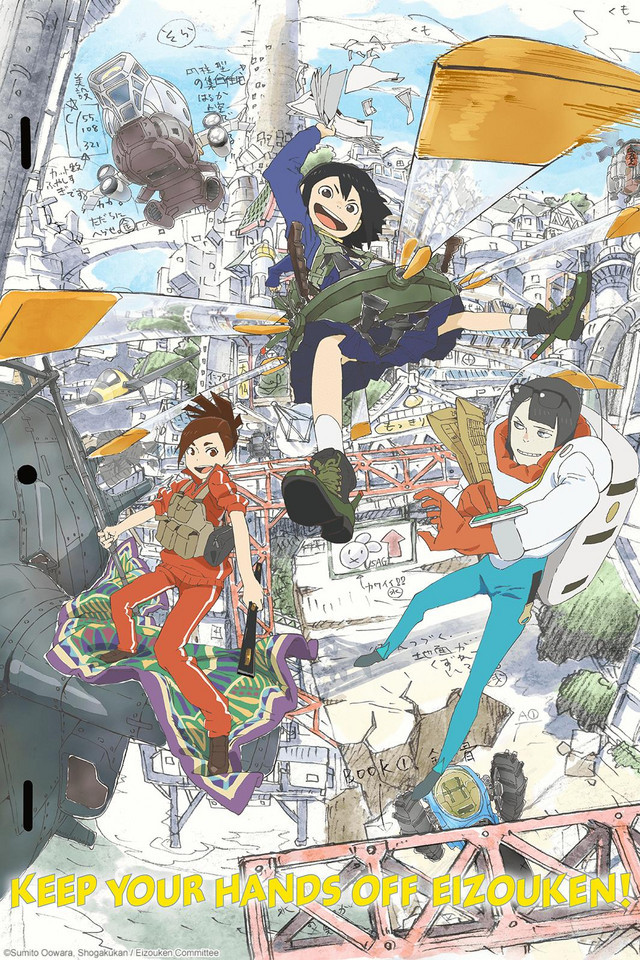 ---
Also, the sixth season of the TV anime GeGeGe no Kitaro received the Special Award in the TV category. The council explains the reason for the award as below:
"The fact that it has been animated six times over 50 years is a remarkable event in Japanese television history. The sixth season that was produced to commemorate the anime's 50th anniversary was aired for two years and well-received. There were a lot of creative ideas to adapt the original story to modern society, including the appearances of new sub-characters and reviewing the settings of the main characters. And above all, the basic settings of the yokai are still the same as the original. It taught us that even though society and times have changed, the darkness and fear of human society are still universal, just as they were in the era of Shigeru Mizuki's original work. It is thoroughly designed to send a polite message to the children, who are the target audience of the show, in the Sunday morning. That's what's resonating with so many people. It's the kind of work that a TV anime should be doing."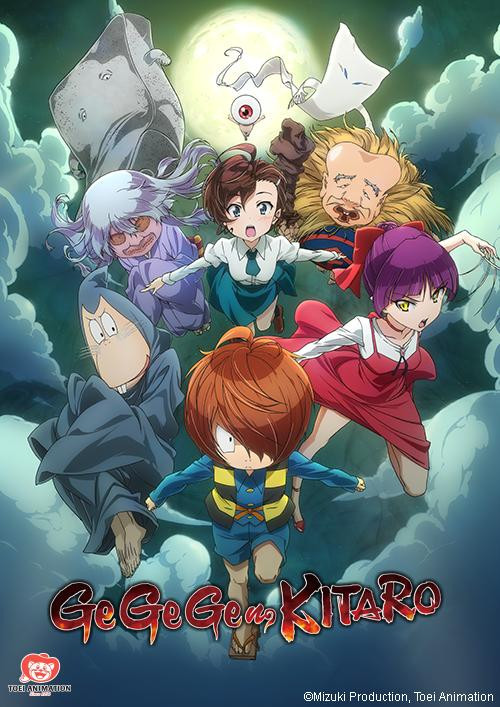 ---
Source: Association of Broadcast Critics, Sairi Itoh Twitter
(c)2020 Sumito Oowara, Shogakukan/"Eizouken" Production Committee
(c)Mizuki Production, Toei Animation