The image song for the forthcoming all-new feature film "Macross Delta the Movie: Zettai LIVE!!!!!!"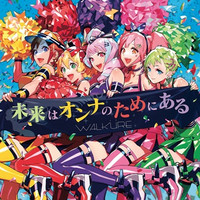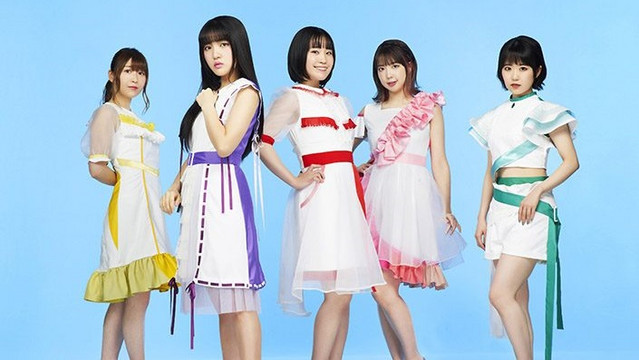 According to Oricon's latest weekly single sales report, the five-member voice actress idol unit Walküre's fourth single "Mirai wa Onna no Tame ni aru" (The future exists for women) sold an impressive 24,000 units in its first week of release, becoming the top-selling single of the week in Japan. Billboard Japan has also reported the single sold 14,559 units in its first three days and 22,206 units in its first week.
It has become their first weekly No.1 single in their four-year career. Their previous highest ranking single was "Ichido Dake no Koi Nara / Rune ga Pika tto Hikattara," their first single released in May 2016 and ranked third on the weekly charts.
The unit was formed for the Macross Delta anime franchise in 2016. "Mirai wa Onna no Tame ni aru" was released on May 27, 2020, as their first single in two years and three months since their previous third single "Walküre wa Uragiranai" in February 2018. As reported yesterday, the single dominated Oricon's daily single charts for five consecutive days from its first day, so this triumph has been expected.
"Mirai wa Onna no Tame ni aru" short MV:
CD jacket illustration: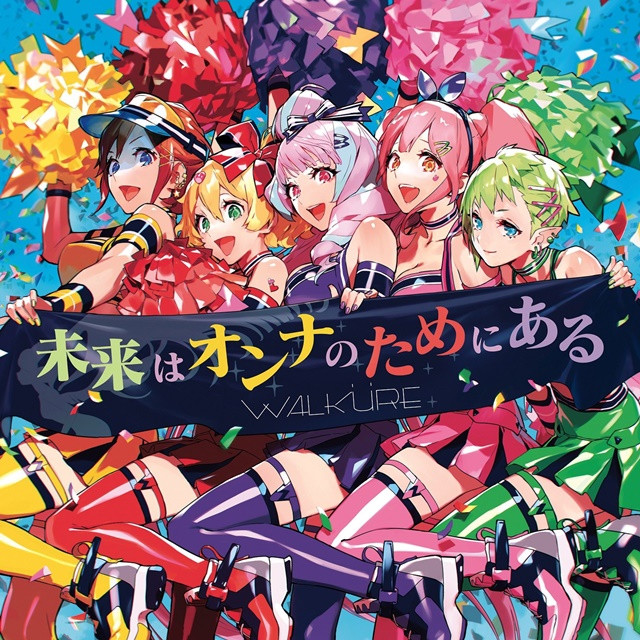 ---
Source: Oricon News, Billboard Japan
©(C)2020 BigWest/Macross Delta Production Committee