She will perform the songs from Evangelion, Yu Yu Hakusho, Sailor Moon, and many more!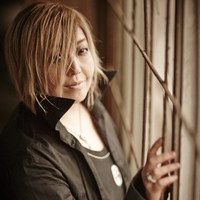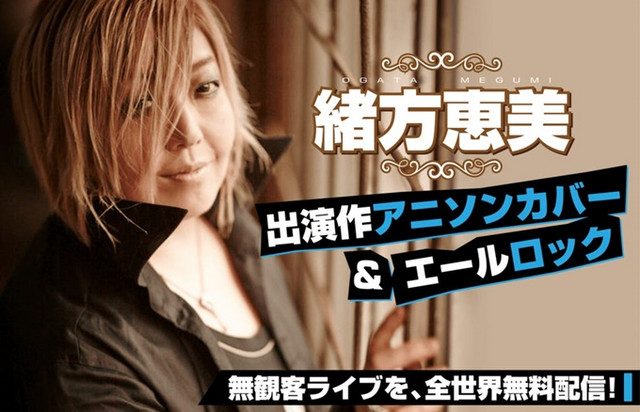 54-year-old anime voice actress Megumi Ogata (Shinji Ikari in Evangelion) announced on Twitter today that her no-audience live concert "Hang In There, Dears!" will be live-streamed worldwide on her official YouTube channel from 16:00 on June 6 (JST) / 00:00 on June 6 (PT). There will be live-streaming only, no archive streaming will be available. The recommended hashtag is #OgataLIVE.
As reported, instead of her cancelled birthday live concert, she launched a crowdfunding campaign on April 30 to collect funds to stream the no-audience concert on YouTube worldwide for free. The goal of 7,000,000 yen (about 65,750 US dollars) was immediately achieved only in 46 minutes.
The anime songs to be performed in her concert will include "A Cruel Angel's Thesis" (Neon Genesis Evangelion), "Unbalance na kiss wo shite" (Yu Yu Hakusho), "moon revenge" (Pretty Guardian Sailor Moon), "Bye Bye Yesterday" (Assassination Classroom), and "Saisei -rebuild-" (Danganronpa).
Megumi Ogata official YouTube channel:
https://www.youtube.com/channel/UCDCybgRwWTDxYB-ML9jZ0ww
【決定】LIVE「Hang In There,Dears!」【生配信】
6月6日(土)16:00-緒方恵美チャンネル(URL↓)

【Infermation】Megumi Ogata LIVE「Hang In There,Dears!」
(My Appearance work ANISON & YELL ROCK)
JST16:00 on June 6 (Sat)
Megumi Ogata Channel →https://t.co/KcLZLE02Jw
Tag→#OgataLIVE pic.twitter.com/tah6rb7DIZ

— 緒方恵美@6/6LIVE「Hang In There,Dears!」無観客YouTube生配信! (@Megumi_Ogata) June 2, 2020
---
Source: Megumi Ogata official Twitter