TV anime third season "Non Non Biyori Non-Stop" is also set for January 2021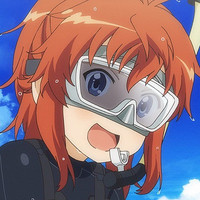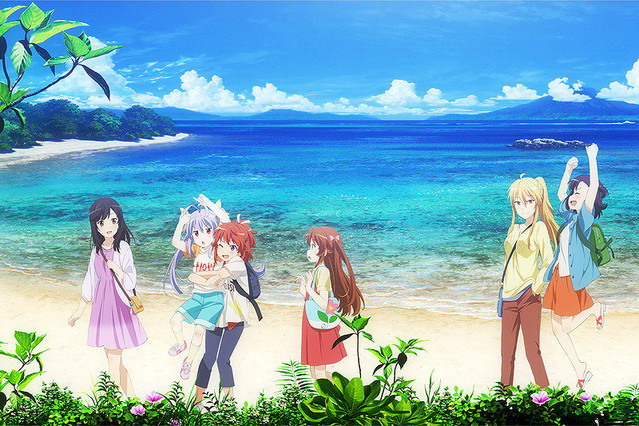 For those who want to revisit that summer in Okinawa one more time, the anime feature film Non Non Biyori Vacation will be screened again at 14 selected theaters in Japan from June 26, 2020, then two more theaters will be added from July 3.
After the two TV anime series, Non Non Biyori (12 episodes/October-December 2013) and Non Non Biyori Repeat (12 episodes/July-September 2015), the 71-minute film Non Non Biyori Vacation was initially released only in 25 theaters on August 25, 2018, and earned 46 million yen in its first weekend, which was an impressive opening weekend record for a limited-release anime film. Thanks to the well-performed opening, 50 more theaters were added in the following month. The film made a very good 190 million yen from its entire domestic run, then its DVD/Blu-ray was released on February 27, 2019.
From June 26:
T-joy PRINCE Shinagawa (Tokyo),T-joy SEIBU Oizmi (Tokyo), Yokohama Burg 13 (Kanagawa), T-jou Soga (Chiba), Koinosu Cinema (Saitama), T-joy Niigata Bandai (Niigata), Umeda Burg 7 (Osaka), T-joy Kyoto (Kyoto), Hiroshima Wald 11 and T-joy Higashi Hiroshima (Hiroshima), T-joy Izumo (Shimane), T-joy Hakata, T-joy Riverwalk Kitakyushu, abd T-joy Kurume (Fukioka)
From July 3:
T-joy Nagaoak (Niigata), T-joy Park Place Oita (Oita)
☀????『劇場版 のんのんびより ばけーしょん』上映情報????????

追加上映情報を公開なのーん!

☀劇場版公式サイトhttps://t.co/mO1apXTSo4#なのん pic.twitter.com/XgizDDcezV

— 「のんのんびより」公式PRツイッター (@nonnontv) June 1, 2020
Original trailer:
Poster visual:
Blu-ray jacket: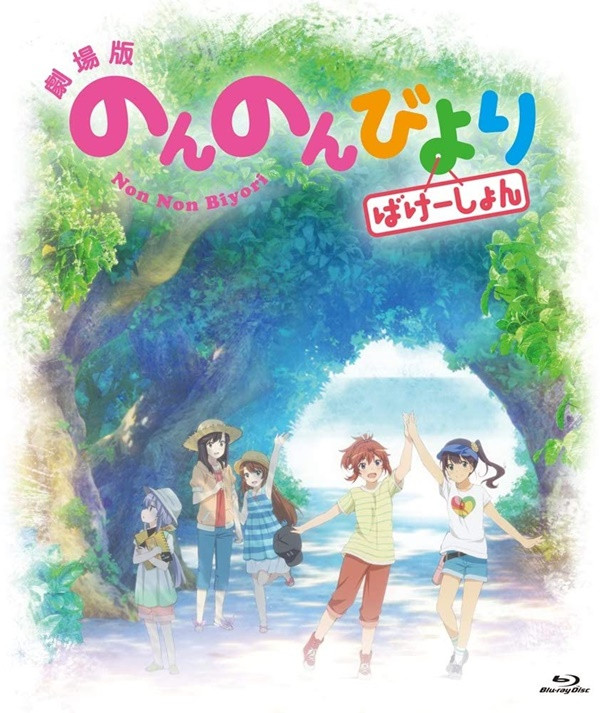 ---
Source: "Non Non Biyori vacation" official website
©2018 Atto, Kadokawa/Asahigaoka Branch School Managing Board