Saitama's SKIP City will show off materials from the series and film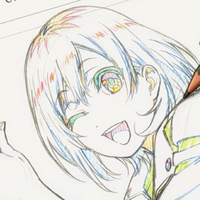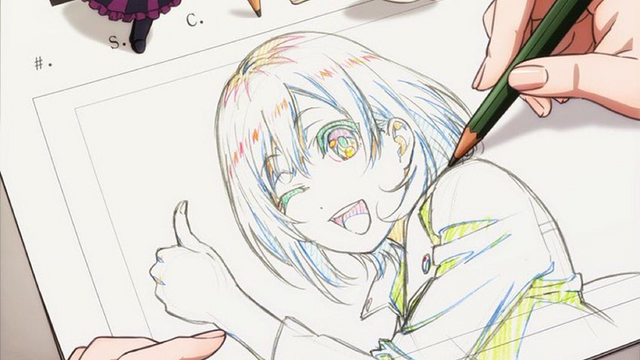 Fans of SHIROBAKO will get a two-tier treat at an upcoming exhibition: a look behind the scenes of the series and film, and an education in how anime is made.
Subtitled "Learn to Make Anime with SHIROBAKO," the event will be held in Saitama's SKIP City business and events center. The center is dedicated to the growth of audio and visual industries.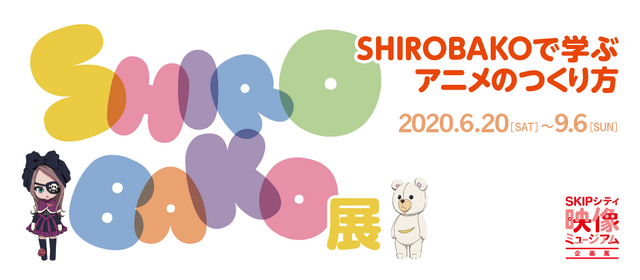 Visitors will be able to peruse production materials from the SHIROBAKO series and 2020 film. There will also be corners set up showing how an anime is produced from start to finish, and a tie-in app that lets you explore different stages of the process. Plus, there will be messages from the cast and crew, as well as photo spots.
The exhibit takes place from June 20 to September 6. Materials from the TV series will be on display from the start of the event to August 2, with film materials on display from August 4 until the end of the exhibition's run. Tickets are 520 yen for adults and 260 for grade and middle school students.
>> SHIROBAKO Exhibition ~Learn to Make Anime with SHIROBAKO~
Source: Comic Natalie