The voice of Ranka Lee (Macross Frontier), Cure Lovely (HappinessCharge PreCure!)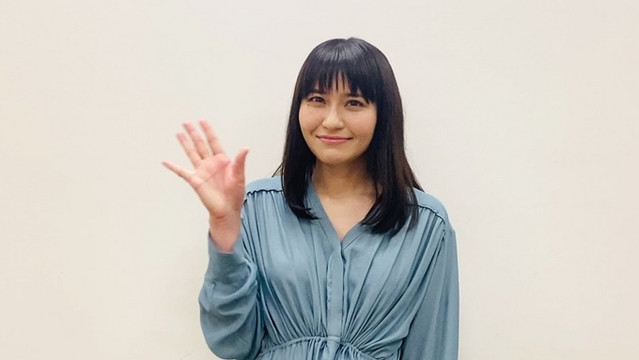 On her 31st birthday, June 5, voice actress/singer Megumi Nakajima opened her official YouTube channel and started streaming full-length music videos for her 13 songs, from her second single song "Nostalgia" in 2009 to "Love! For Your Love!" (in her 2019 best album "30 pieces of love").
Megumi Nakajima official YouTube channel:
https://www.youtube.com/channel/UCkOGw3UbTMkj8U0VYzdmi5A
Nakajima made her professional voice actress/singer debut as Ranka Lee in Macross Frontier in 2008, and has released 14 singles, four original albums, and one best album as a solo singer herself. In addition to Ranka, her well-known anime characters include Kaede Sakura in Kämpfer (2009), Aiba Ruri in Sacred Seven (2009), Meloetta in Pokémon: Black & White (2012), Megumi Aino/Cure Lovely in HappinessCharge PreCure! (2014-2015), and Turi in the ongoing Ascendance of a Bookworm (2019-).
As an introduction, she also posted her message video about the launch of the channel below.
"Hello everyone, I'm Megumi Nakajima. On the occasion of my birthday, I've opened my official YouTube channel. To celebrate the launch, I'm streaming the full-size music videos that I've shot so far all together on this channel. My latest two single songs, 'Suisou' and 'Kamikazari no Tenshi' have been already available in full-size on YouTube, so I hope you enjoy them too, but the 13 music videos shot before them are newly posted here. I've shot some videos that you can understand their stories more in full-size, so please enjoy the visuals with the music in full-size. And, since I've set up this YouTube channel, I'm thinking that it would be great if I could create new contents, such as contents about my songs, in the future. I would love to make it happen, so...it's time to say these words: Please subscribe to this channel. I hope you'll enjoy my music on my YouTube channel. This is Megumi Nakajima!"  
"Nostalgia" MV (2nd single/Marc 11, 2009 release):
"Love! For Your Love!" MV (from her 2019 best album "30 pieces of love" / June 5, 2019 release):
Megumi Nakajima latest artist photo: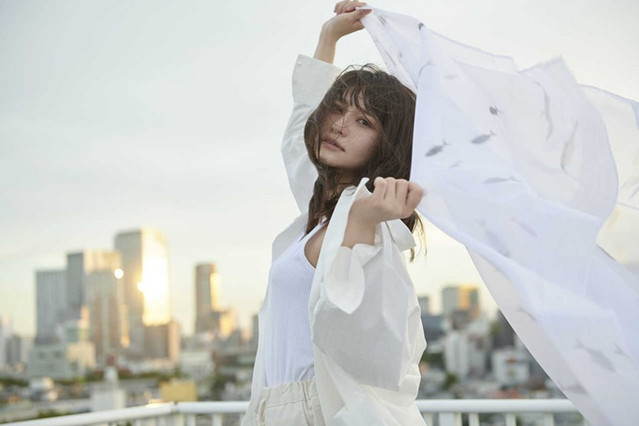 ---
Source: Megumi Nakajima official website
Copyright 2020 e-stone music