New dates not yet available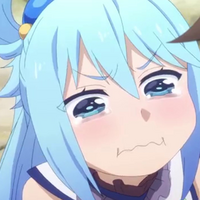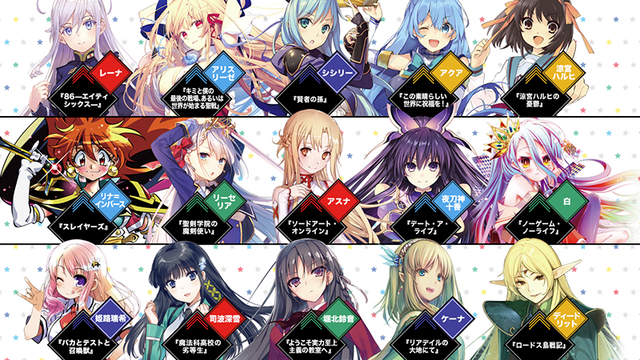 The upcoming KADOKAWA Light Novel EXPO 2020 promised to be the world's biggest light novel event—but, for the moment at least, it will have to wait.
The event will bring together the "Big Five" of light novel publishers: MF Bunko, Kadokawa Sneaker Bunko, Dengeki Bunko, Famitsu Bunko, and Fantasia Bunko. The plan so far has been to hold it at Torokozawa Sakura Town, an anime- and manga-centric entertainment center currently under construction. The venue is being constructed as part of a partnership between Kadokawa and the city of Torokozawa.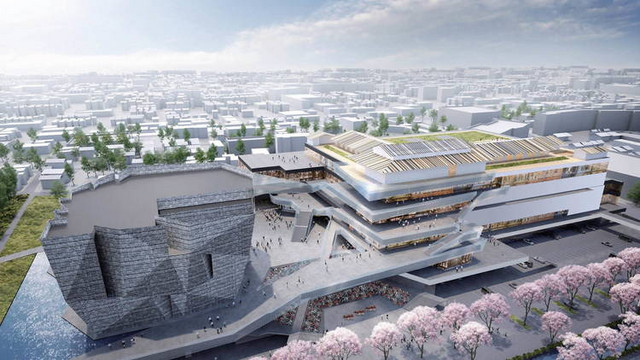 The grand opening of Sakura Town was scheduled for next month, with its on-site museum, the Kadokawa Cultural Center (the large building on the left) initially due to open this weekend. However, due to coronavirus concerns, the grand opening has been delayed.
Additionally, the Light Novel EXPO—slated for October 10 and 11—is being similarly delayed. There is no word yet on when the Sakura Town grand opening or the expo will take place, but details will be available on the website as soon as they are decided.
>> KADOKAWA Light Novel EXPO 2020 Website
Source: Ota-Suke