The CG film is in the running in the Feature Film category with titles from around the world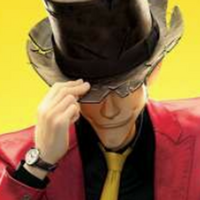 CG-animated feature film Lupin the 3rd: The First continues to steal hearts around the world—and it's just nabbed a spot on the list of nominees at Annecy!
The Annecy International Animation Film Festival screens short and feature-length animation from around the world every year. This year's festival will be screened online between June 15-30. Today saw the announcement of the festival's full roster of nominated and contrechamp (non-competing) selections.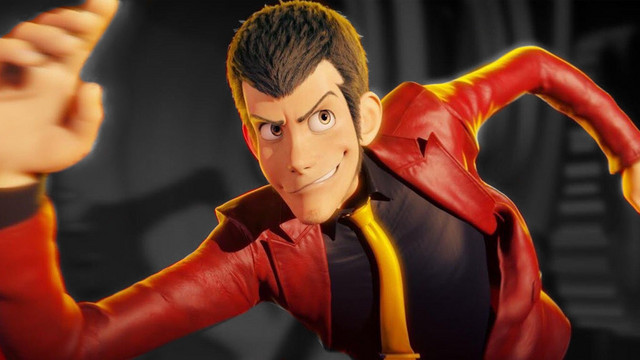 Lupin the 3rd: The First was directed by Takashi Yamazaki, who also directed the much-loved Stand by Me Doraemon and its upcoming sequel. The film was released theatrically in Japan last December, and has been screened in other countries around the world since then.
The film will be up against Yuta Murano's Seven Days War, as well as selections from France, Chile, Russia, and elsewhere. Kenji Iwaisawa's On-gaku: Our Sound will be screened out of competition.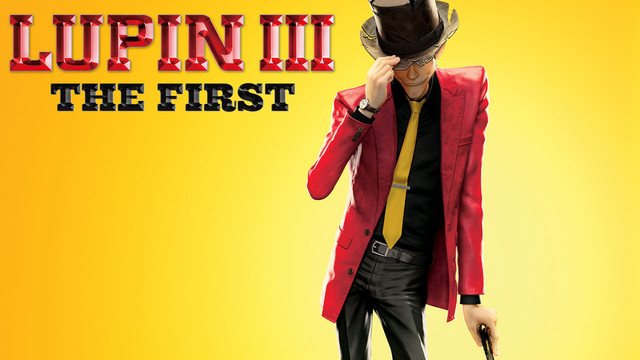 American fans will get to see Lupin the 3rd: The First in theaters via a license from GKIDS. The limited screenings, which will be scheduled at a later date, will include both a subtitled airing and an English-language dub.
>> Annecy International Animation Film Festival Website
Source: Anime! Anime!