Limited-edition goods will be available in honor of Usagi and Chibiusa's big day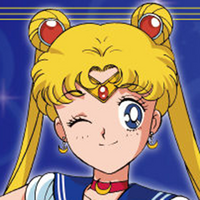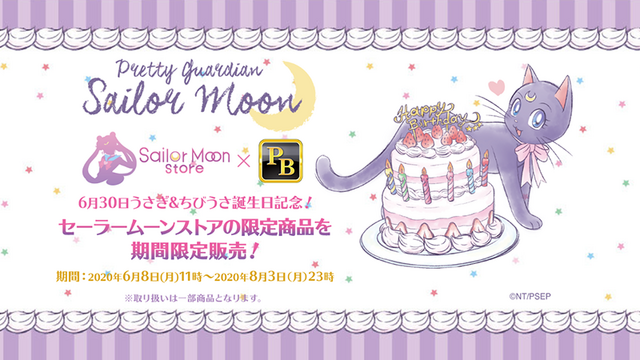 June 30th marks the birthdays of Usagi and Chibiusa, the mother-daughter magical girl team of Sailor Moon's many generations. To celebrate, goods maker Premium Bandai is teaming up with the Sailor Moon Store to offer some festive goods.
The central design of the campaign features adorable new artwork of Luna and an ornate birthday cake in pastels. The artwork will be available on cushions, mirrors, bags, and other items in the shop for a limited time.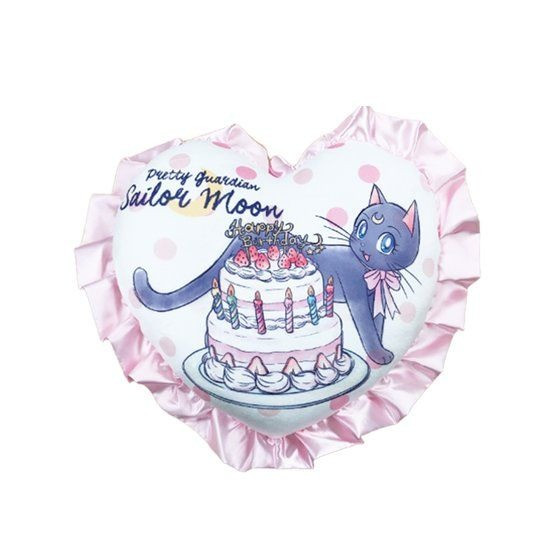 Shoppers can also pick up a new line of Sailor Moon otedama plushies featuring the Outer Guardians, shirts and keyrings with the series logo, and more: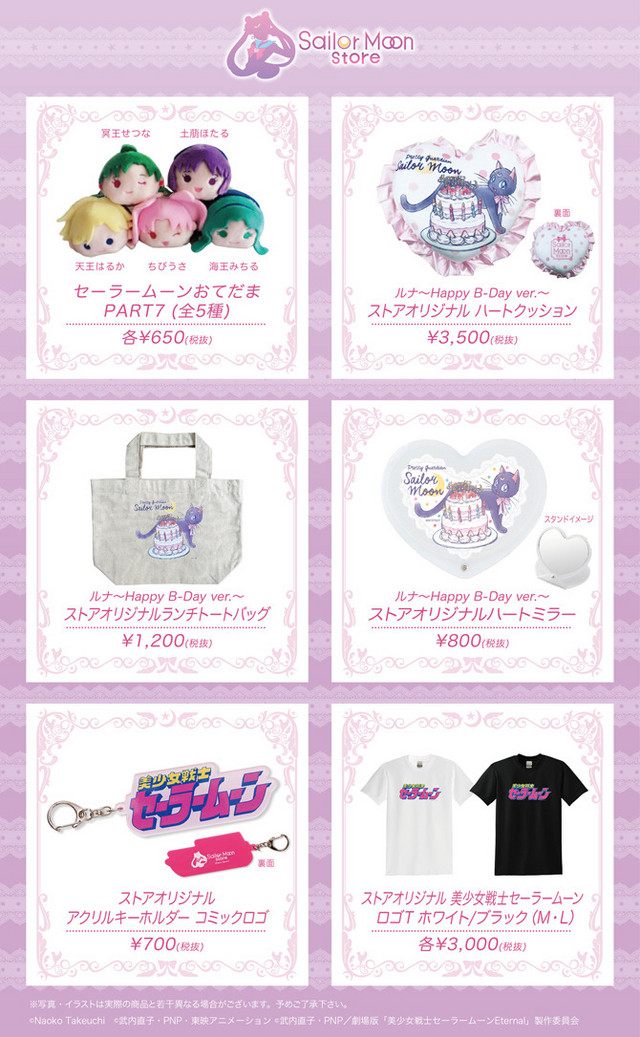 Returning items from the store include previous otedama plushes, hair bows, and keychains—among them a trio of Kewpie charms: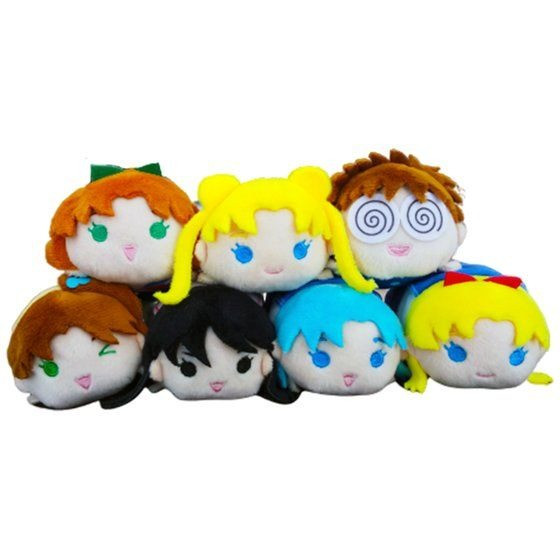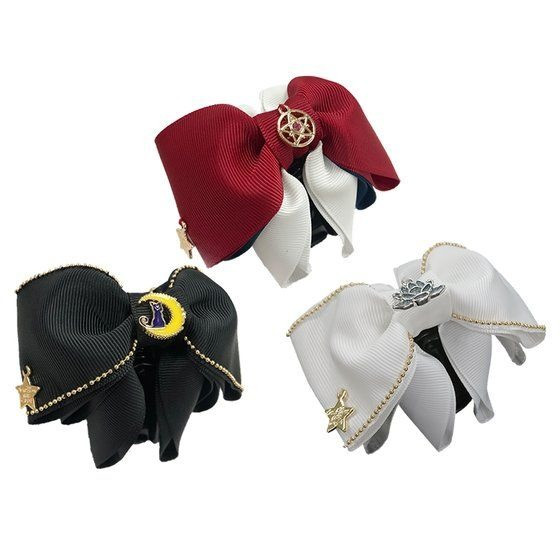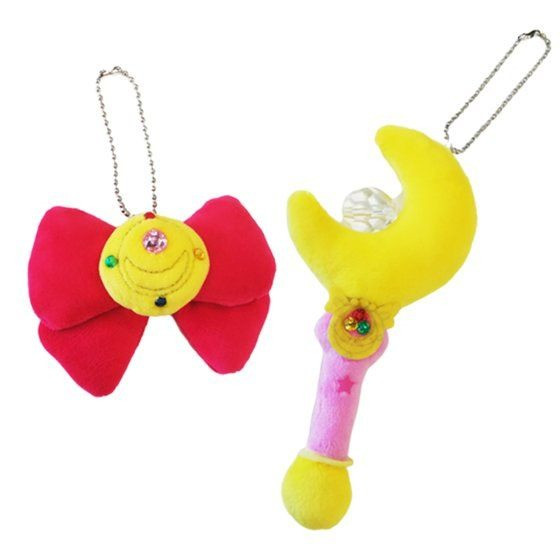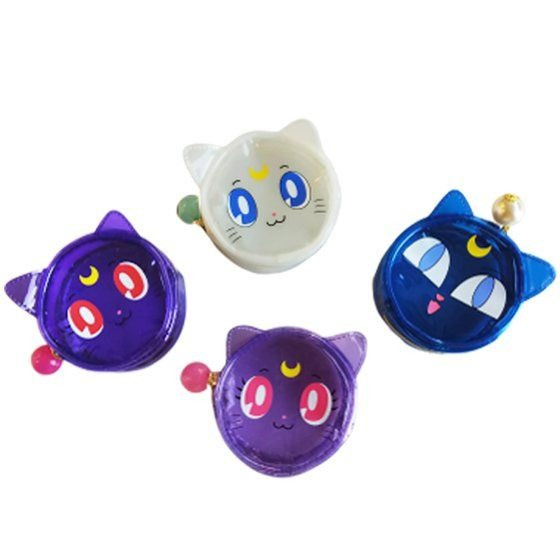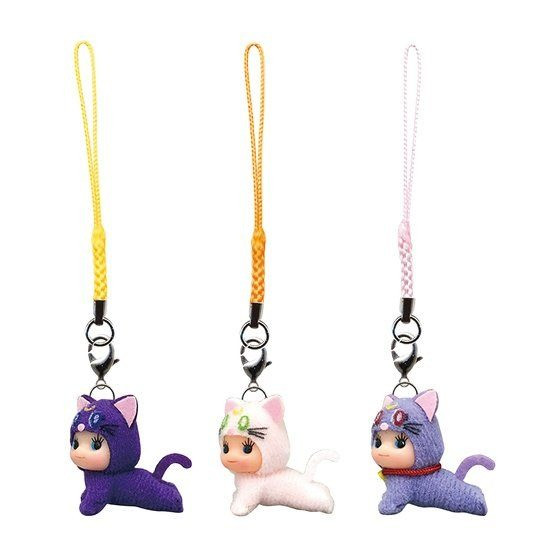 The current set of goods will be available for pre-order until the big day, June 30, with orders scheduled to ship out in July. The shop will switch out to a second line of goods on July 9, which will be available until early August.
>> Premium Bandai x Sailor Moon Store Collaboration
Source: Anime! Anime!