Their new song for the play "REIGNING" will be included in their 1st album "ERA"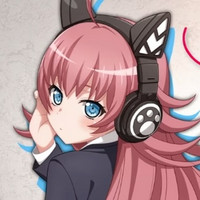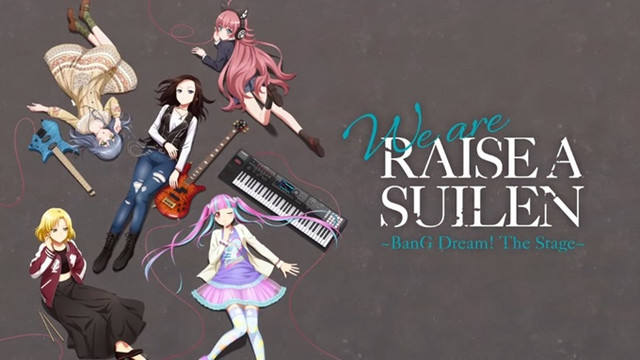 Bushiroad's mixed-media franchise BanG Dream! has revealed the second key visual for its first stage play "We are RAISE A SUILEN -BanG Dream! The Stage-,". However, its performance schedule is postponed from the original July 2020 date due to the COVID-19 outbreak.
The play featuring the franchise's five-member band RAISE A SUILEN was originally scheduled to be performed at The Galaxy Theater in Tokyo for nine shows from July 15 to 19, 2020. Its story focuses on how the five members met and decided to form the band, which has never been told before.
The play's official website writes:
"Thank you very much for your continued support for 'BanG Dream!' We have been doing our best to prepare the show for the customers who are looking forward to the stage. However, as a result of discussions, in view of the situation of the spread of the new coronavirus infection and other factors, we sincerely regret to announce that the following performances have been postponed. We apologize for the inconvenience and concern we have caused to those who have been looking forward to the play."
The availability of its substitute performances and date will be announced as soon as they are confirmed.
Latest PV to reveal the second key visual:
"We are RAISE A SUILEN -BanG Dream! The Stage-" second key visual: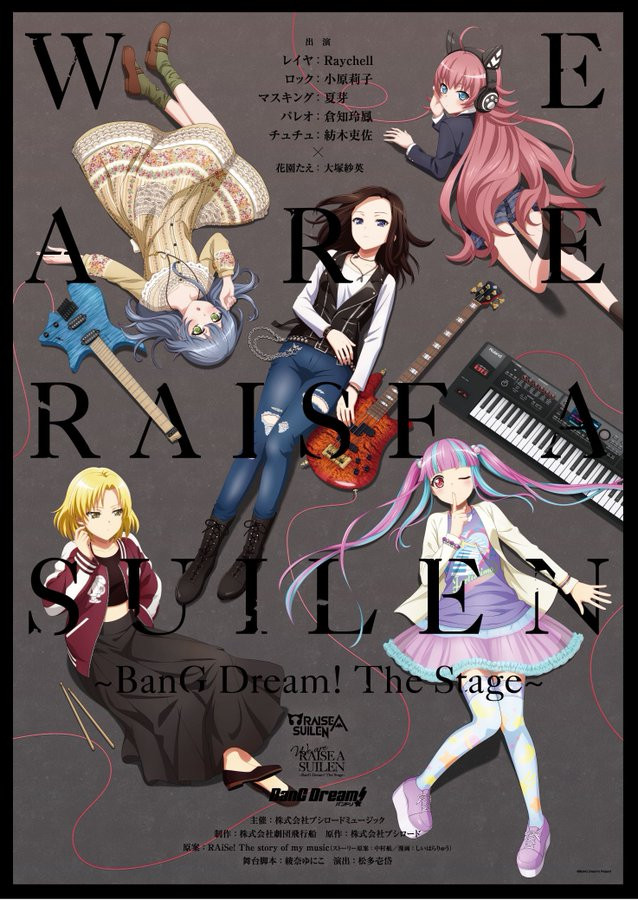 Meanwhile, "REIGNING," a new song performed by RAISE A SUILEN for the stage play is confirmed to be included in their first album "ERA" to be released on August 19, 2020.
????新曲情報????

「REIGNING」
RAISE A SUILEN

舞台「We are RAISE A SUILEN〜BanG Dream! The Stage〜」のために書き下ろされた新曲!
さらに、8/19(水)発売 1st Album「ERA」に収録が決定!

CD情報:https://t.co/HWS5ta6KJk#バンドリ #RAS #ERA pic.twitter.com/ngEFPwFX9S

— バンドリ! BanG Dream! 公式 (@bang_dream_info) June 9, 2020
"ERA" back cover illustration: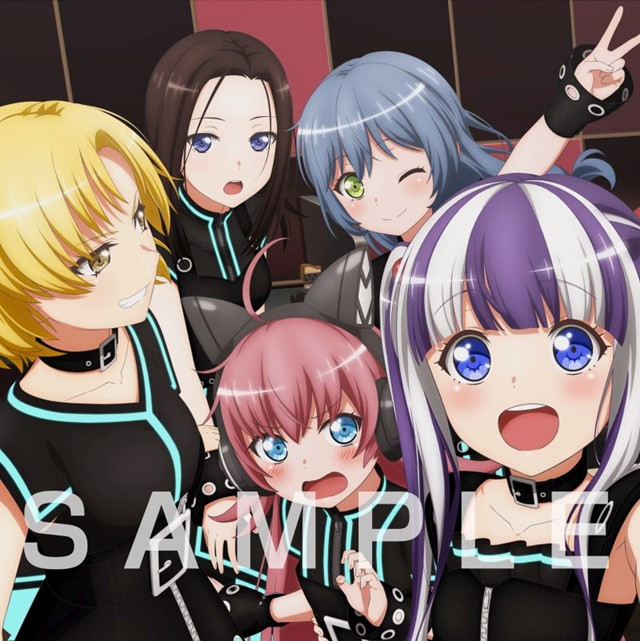 ---
RAISE A SUILEN members:
LAYER / Rei Wakana (vocal & bass) - Raychell
LOCK / Rokka Asahi (guitar) - Riko Ohara
MASKING / Masuki Sato (drums) - Natsume
PAREO / Reona Nyubara (keyboards) - Reo Kurachi
CHU² / Chuyu Tamade (DJ) - Risa Tsumugi
"We are RAISE A SUILEN -BanG Dream! The Stage-" first key visual: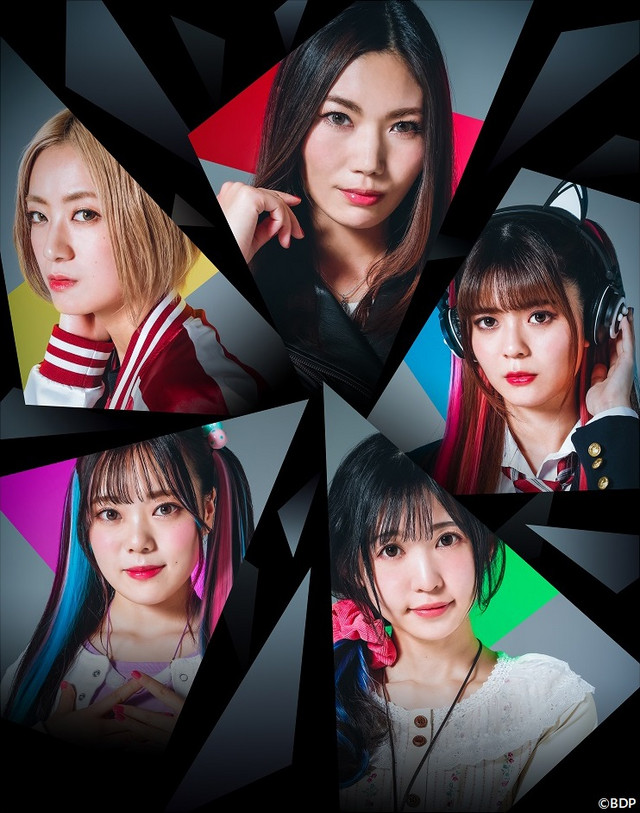 RAISE A SUILEN character visual: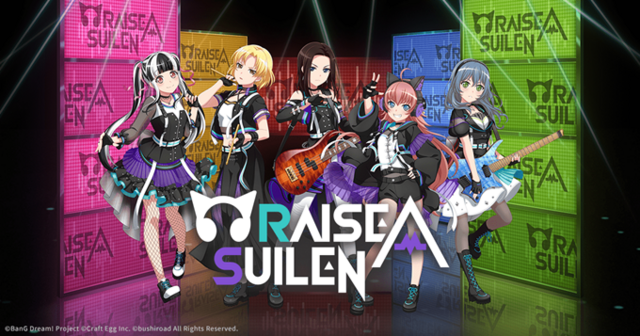 ---
Source: Bushiroad press release
©BanG Dream! Project