Anison singer Maon Kurosaki reprises her role as Arisugawa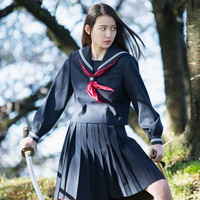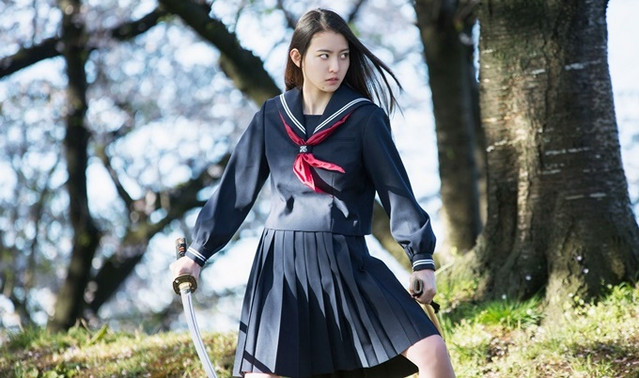 The official website for BLOOD-CLUB DOLLS 2, the second part of the two-part live-action film series "BLOOD CLUB DOLLS" inspired by the BLOOD-C anime created by Production I.G and Nanase Ohkawa (CLAMP), has announced that it is set to be released in Japan on July 11, 2020.
This is the third installment in the live-action film series inspired by the anime. The first film Asura Girl ~BLOOD-C Ibun~ was released on August 26, 2017. Then BLOOD CLUB DOLLS 1, the first part of the sequel series followed on October 13, 2028.
All three films are directed by Shutaro Oku, who also worked on the BLOOD-C The Last Mind stage play in July 2015. Kanon Miyahara, who portrayed the protagonist Saya in the stage play, has also played the role in all films. Also, popular anison singer Maon Kurosaki (A Certain Magical Index, School-Live!) made her live-action film actress debut in BLOOD CLUB DOLLS 1 and reprises her role as Arisugawa in its sequel.
Trailer:
"BLOOD CLUB DOLLS 2" synopsis:
The closed underground fighting arena "BLOOD-CLUB" has been operating quietly in a different location. Its rule is "If you survive, your hopes come true; if you lose, you'll just die..." As the top idol Sakuragi joins the arena as a gladiator, more deadly battles are fought. The head of the national government, including the Chief Cabinet Secretary, and those who control the underworld are watching the battles in the VIP room of the arena. Then, the police department's detective Mito is extending their investigation to them who try to gain ever greater power.
"BLOOD CLUB DOLLS 2" Poster visual: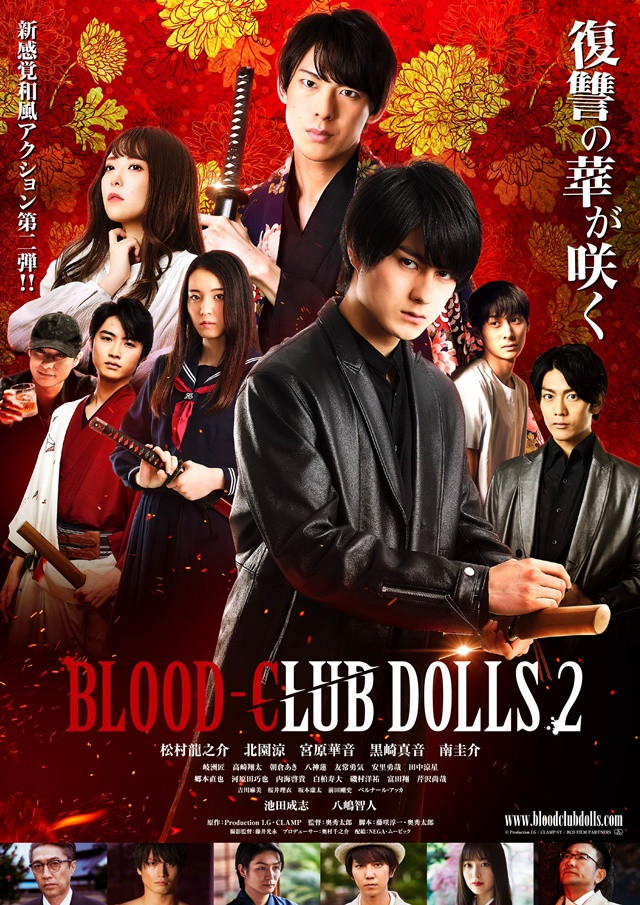 Kanon Miyahara as Saya / Maon Kurosaki as Arisugawa: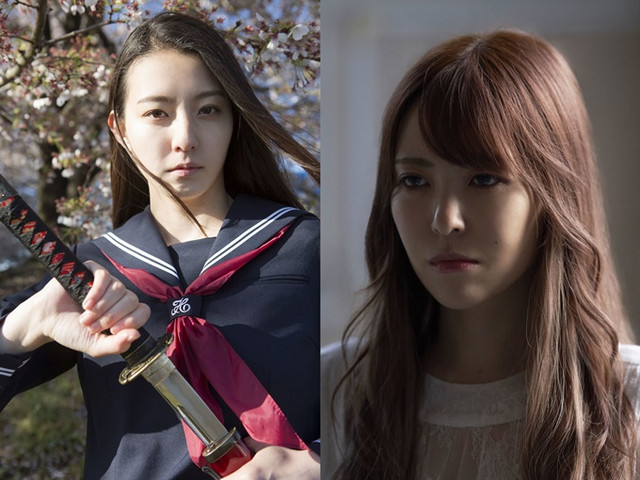 Main staff:
Original Story: Production I.G / CLAMP・ST
Screenplay: Junichi Fujisaku (TV anime Blood+ director) / Shutaro Oku
Director: Shutaro Oku
Director of Photography: Kentaro Kishi
Action Coodinator:Junji Shimizu (30-DELUX)
Producer:Sennosuke Okumura / Seiichi Horiguchi
---
"Asura Girl ~BLOOD-C Ibun~" poster visual: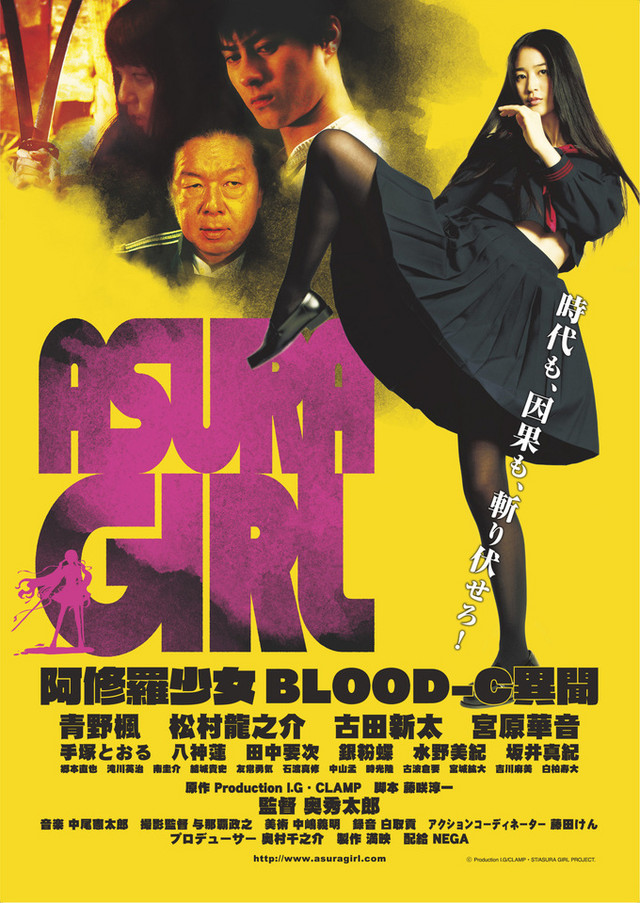 "BLOOD CLUB DOLLS 1" poster visual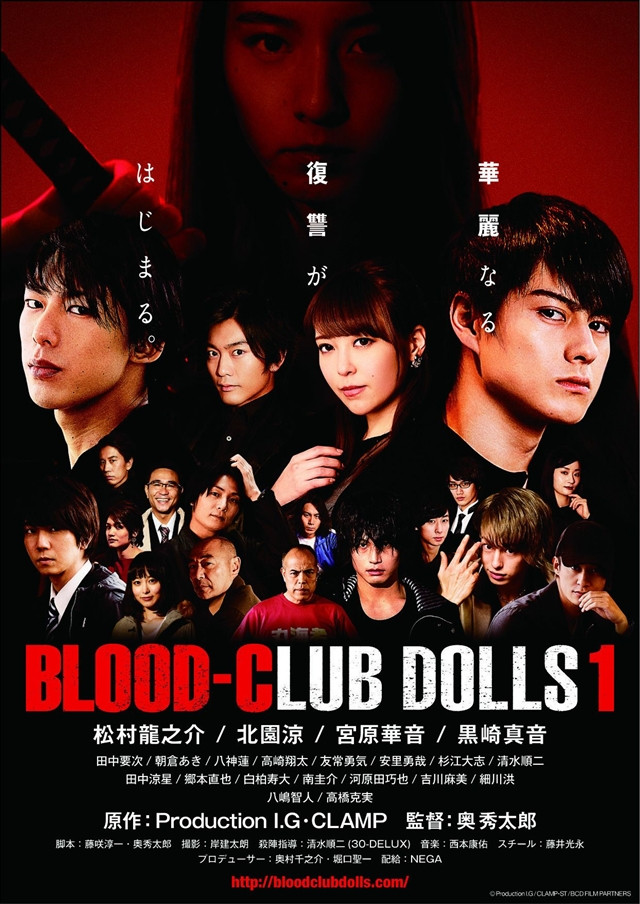 ---
Source: NEGA press release
© Production I.G / CLAMP・ST / BCD FILM PARTNERS