The voice of Akame (Akame ga Kill!), Touka Kirishima (Tokyo Ghoul), Aqua (KONOSUBA),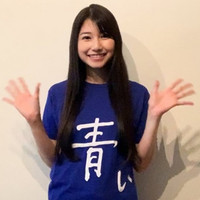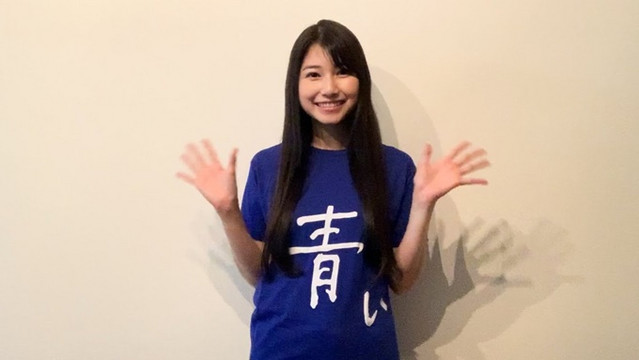 Anime voice actress Sora Amamiya opened her official YouTube channel today on June 9, and posted a greeting message video as well as ten short version music videos of her songs released from 2014 to 2019. She plans to post newly-filmed videos featuring herself in the near future.
Amamiya became the winners of the second Music Ray'n Super Voice Actor Audition in 2011, along with her TrySail mates Momo Asakura and Shiina Natsukawa, then made her professional voice actress debut in the following year. Her well-known anime roles include Akame in Akame ga Kill! (2014), Touka Kirishima in the Tokyo Ghoul series (2014-2018), and Aqua in KONOSUBA: God's Blessing on this Wonderful World! (2016-). In addition to her activities as a member of the voice actress unit TrySail, she has released ten solo singles and two albums under her own name.
Message from Sora Amamiya:
"Hello, I'm voice actress Sora Amamiya. I've just opened my official YouTube channel. On the occasion of the opening, the short versions of my music videos are now available. They are showing the history of the artist Sora Amamiya since my debut. I'm a little embarrassed to share some of my old videos, but I'd be happy if you could take a look. And, I may post special videos featuring Sora Amamiya myself from time to time, so I hope you can wait for them patiently. Bye then!"
#雨宮天 公式YouTubeチャンネルが本日6月9日(火)にオープンしました!早速、本人のご挨拶映像とこれまでのMVが全部公開されています!ぜひチャンネルご登録をお願いします!https://t.co/cJ6iweXV52 pic.twitter.com/d7FjmddW8v

— TrySail公式 (@trysail_staff) June 9, 2020
Her 1st single "Skyreach" MV YouTube EDIT ver. (August 13, 2014 release):
8th single "VIPER" MV YouTube EDIT ver. (July 10, 2019 release):
---
Source: Sora Amamiya official YouTube channel
Copyright 2020 Sony Music Entertainment (Japan) Inc. All rights reserved.