Fashion brand RADIO EVA releases new sports watch with Unit 01 style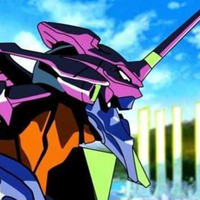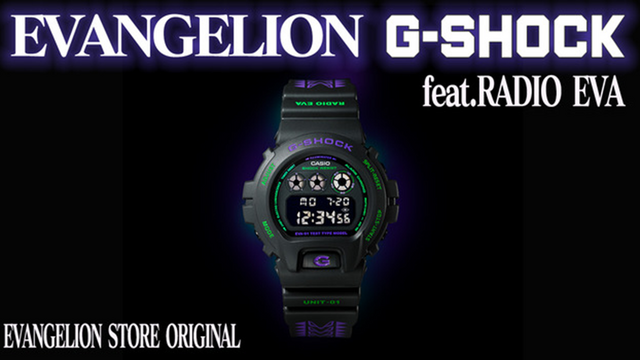 RADIO EVA is teaming up with G-Shock to release a special take on the company's 25th anniversary watch design—and it's glowing with some serious EVA-01 vibes.
RADIO EVA is the official fashion brand of Neon Genesis Evangelion, teaming up with fashion lines to bring fans apparel and accessories inspired by the series. The brand has collaborated with G-Shock several times in the past to create cool and functional watches. The latest collaboration is a recolor of the 25th anniversary DW-6900 model, a modern take on the version released in 1995.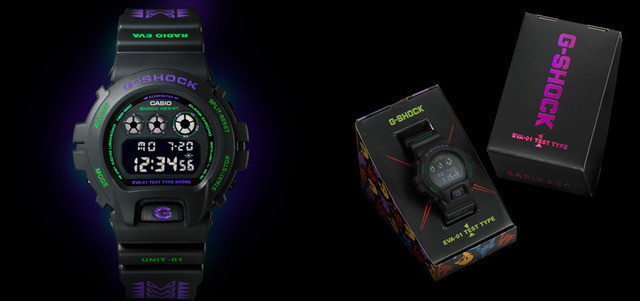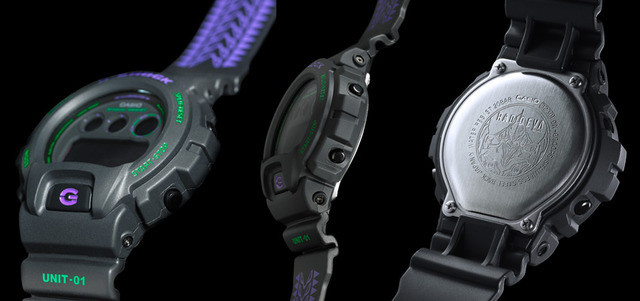 The black watch is decorated and accented in the color scheme of Shinji's iconic EVA, and features an engraving of the unit on the metal back. Functions include a timer, stopwatch, calendar, and multiple alarms.
Pre-orders open today for the watch, which sells for 20,000 yen (about $186.56) plus tax. Orders will be shipped starting in August 2020.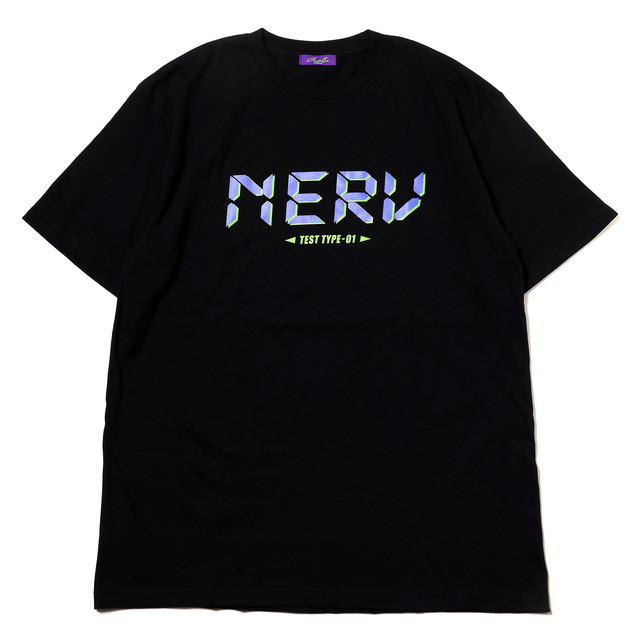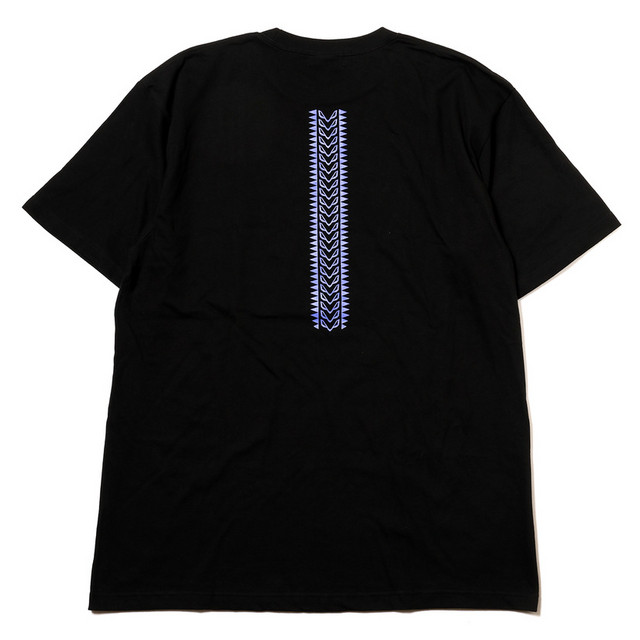 To celebrate the new release, RADIO EVA is also releasing a "digital NERV" shirt with the same design as the watches. The shirts will cost 5,000 yen (about $46.62) and be available for a limited time from RADIO EVA's online and brick-and-mortar stores.
Source: Anime! Anime!