Join Spencer Wan as he talks us through the beauty of Naruto, Mob Psycho 100, and more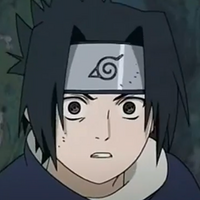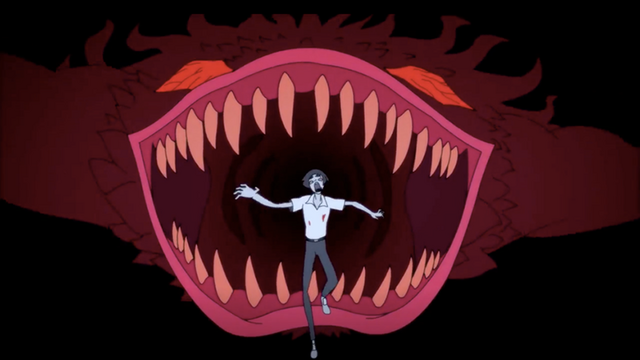 Georgia-based animator Spencer Wan sat down with us to go through some iconic moments, with an eye to the animators and storyboard artists behind them. And Wan knows what he's talking about, too—he's the animation director for Netflix's Castlevania, and was also an animator on Boruto.
The new video dissects Sasuke and Orochimaru's battle in the Forest of Death from Naruto, the nightmarish visuals from Masaaki Yuasa's DEVILMAN crybaby, and more. Check it out:
Professional Animator @SpencerWan Breaks Down Scenes in Anime! pic.twitter.com/h14HExk1rq

— Crunchyroll (@Crunchyroll) June 10, 2020
Be sure to give @SpencerWan a follow on Twitter, too!