Their new song "Omoidourijya Nakutemo" is performed in the latest video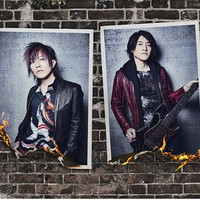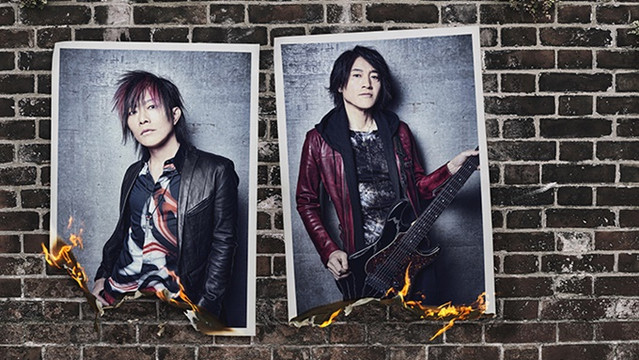 To celebrate their 15th anniversary year, the two-member rock unit GRANRODEO opened their official YouTube channel on June 9 and is planned to stream special digest clips of their past live concerts in 2017 and 2018. The unit was formed by voice actor Kisho Taniyama (as KISHOW) and guitarist Masaaki Iizuka (as e-ZUKA) in 2005, and has released 30 singles and eight original albums.
Taniyama is best known as the voice of Stiyl Magnus in A Certain Magical Index (2008-2018), Natsuki Shinomiya in Uta no Prince-sama (2011-), Jean Kirstein in Attack on Titan (2013-), and Chuya Nakahara in Bungo Stray Dogs (2016-2019).
Also in the latest clip to commemorate the launch of their official channel, they performed their brand new song "Omoidourijya Nakutemo" (Even if it's not what I want) in a remote session for the first time (2:32-).
---
"GRANRODEO LIVE 2017 G12 ROCK☆SHOW Pierrot Carnival"
- 19:00 on June 20 (JST) / 03:00 on June 20 (PT)
"GRANRODEO LIVE 2018 G13 ROCK☆SHOW Don't show your back!"
- 19:00 on June 27 (JST) / 03:00 on June 27 (PT)
---
Source: GRANRODEO official YouTube channel
© BANDAI NAMCO Arts Inc. All Rights Reserved.