The two limited items are scheduled to be shipped in November 2020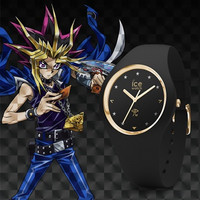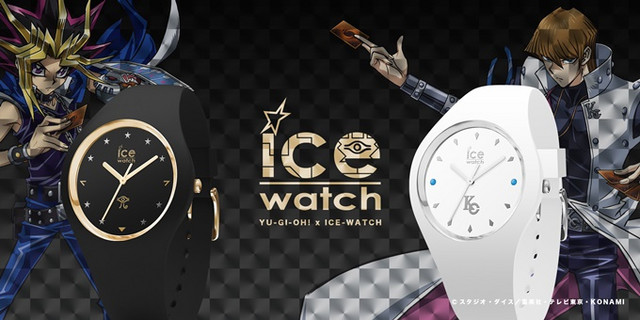 Belgian watch brand Ice-Watch has started accepting pre-orders for two collaboration watches inspired by Yami Yugi / Dark Yugi and Seto Kaiba from the Yu-Gi-Oh! Duel Monsters anime franchise on the Ice-Watch Tokyo store, its official online store, and Premium Bandai from today. The price for both items is 17,600 yen (about 164 US dollars). Pre-orders will be accepted until July 12 and their scheduled shipping date is November 2020.
Ice-Watch official online store:
https://jp.ice-watch.com/yugioh-ice-watch/
Premium Bandai:
https://p-bandai.jp/item/item-1000146604/?rt=pr
The Yami Yugi model features silver stars in the coloring of the image of another Yugi sleeping in the darkness and its dial hides a key item of the story, the millennium puzzle. Meanwhile, the color of the Seto Kaiba model is inspired by his trump monster card "Blue Eyes White Dragon" and has the logo mark of his own company, Kaiba Corporation. Along with the two characters' silhouettes, the display boxes for both items are also printed with their famous lines - "Ore no Turn! Draw!!" by Yami Yugi and "Funsai! Gyokusai! Daikassai!" by Seto Kaiba.
アイスウォッチ × 遊☆戯☆王デュエルモンスターズの限定コラボウォッチが登場✡️⌚️ https://t.co/I6Btw2Bavf#遊戯王 #遊戯王デュエルモンスターズ #闇遊戯 #海馬瀬人 pic.twitter.com/RKx6Uz3TpF

— Ice-Watch JAPAN (@ICE_WATCH_JAPAN) June 17, 2020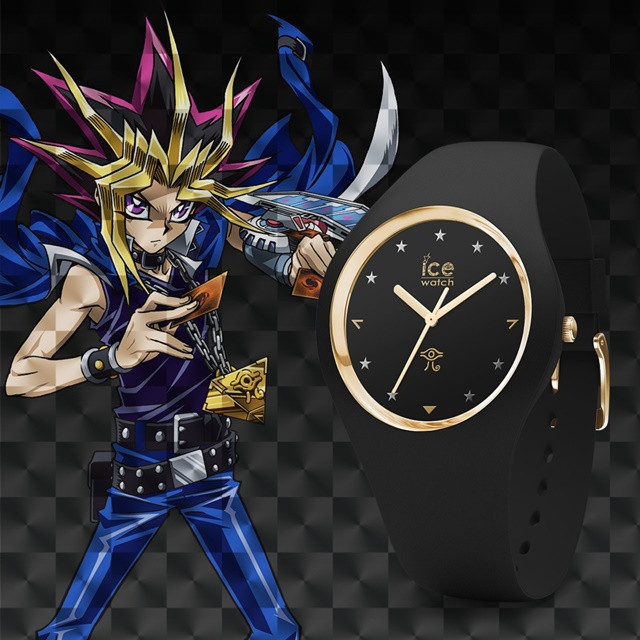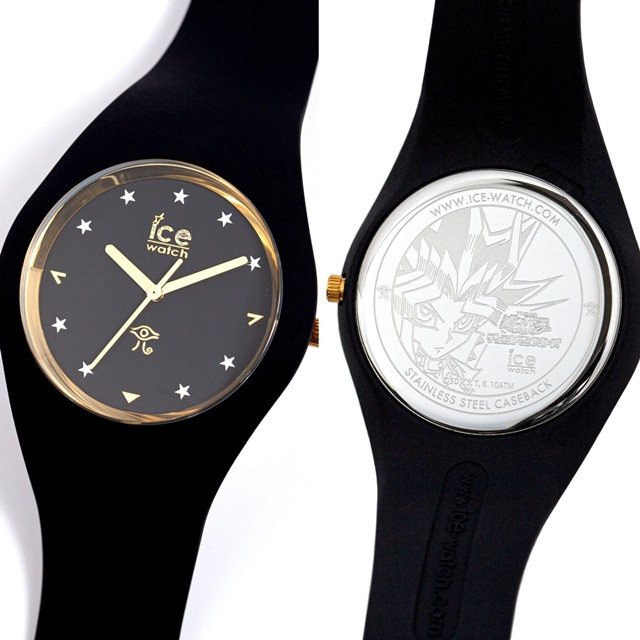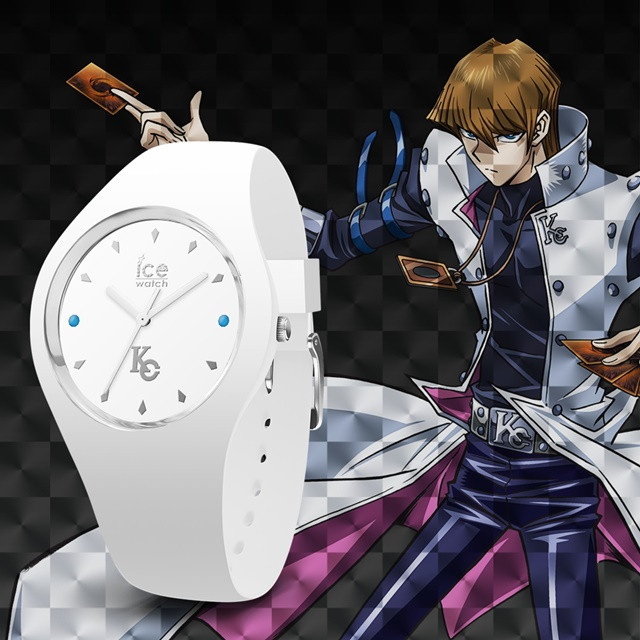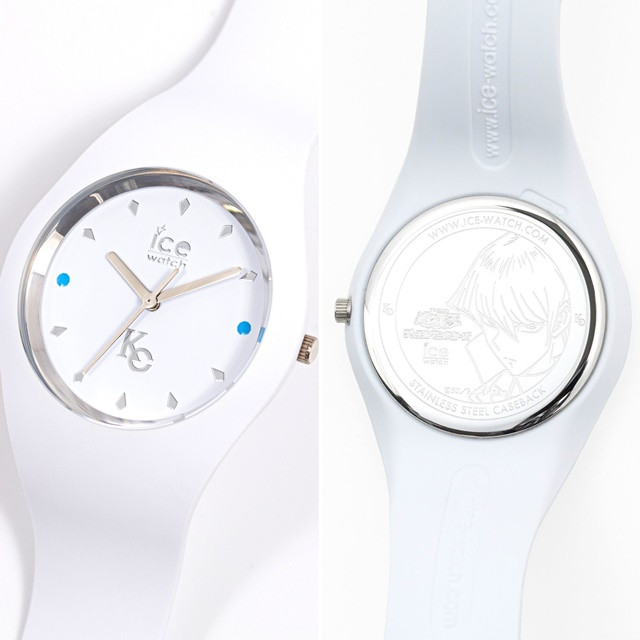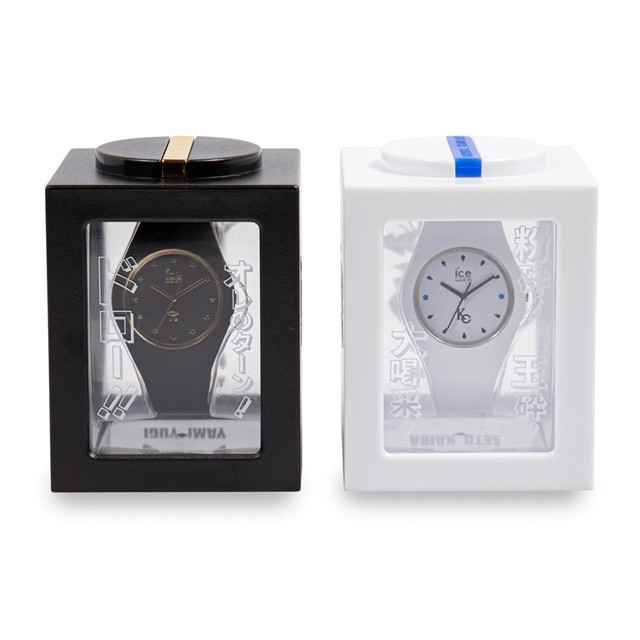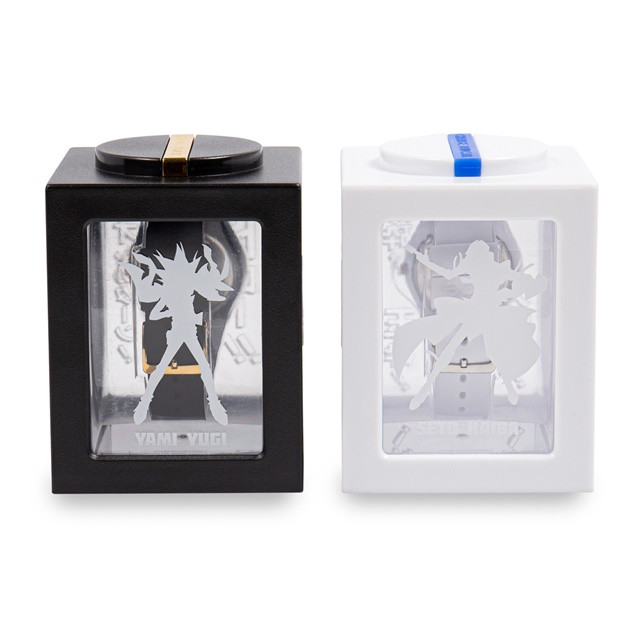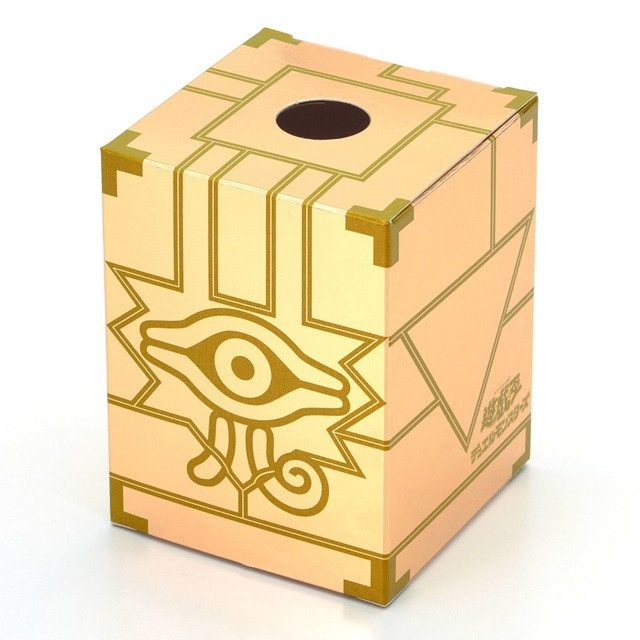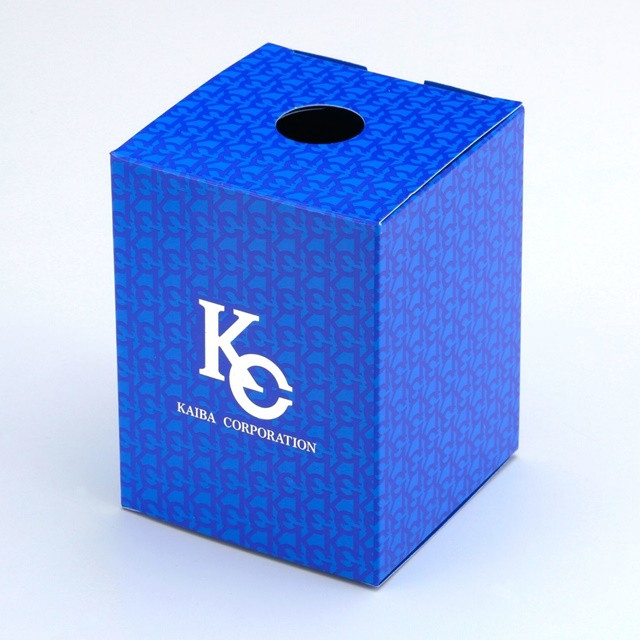 ---
Source: Premium Bandai press release
(C)Studio Dice/Shueisha, TV Tokyo, KONAMI