The 12-episode TV anime adaptation is available on Crunchyroll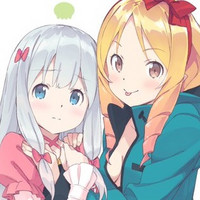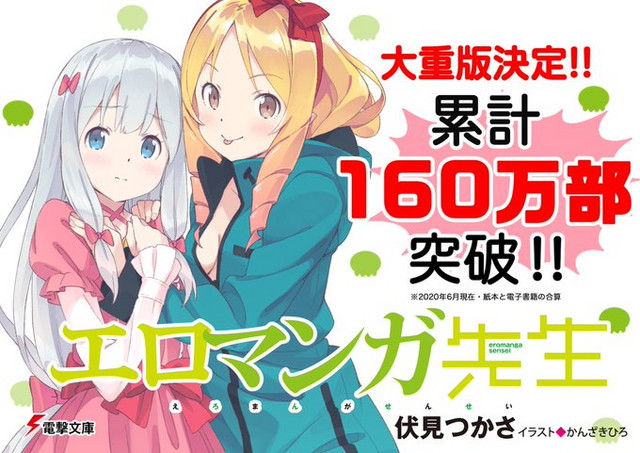 The official Twitter for Tsukasa Fushimi's Eromanga Sensei light novel series announced on June 16 that most of all volumes had gotten more reprints again and that its total print run had added up to 1.6 million copies.
Following the author's previous successful series Ore no Imouto ga Konna ni Kawaii Wake ga Nai / Oreimo, his new romantic comedy series Eromanga Sensei started publishing from KADOKAWA's Dengeki Bunko imprint in December 2013, featuring the illustrations by Oreimo's Hiro Kanzaki again. It reached the one million mark in April 2017, and its latest 12th volume was published on November 9, 2019.
『エロマンガ先生』が先日ほぼ全巻重版しまして……

????????????累計160万部を突破しました????????????

『俺の妹』ifシリーズも絶好調ですが、『エロマンガ先生』も絶好調!

引き続き、応援よろしくお願いします!!!

『エロマンガ先生』原作小説特設サイトはこちら????https://t.co/EXCvCLo7hC pic.twitter.com/FiUQrFXvQG

— 俺妹&エロマンガ先生 (@oreimo_eromanga) June 16, 2020
Novel 1st and 12th volume covers: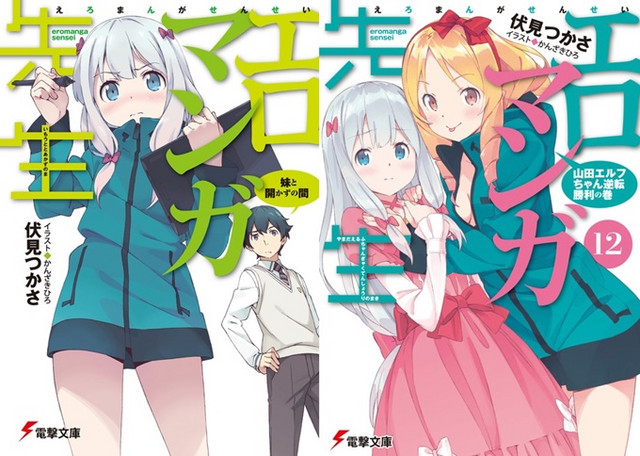 ---
The novel was adapted into a 12-episode Tv anime series in 2017, and its all episodes are available on Crunchyroll.
TV anime synopsis:
Masamune Izumi is a high school student who writes light novels. Sagiri Izumi is a shut-in who never leaves her room. A year ago, she became Masamune's little sister. But one day, Masamune discovers a shocking twist—The artist "Eromanga Sensei," who has been drawing illustrations for his novels, is none other than his little sister Sagiri! His cute little shut-in of a sister, who has been living under his roof, is using an obscene pen name and draws lewd illustrations?!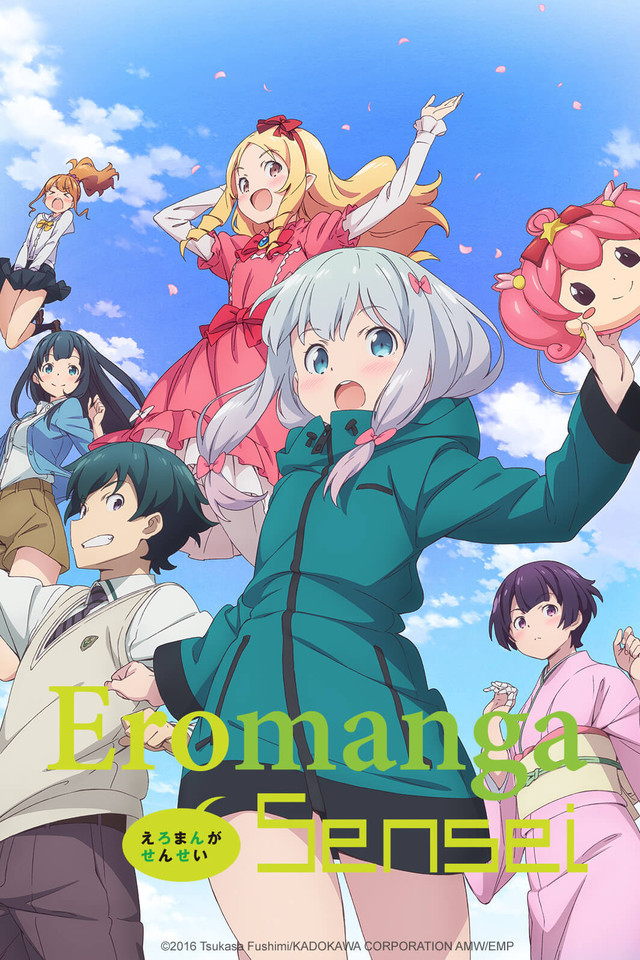 ---
Source: "Ore no Imouto ga Konna ni Kawaii Wake ga Nai" & "Eromanga Sensei" official Twitter
(C)Tsukasa Fushimi/Ascii Media Works
(C)2016 Tsukasa Fushimi/KADOKAWA CORPORATION AMW/EMP