Chikahiro Kobayashi: "I'm already looking forward to everything! There are too many scenes I want to see."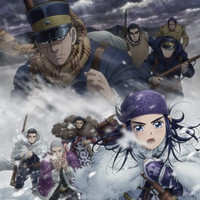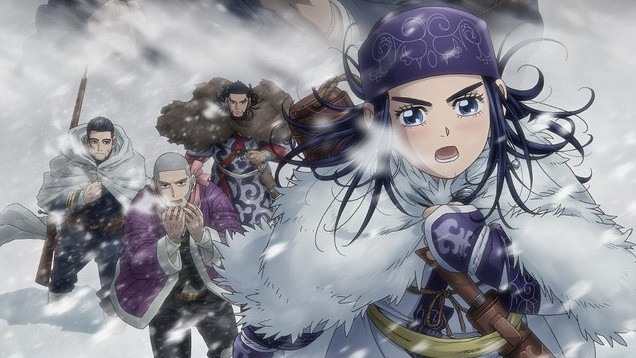 The official website for the TV anime adaptation of Satoru Noda's action-adventure Golden Kamuy is updated today with a key visuals for its upcoming third season to premiere in Japan in October 2020. The new tagline is "Renewing the unbreakable bond, Let's move on!"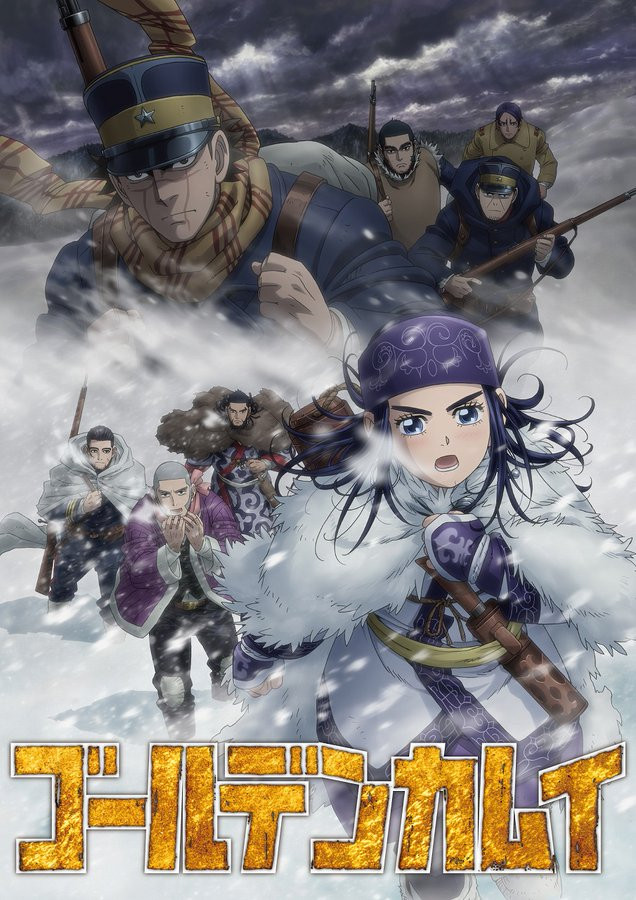 【第三期キービジュアル第1弾解禁ッ!!】
断ち切れぬ絆新たに、いざ進め!!
TVアニメ『ゴールデンカムイ』第三期
10月よりTOKYO MX、読売テレビ、札幌テレビ、BS11にて放送開始ッ!!https://t.co/J1suIQH2eW#ゴールデンカムイ pic.twitter.com/xvyW2Z9RcM

— TVアニメ『ゴールデンカムイ』公式 (@kamuy_anime) June 19, 2020
Message from Chikahiro Kobayashi (Saichi Sugimoto):
"The third season is finally coming! It's been almost two years since the last season... And I can't wait any more! The four who go on a new stage, "Karafuto," the four who are chasing them... and very unique people whom they meet there. I'm already looking forward to everything! There are too many scenes I want to see. I wonder who will play that role? I wonder what that scene will look like? Where's the gold? What about the prisoners? What is their past? What about the language! As a huge fan of the series, I can't stop being excited about it! Let's enjoy this show together when it airs...! Banya☆"
Message from Haruka Shiraishi (Asirpa):
"Asirpa is separated from Sugimoto who has been traveling with so far. Even though she is anxious, she keep trusting him and moves forward... I have put all of my energy into playing Asirpa's emotional conflict and struggles, and sometimes her strange face, illustrated in the third season. The recordings are done separately now, and I haven't seen any other recordings except for the scene where Asirpa appears. And as a fan of the series, I can't wait for it to air, wondering 'What happened to that scene!.' Let's continue our journey together in the third season!"
TV anime third season teaser PV:
The first season of the TV anime Golden Kamuy was aired for 12 episodes from April to June 2018, then the seacons season followed with another 1 epsiodes from October to December of the same year. Both seasons are available on Crunchyroll.
---
Source: TV anime "Golden Kamuy" official website / Twitter
©Satoru Noda/Shueisha, Golden Kamuy Production Commiitee