Series broadcast and simulcast were suspended on April 29th for the first time ever in series history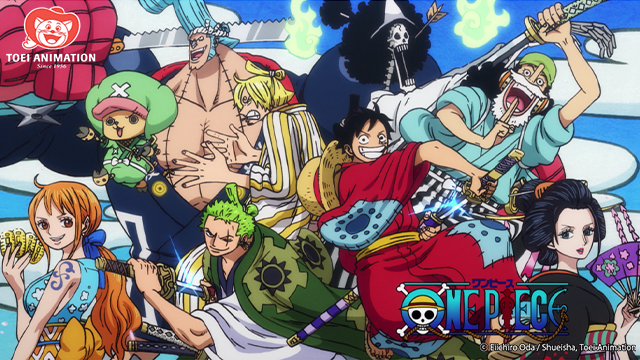 Toei Animation's official Twitter account announced today that new episodes of One Piece: WANO KUNI will start back on June 28 after the series went on hiatus, the first time in the show's history, with episode 929 on April 19 in response to the coronavirus (COVID-19) situation in Japan. In addition, Toei Animation also confirmed that new episodes of the Digimon Adventure: anime will resume with Episode 4, on the same day as One Piece.
June 19, 2020
You can watch all the previous episodes of One Piece (all 929 episodes worth!) right here on Crunchyroll while we wait for the ship to sail on the high seas once again!

Source: Toei Animation on Twitter