El filme está dirigido por Goro Miyazaki.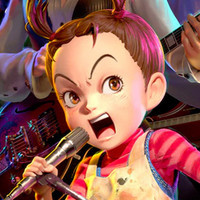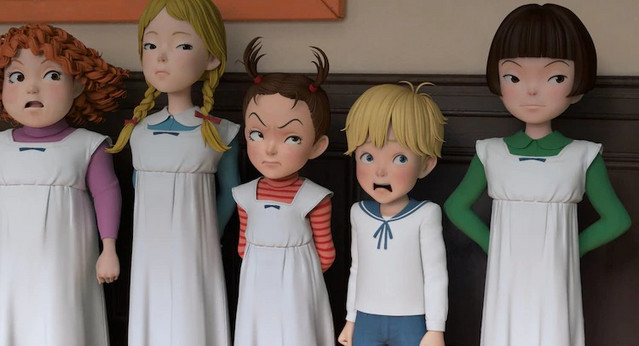 Desde Studio Ghibli y NHK han mostrado las primeras imágenes de la que será la primera película animada en 3D del estudio, Earwig and the Witch (Aya to Majo), la cual dirigirá Goro Miyazaki (hijo de Hayao Miyazaki) y será una adaptación de la novela homónima de Diana Wynne Jones.
Como dato, Diana Weynne Jones también fue responsable de la novela Howl's Moving Castle que posteriormente inspiraría el famoso filme dirigido por Hayao Miyazaki.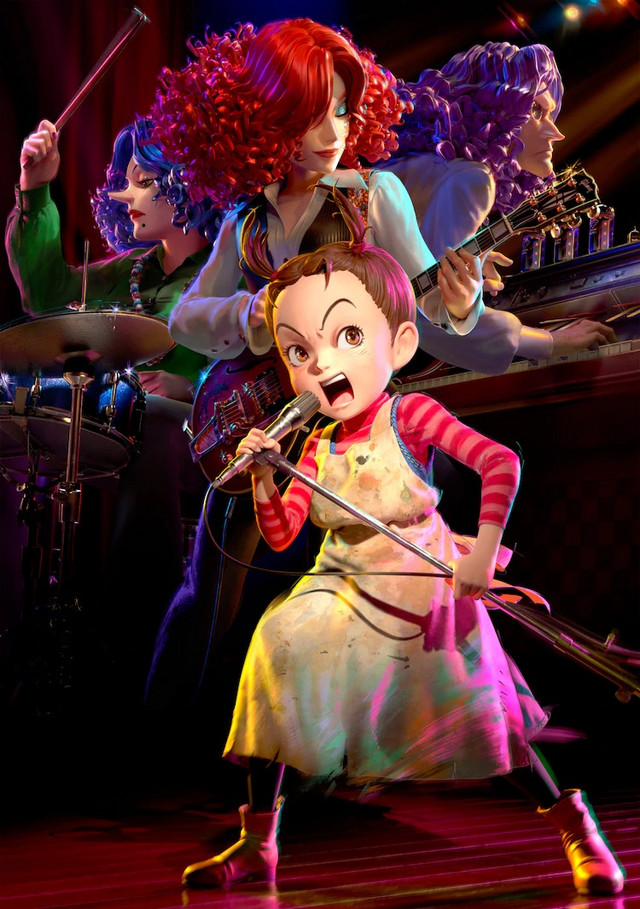 El filme cuenta con Hayao Miyazaki como planificador y responsable del desarrollo, siendo Toshio Suzuki el productor. La distribuidora francesa Wild Bunch International es la agente internacional de ventas.
La historia del filme nos presenta a Earwig, una de las pocas huérfanas que adora vivir en el orfanato St. Morwald. La niña va a donde quiene y cuando quiere, algo que ha hecho desde que la abandonaron en la puerta del orfanato siendo un bebé. Todo eso cambia el día que Bella Yaga y Mandrake llegan al orfanato fingiendo ser padres de acogida y Earwig acaba en su mansión, repleta de salas invisibles, pociones, libros de hechizos y magia en cada rincón. La mayoría de niños huirían despavoridos de una casa así, pero Earwig no es como los demás niños, así que usará su inteligencia (y la ayuda de un gato parlante) para demostrar a la bruja quién manda.
Earwig and the Witch tiene previsto su estreno el próximo invierno en NHK-G.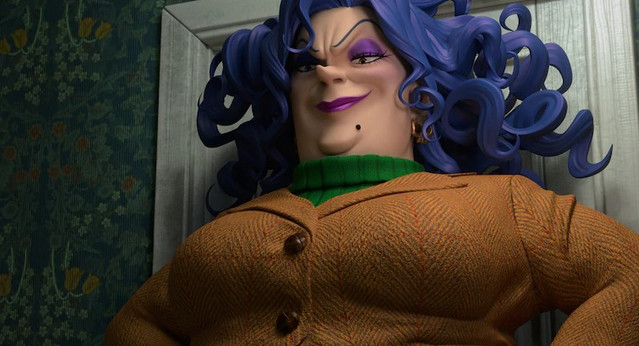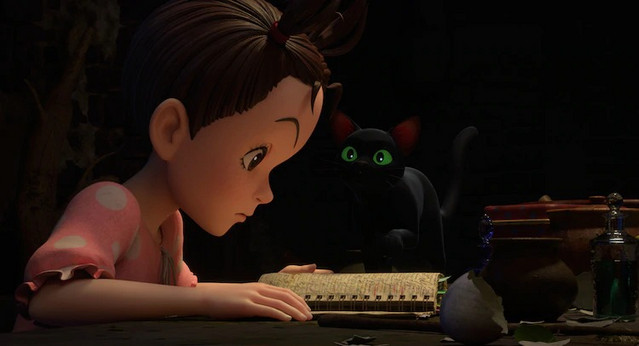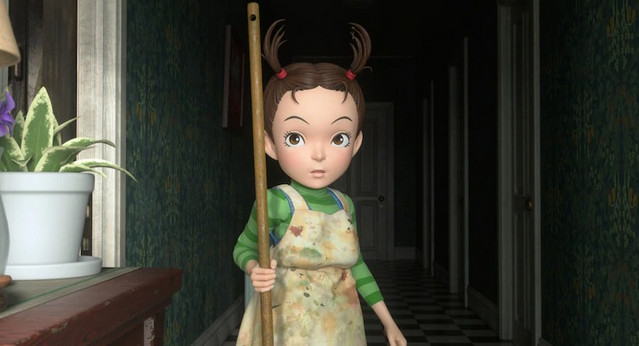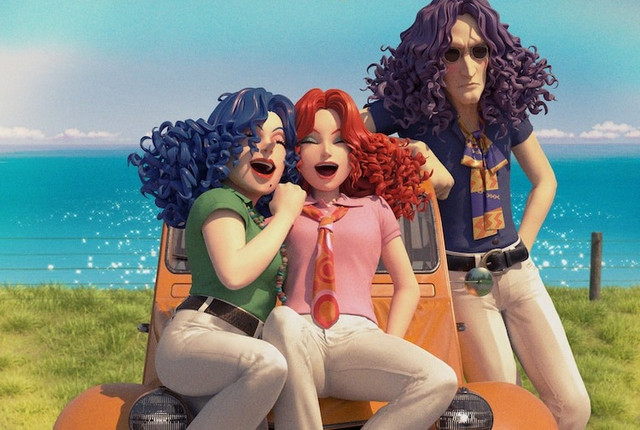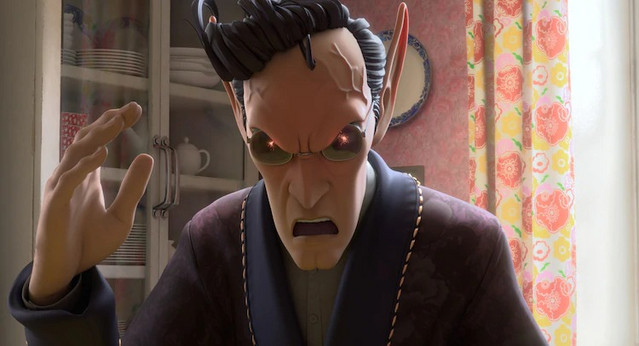 Fuente: Comic Natalie
Copyright: © 2020 NHK, NEP, STUDIO GHIBLI