Illustration card will be also given to the novel's purchasers at the Animate stores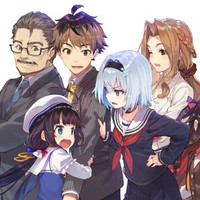 As we have reported many times, various popular anime/manga franchise have supported Japan Red Cross' blood donation campaign, such as Cells at Work!, Love Live! Sunshine!!, Saekano, Girls und Panzer, and many others. Its latest collaborator is Shirow Shiratori's comedy light novel series The Ryuo's Work is Never Done!.
According to the author's Twitter post, there is no Comic Market that large amounts of blood can be secured this summer, and blood is very scarce in Japan due to the new coronavirus outbreak. He says, "We'd appreciate it if you could help blood donation!"
竜王戦の最中ですが、『りゅうおうのおしごと!』が献血に協力させていただきます。

7月1日より東京都内の各献血ルームにて。https://t.co/Cho2HG2GiB

今年は大量に血液を確保できる夏コミもなく、コロナの影響で血液が大変不足しているとのこと。ぜひ献血にご協力いただければ幸いです! pic.twitter.com/VOMTUrQlER

— 白鳥士郎 (@nankagun) June 20, 2020
Between July 1 and August 16, those who donate 400 ml of blood or participate in the apheresis donation at the blood donation rooms in Tokyo will receive a special clear file as a gift on a first-come, first-served basis. They will also give the file to males and females aged 16-17 years old with 200 ml blood donation. The illustration used for the item is a combination of the covers of the limited edition and standard edition of the novel's seventh volume drawn by Shirabii.
During the same period, purchasers of one of the novel's first to 12th volumes at the selected Animated stores in Tokyo will also get a bromide (illustration card) featuring the same illustration.
Clear file: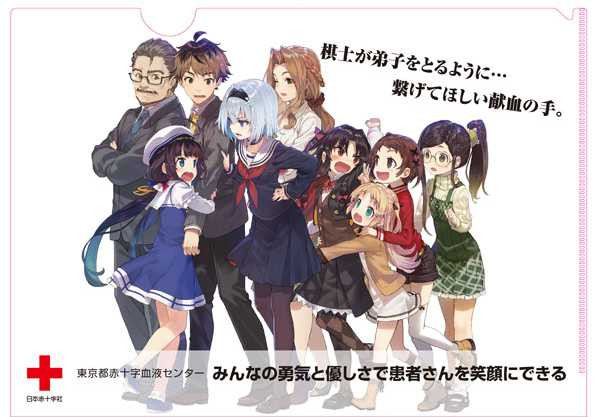 Bromide: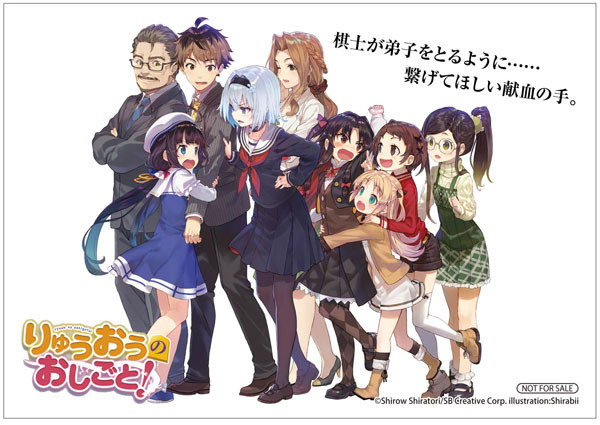 Original illustration: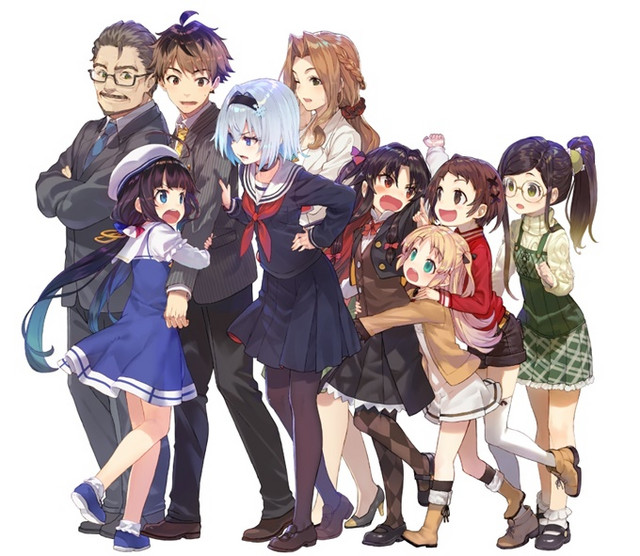 The novel 7th volume standard edition & limited edition covers: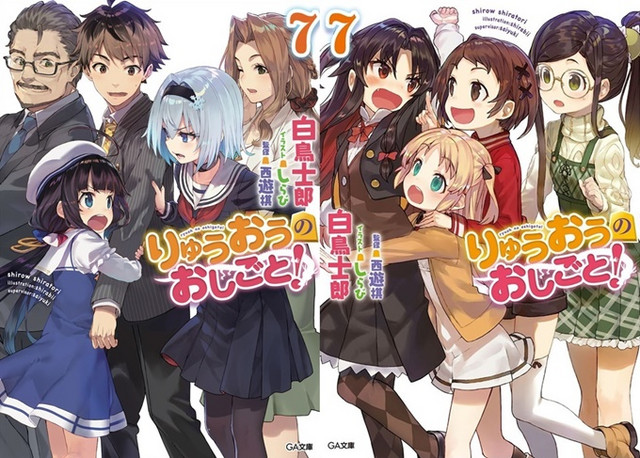 ---
Source: Animate Holdings press release
(C)Shirow Shiratori/SB Creative Corp. illustration:Shirabii