Ange Katrina and Roa Yuzuki have posted their first gameplay videos with English subs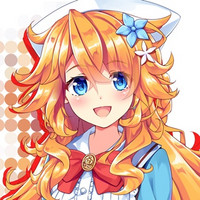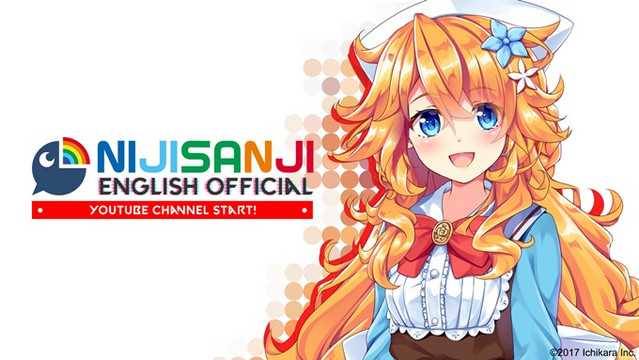 Following the official English Twitter account in January, Tokyo-based company Ichikara's virtual YouTuber project NIJISANJI opened its official English YouTube channel for the English-peaking territories today, posting the first two gameplay videos by Ange Katrina and Roa Yuzuki.
Using the smartphone app of the same name for iPhone X, the virtual YouTuber project NIJISANJI was launched in January 2018, then started its activities with its first eight virtual YouTubers chosen in the voice actress audition in the following month.
Its purpose is to accelerate the next generation of entertainment through various events, sales of goods and digital content, music production, and other means with a wide variety of influencers. As of June 2020, the project has about 100 members, who are streaming videos on YouTube and other platforms by making the most of their personalities.
Dear global fans,

We are pleased to announce the launch of NIJISANJI English Official YouTube channel!

???? https://t.co/hTNsn7YY1R #NIJISANJI pic.twitter.com/aWr9aDPU5P

— NIJISANJI World (@NIJISANJI_World) June 22, 2020
"Ange plays Horror game ParanormalHK and scares herself!"
"Yuzuki Roa encounters a Minecraft Death Loop!"
---
Source: Ichikara press release