Crossover movie will be part of Shout! Factory's tokusatsu-centric channel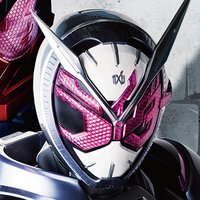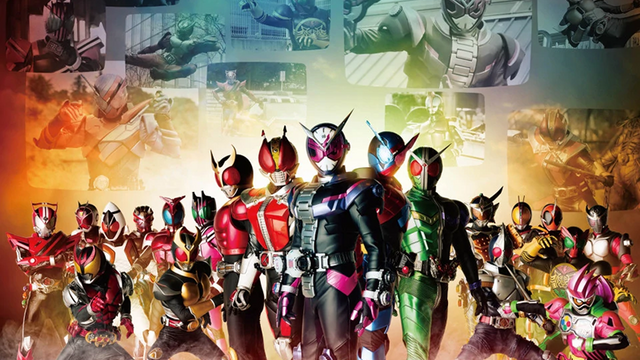 Your patience has been rewarded: the Heisei Riders are on their way to the US in their big crossover film finale!
TokuSHOUTsu, the tokusatsu-centric branch of Shout! Factory, dropped this intriguing tweet today:
A generation ends. A new era begins. pic.twitter.com/tqeqZVwx9x

— TokuSHOUTsu (@tokushoutsu) June 23, 2020
Fans immediately recognized that this was likely a reference to Kamen Rider Heisei Generations FOREVER, the 2018 crossover film between Kamen Rider Build and Kamen Rider Zi-O. The film is part of the franchise's Movie War series, and also wraps up the Riders' Heisei Generation.
The crossover/tribute film teams Riders up with Kamen Rider fans as they attempt to stop a powerful Time Jacker from undermining the legacy of the Heisei Riders.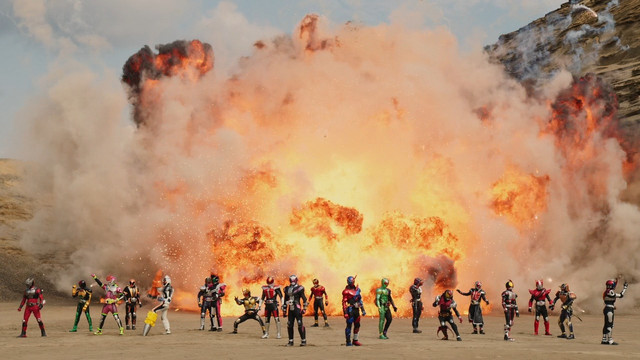 TokuSHOUTsu confirms down-thread that this announcement refers solely to the film Kamen Rider Heisei Generations FOREVER, and not to the Heisei Generations series as a whole or any TV series.
Look for the film to premiere on the streaming service next month.
Source: @tokushoutsu on Twitter
Thanks to Vintage Henshin for the news tip! Got a tip? Send it in!