New visual and PV introduces the original anime's valkyries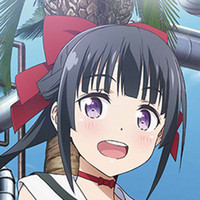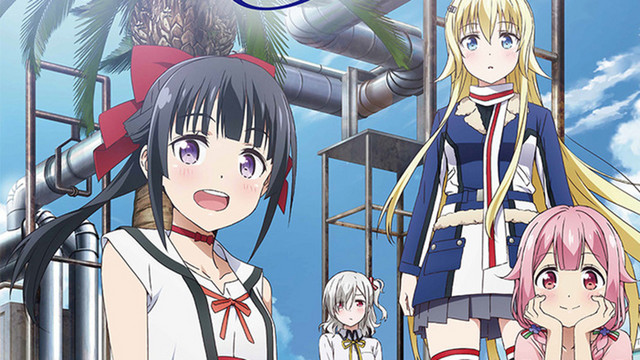 Warlords of Sigrdrifa is experiencing some slight delays, but the series is on course for an October landing. To tide you over, there's a new PV, featuring the voices of the show's four battling heroines!
The series, created by Re:ZERO -Staring Life in Another World- author Tappei Nagatsuki, introduced its four heroines in this video:
【メインキャスト情報公開!】
メインキャラクターを演じるキャスト陣を公開!https://t.co/mzIaS1GFuD

クラウディア・ブラフォード役:山村響
六車・宮古役:稗田寧々
駒込・アズズ役:M・A・O
渡来・園香役 菊池紗矢香

TVアニメ「戦翼のシグルドリーヴァ」は2020年10月放送開始!#シグルリ pic.twitter.com/bpKooaZOW6

— TVアニメ「戦翼のシグルドリーヴァ」公式 (@sigururi) June 24, 2020
Leading the cast will be:
Nene Hieda (Momo Yashiro in Gundam Build Divers) as Miyako Muguruma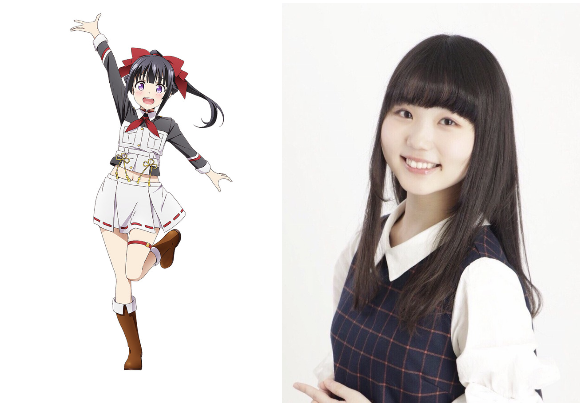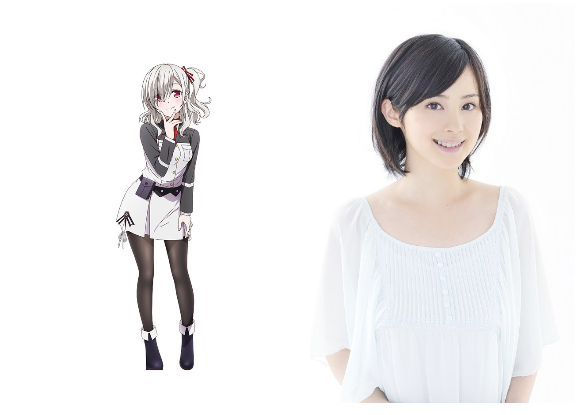 Sayaka Kikuchi (first major role) as Sonoka Watarai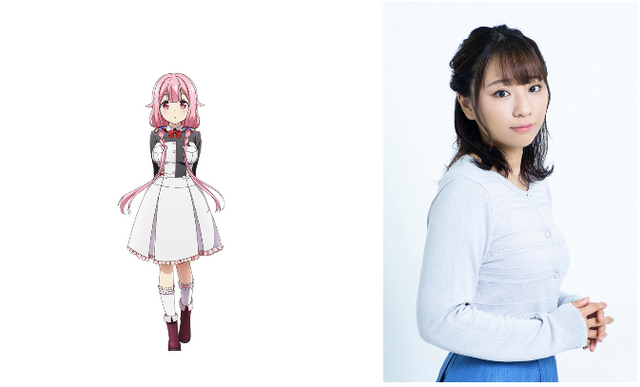 Hibiku Yamamura (Cure Twinkle in Go! Princess PreCure) as Claudia Bruford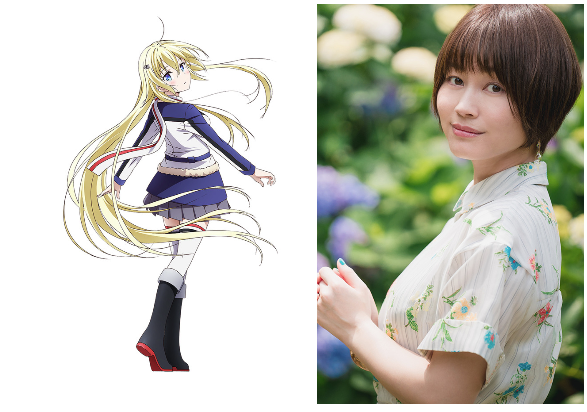 The series will be animated at A-1 Pictures (Sword Art Online), with Hirotaka Tokuda (episode director and animation director, Record of Grancrest War) at the helm making his directorial debut. Graphinica (GIRLS und PANZER) will produce the 3DCG elements. Takumi Yokota (Love Live! Nijigasaki Academy School Idol Club) serves as character designer. Shigeo Komori and Hajime Hyakkoku, who worked together on K-ON!, are teaming back up to supply the show's music.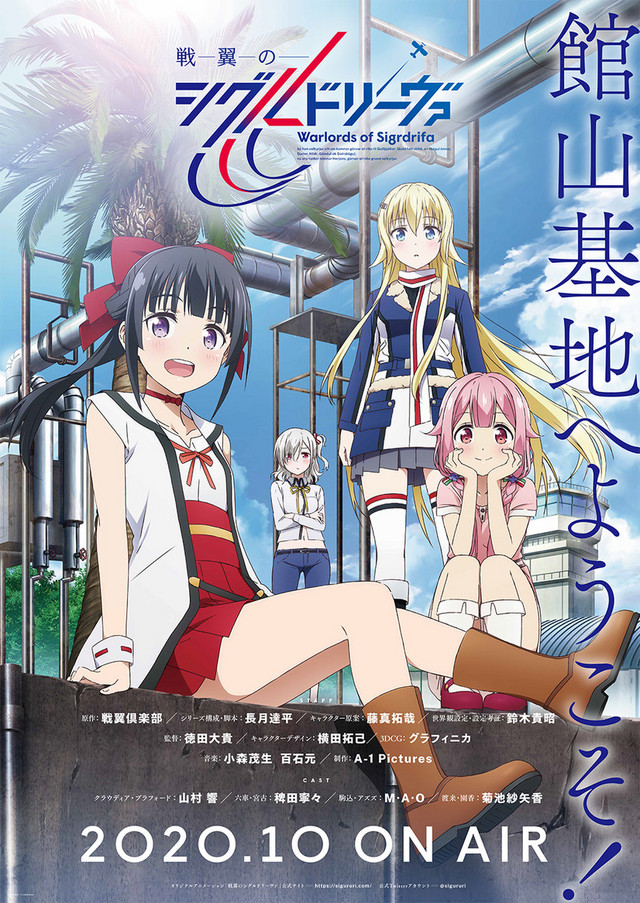 Warlords of Sigrdrifa comes in for a landing in Japan this October.
>> Warlords of Sigrdrifa Website
Source: Anime! Anime!