The latest adaptation of Sakyo Komatsu's bestselling sci-fi novel starts streaming on Netflix on July 9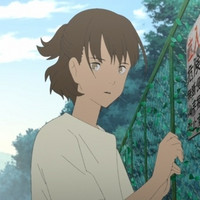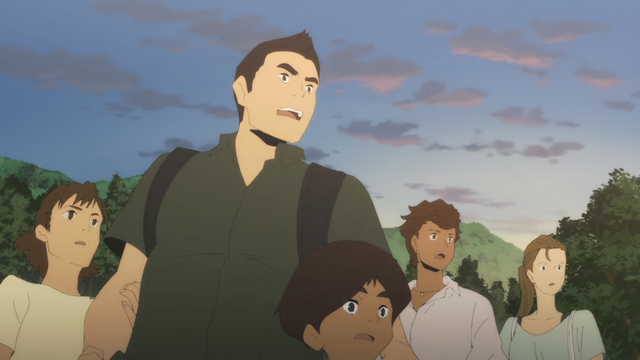 Netflix Japan has started streaming a 100-second OP movie for Nippon Chinbotsu 2020 / Japan Sinks 2020 featuring its theme song "a life" written by veteran singer-songwriter Taeko Ohnuki and composed by internationally acclaimed artist Ryuichi Sakamoto (The Last Emperor, The Revenant).
The song was originally included in the two's collaboration album "UTAU" released in November 2010. The anime's producer Kensuke Zushi decided to use the song because its worldview was synchronized with the theme of Japan Sinks 2020.
Message from Taeko Ohnuki:
"I think that facing reality without blaming anyone else, correcting your attitude, building your own axis will help you to live in the world from now on. My stance to sing songs will not be changed, but I want to sing for those who want to live powerfully with a new sense of values."
Message from Ryuichi Sakamoto:
"We know how important ordinary life is."
"Japan Sinks 2020" OP movie:
Taeko Onuki & Ryuichi Sakamoto: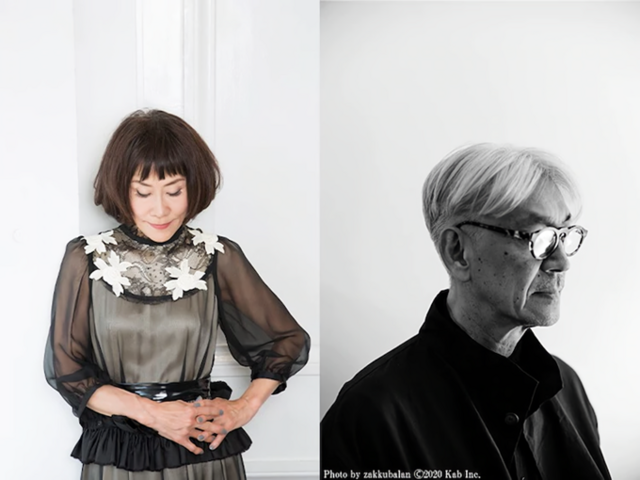 ---
The ten-episode series Japan Sinks 2020 will be available on Netflix worldwide on July 9, 2020.
The story of the 2020 web anime based on Sakyo Komatsu's 1973 bestseller sci-fi novel Nippon Chinbotsu / Japan Sinks is set right after the 2020 Tokyo Summer Olympics (which has been delayed to 2021 in the real world) and follows the fate of the four members of the Muto family in the midst of an unprecedented disaster.
Masaaki Yuasa (Lu over the Wall, DEVILMAN crybaby) serves as director at his own production studio SCIENCE SARU works on anime production. They already wrapped up production in March before a state of emergency was declared due to the COVID-19 infection.
Main trailer:
Key visual: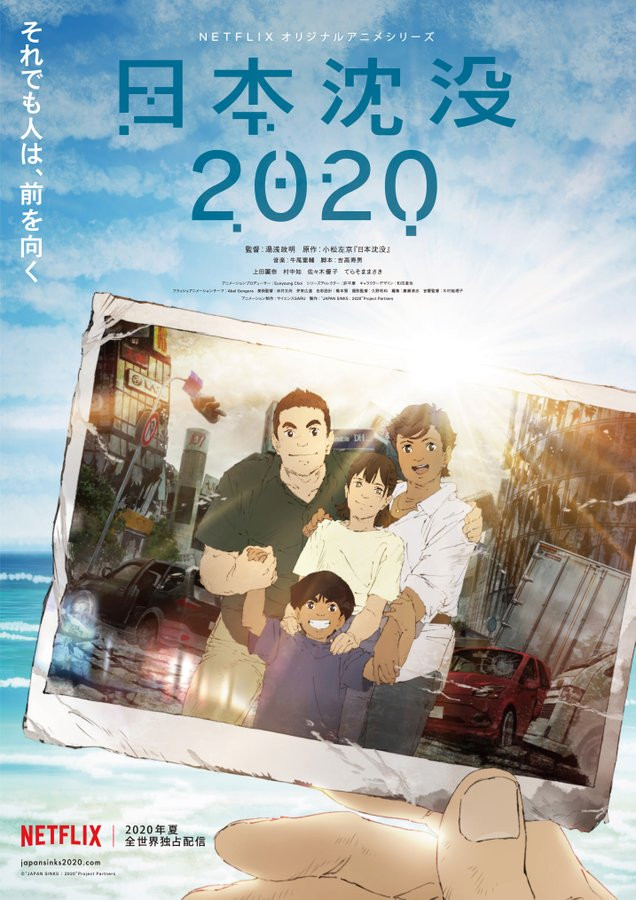 Main staff:
Director: Masaaki Yuasa
Series director: Pyoungkang Heo
Screenplay: Hisao Yoshitaka
Music: Kensuke Ushio
Character design: Naoya Wada
Color design: ken Hashimoto
Director of photography: Toshikazu Hisano
Sound director: Eriko Kimura
Editing: Kiyoshi Hirose
Anime production: SCIENCE SARU
Production: "JAPAN SINKS:2020" Project Partners
---
Source: Netflix Japan official YouTube channel
©"JAPAN SINKS:2020" Project Partners