Log in to Under World SNS for nonstop positivity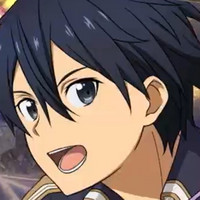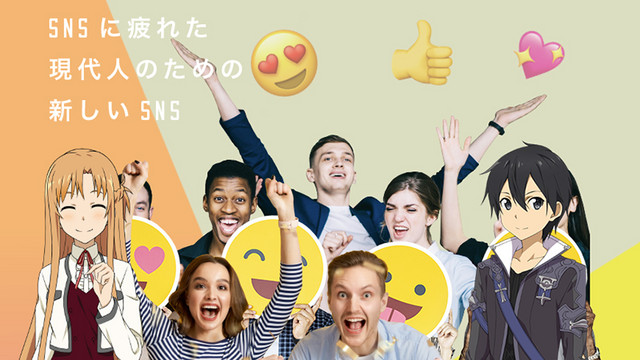 Burned out on social media? Wish you could just enjoy a day without having to worry about strangers trying to start fights? Feel unnoticed? Then Underworld SNS may be right for you!
The Twitter-like program never once forces you to interact with another human: rather, you're responded to by hundreds of friendly AI, each of whom has nothing but lovely things to say to you.
Of course, this isn't a technological breakthrough—it's a Sword Art Online game tie-in.
The limited-time website (Japanese only) professes to allow people to have a true "Underworld" experience, surrounded only by positive-minded AIs. It doesn't take long to get rolling, either: you'll have hundreds of friendly responses within just a minute or two of posting your first message to the temporary social media platform.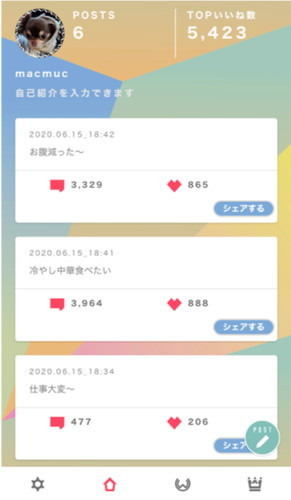 The site will be available for three weeks, right up to the release of Sword Art Online: Alicization Lycoris. The new game will place you in Kirito's shoes as you play through the anime's Alicization arc, with some new content along the way.
Sword Art Online: Alicization Lycoris will be available on PlayStation 4, Xbox One, and Steam starting July 10.
Source: Anime! Anime!