Series previously changed broadcast schedule after episode 154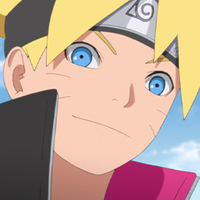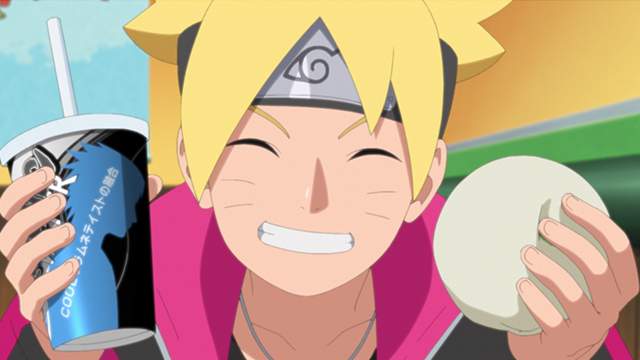 The official account for BORUTO: NARUTO NEXT GENERATIONS announced today that new episodes of the ninja sequel series will resume on July 5. The announcement added that the series will return July 5 and begin the start of a new story arc on July 19. The series previously changed its broadcast schedule for newer episodes starting from episode 154 on April 20.
【放送情報】
7月5日から、ついに新作放送再開が決定いたしました!
また、7月19日から「殻」始動編も開始されることを記念して、甲田正行監督に再開記念イラストをいただきました!
更に、番組からプレゼントもあるぞ!詳しくは公式HPをチェックしてくれってばさ!https://t.co/F7Y0EBXq9a#BORUTO pic.twitter.com/rejlZsOBIz

— アニメ BORUTO-ボルト-【公式】 (@NARUTOtoBORUTO) June 27, 2020
TV Tokyo also released a new piece of art created by Boruto director Masayuki Kouda to celebrate the return of the series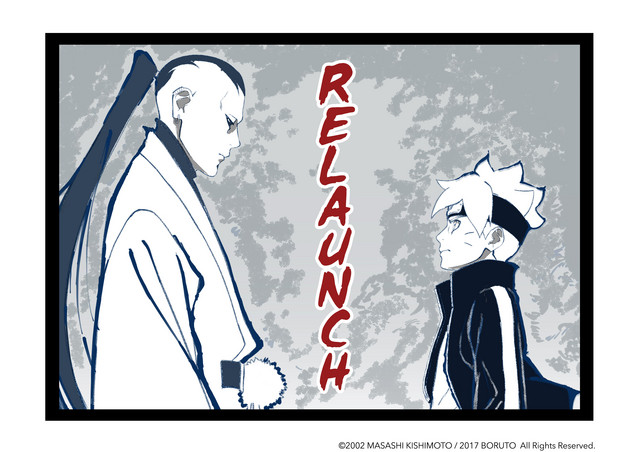 BORUTO: NARUTO NEXT GENERATIONS has aired 154 episodes so far, adapted from the manga of the same name by writer Ukyo Kodachi and illustrator Mikio Ikemoto, and recently finished up the Mujina Bandits arc from the manga.

If you want to rewatch some of your favorite Boruto moments, you can start right here on Crunchyroll and get ready for the return of Boruto!
Source: Boruto official Twitter account

---
Kyle Cardine is an Editor for Crunchyroll. You can find his Twitter here!