His past works include Roujin-Z (1991), Perfect Blue (1997), Uninhabited Planet Survive! (2003)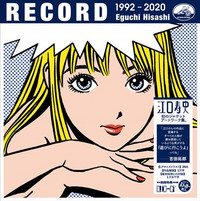 64-year-old acclaimed manga artist/illustrator Hisashi Eguchi, best known for his baseball comedy manga Susume!! Pirates and transgender-themed Stop!! Hibari-kun! in the early 1980s, announced on his official Twitter today that he will work on his first character designs for a TV anime series in 17 years.
Among anime fans, he is also known for his character design works for Hiroyuki Kitakubo's 1991 anime film Roujin-Z, Satoshi Kon's 1997 film Perfect Blue, and the 2003-2004 TV anime series Uninhabited Planet Survive!
He writes:
"Since Roujin-Z in 1991, Perfect Blue in 1997, and Uninhabited Planet Survive! in 2003, I will be working on character designs for a serial TV anime for the first time in 17 years. It is a sci-fi series about a class of junior high school students. No title has been decided! (Still there!) A whole one class..., how many people do I have to draw--!! (Again there!)"
1991年『老人Z』、1997年『パーフェクトブルー』、2003年『無人惑星サヴァイヴ』以来、17年ぶりに連続TVアニメのキャラクターデザインをします。とある中学校のひとクラスが主人公のSFです!タイトル未定!!(まだそこ!)ひとクラスて、、何人描かなきゃいけないのお〜〜!!(またそこ!)

— 江口寿史 (@Eguchinn) June 26, 2020
"Details will be revealed another time!"
詳細はまた!

— 江口寿史 (@Eguchinn) June 26, 2020
---
His first record jacket illustration collection book "RECORD" (April 28, 2020 release):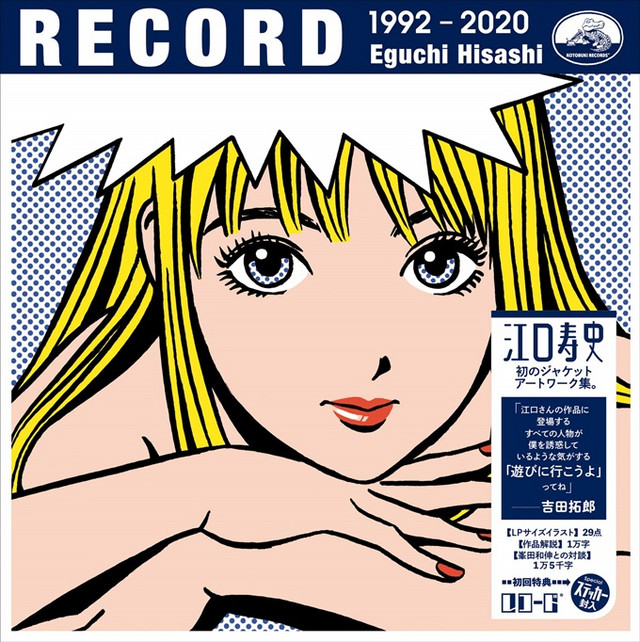 "Roujin-Z" DVD jacket: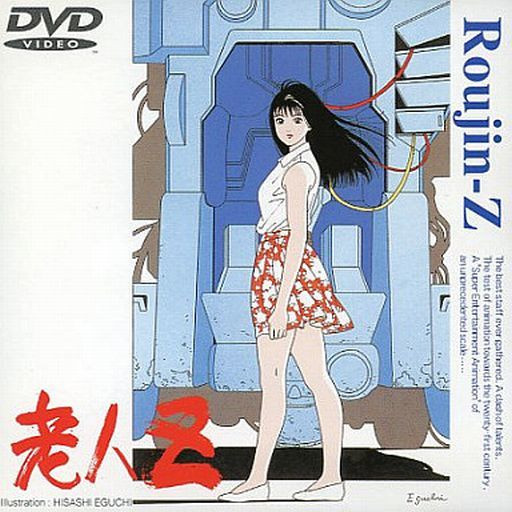 HD Master Edition jacket: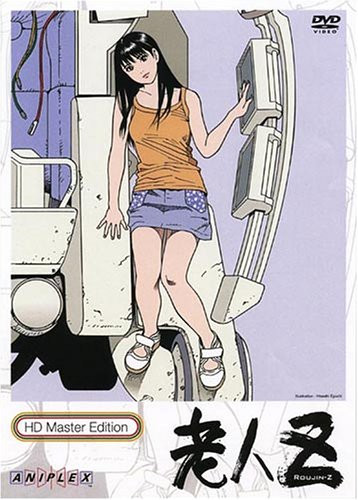 ---
Source: Hisashi Eguchi official Twitter