The ongoing 17th PreCure TV series will be coming to Crunchyroll soon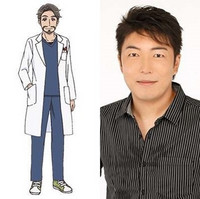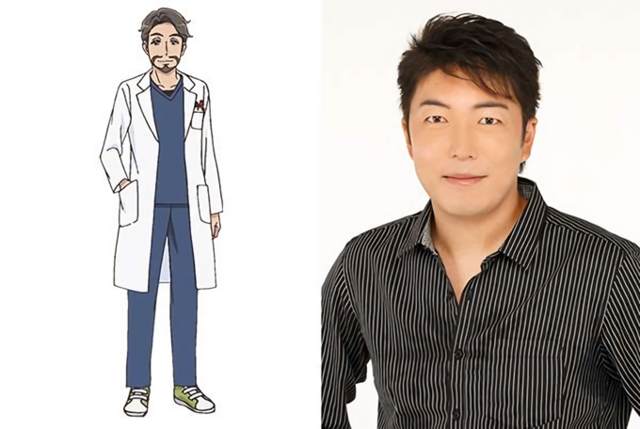 42-year-old voice actor Kenichiro Matsuda (Batou in Ghost in the Shell: Arise – Alternative Architecture) is cast as Teruhiko Hiramitsu, the father of Hinata Hiramitsu / Cure Sparkle in Healin' Good PreCure.
Toei Animation's 17th PreCure TV series has stopped airing its new episodes since April 26 due to the impact of the COVID-19 outbreak. After two months hiatus, the anime's official website has finally announced that it will resume from its 13th episode tomorrow, June 28.
Message from Kenichiro Matsuda:
"I'm very honored to be a part of the long-running PreCure series because I never thought I'd be able to get a role in the PreCure. Teruhiko-san gives the impression of being a dandy guy with a nice beard, but in fact, he loves animals more than anyone else and is a little playful father. I enjoyed that gap when I was playing him. I think now is the time the world needs healing. Healin' Good PreCure is the anime that can give that healing to the audience. Everyone, let's cheer on PreCure's powerful and cute fight together! And let's get healed!"
『ヒーリングっど♥プリキュア』声優・松田健一郎さんが、キュアスパークル/平光ひなたの父親役で出演決定! 公式コメントも到着 https://t.co/JexE5Eiads #ヒープリ #precure #松田健一郎

— アニメイトタイムズ公式 (@animatetimes) June 27, 2020
13th episode trailer:
---
As one of the summer 2020 lineup, Healin' Good PreCure / Healin' Good Pretty Cure will be streamed on Crunchyroll to its members in North America, Australia, New Zealand, South Africa, and Latin America soon.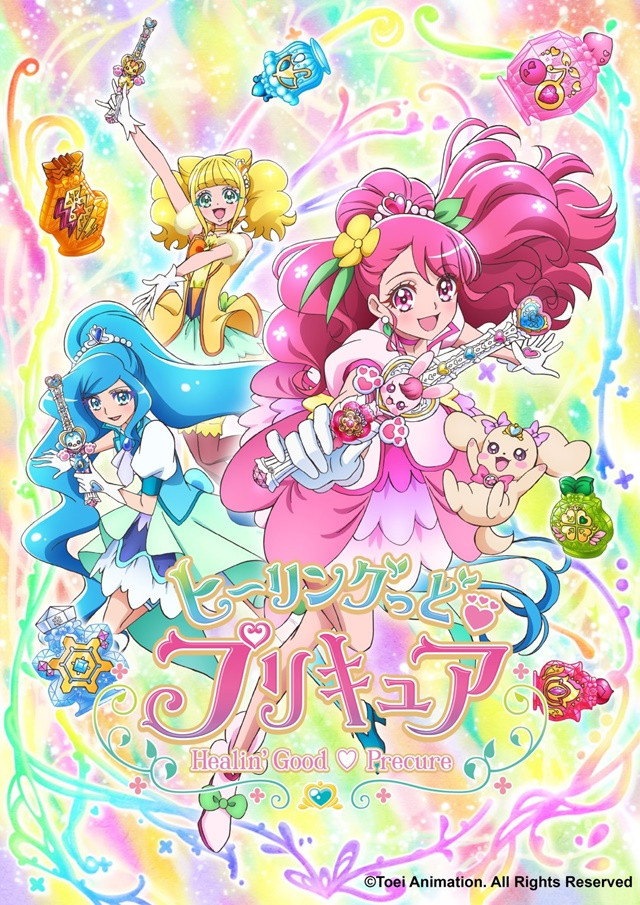 ---
via: Animate Times
©Toei Animation.All Rights Reserve