Multiple series available this week in UK/IE and EU!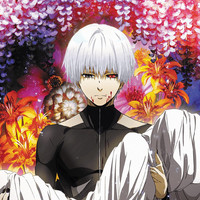 Crunchyroll is proud to announce the availability of more catalog series to European members starting this week, including the debut of the One Piece simulcast in France and French speaking European territories! Without further delay, the complete list of added series below:
Wolf's Rain (Launches July 3rd @ 5AM PDT/12 PM GMT in UK/Ireland)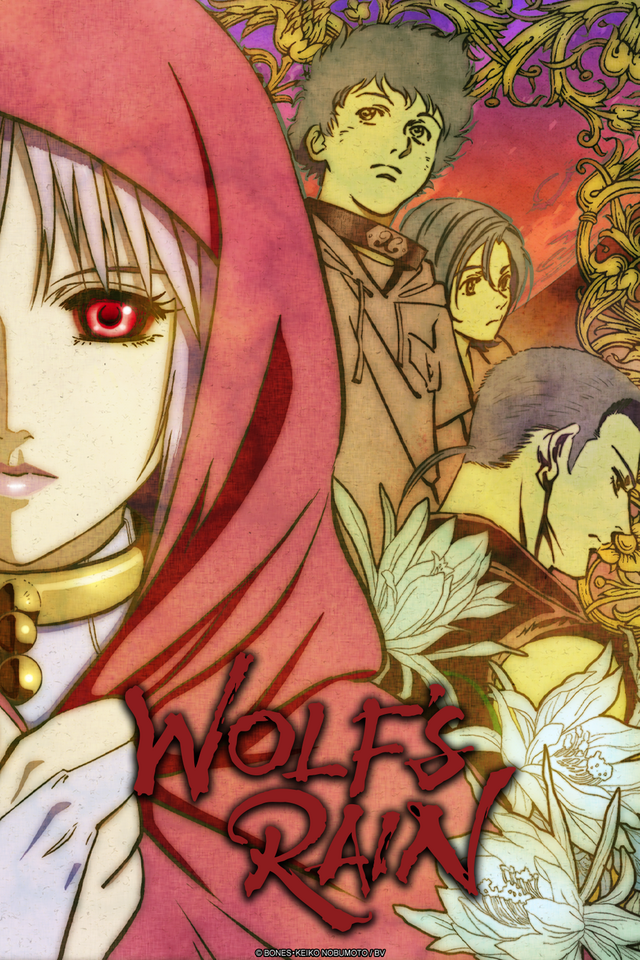 Synopsis
The world is in shambles, unfit for living. Is there a paradise out there—an escape from the cold shell the world has become? The wolves begin to gather as the Flower Maiden awakens, and the journey for paradise soon begins.
Gundam - Reconguista in G (Launches July 3rd @ 5AM PDT/12 PM GMT in UK/Ireland)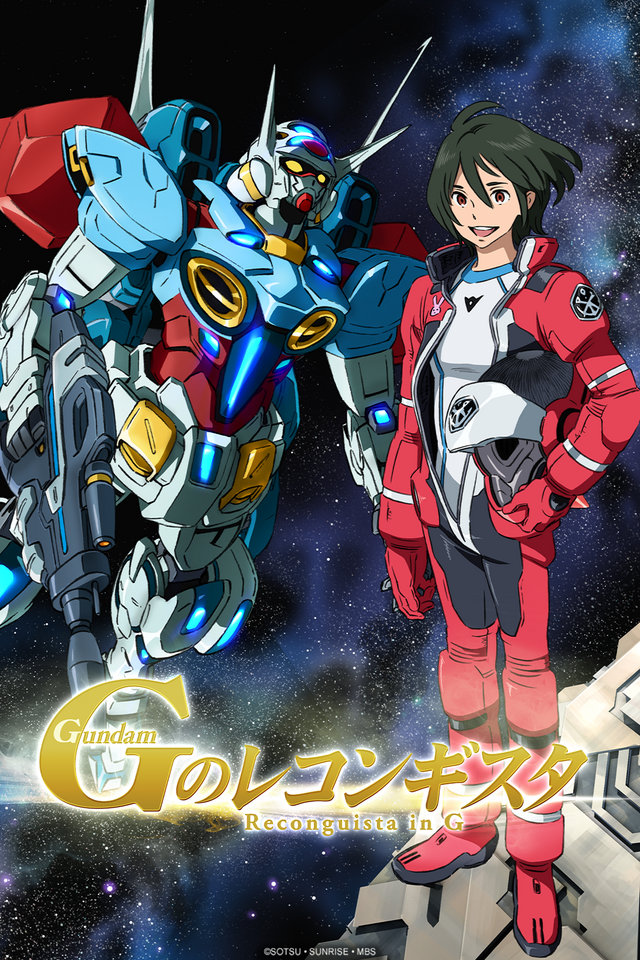 Synopsis
The Universal Century, an era of historic migration into space and space wars has ended, and some time has passed. Bellri Zenam is a cadet in the Capital Guard, the protectors of the tower. During a training exercise pirates attack the tower and Bellri crosses paths with the G-Self, a mobile suit with unknown technology…
K: Return of Kings (Launches July 3rd @ 5AM PDT/12 PM GMT in UK and Ireland)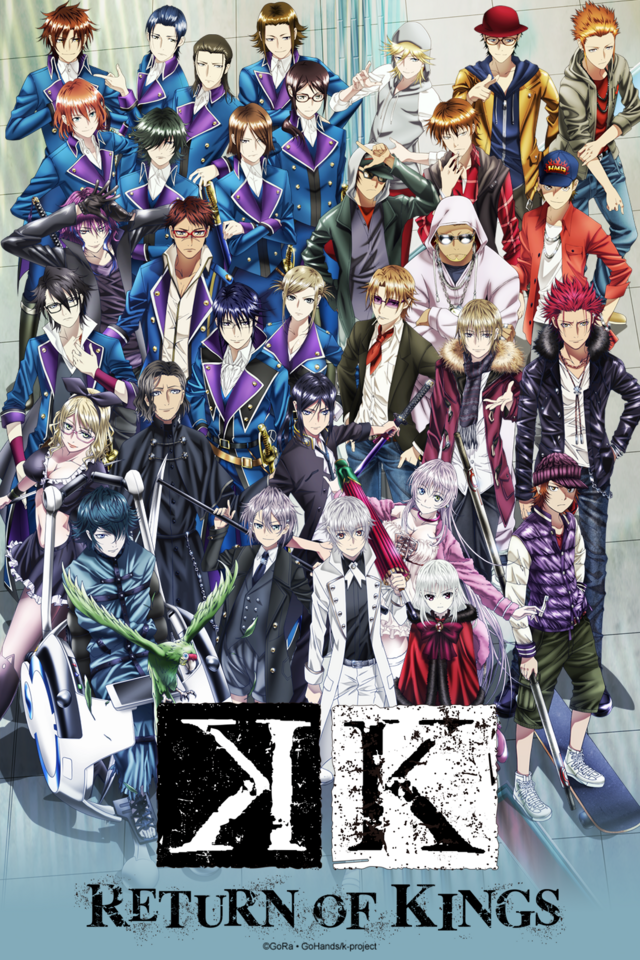 Synopsis
The saga continues in K RETURN OF KINGS, the newest sequel to K and its movie K MISSING KINGS from studio GoHands and GoRA Project, which follows the story of the seven kings and their clansmen. With the balance of power between the seven kings shifting once again, Silver King Yashiro Isana finally makes his return to the world, this time to face his destiny head-on!
Blood Lad (Launches July 3rd @ 5AM PDT/12 PM GMT in UK and Ireland)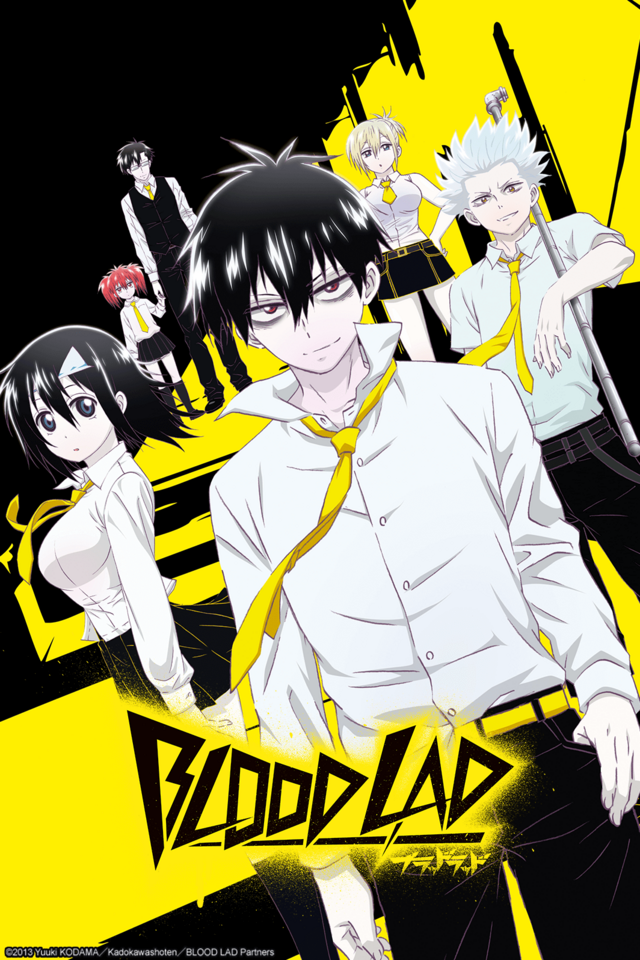 Synopsis
Staz is one of the toughest vampires in the demon world. But unlike his ancestors, he finds being a vampire to be a serious pain in the ass and prefers to spend his time watching anime and playing video games instead. When a Japanese girl named Fuyumi wanders into his territory, Staz cannot hide his excitement at finally meeting a living human from his favorite culture.
Tokyo Ghoul: Root A (Launches July 3rd @ 5AM PDT/12 PM GMT in UK and Ireland)
Synopsis
In modern day Tokyo, society lives in fear of Ghouls: mysterious creatures who look exactly like humans -- yet hunger insatiably for their flesh. None of this mattered to Ken Kaneki, a bookish and ordinary young man, until a dark and violent encounter turned him into the first ever Ghoul-human half-breed. Picking up where the first season left off Ken continues onwards into the dark world he has found himself in.
Air Master (Launches June 30th @ 9AM PDT/6 PM CET in Europe/MENA)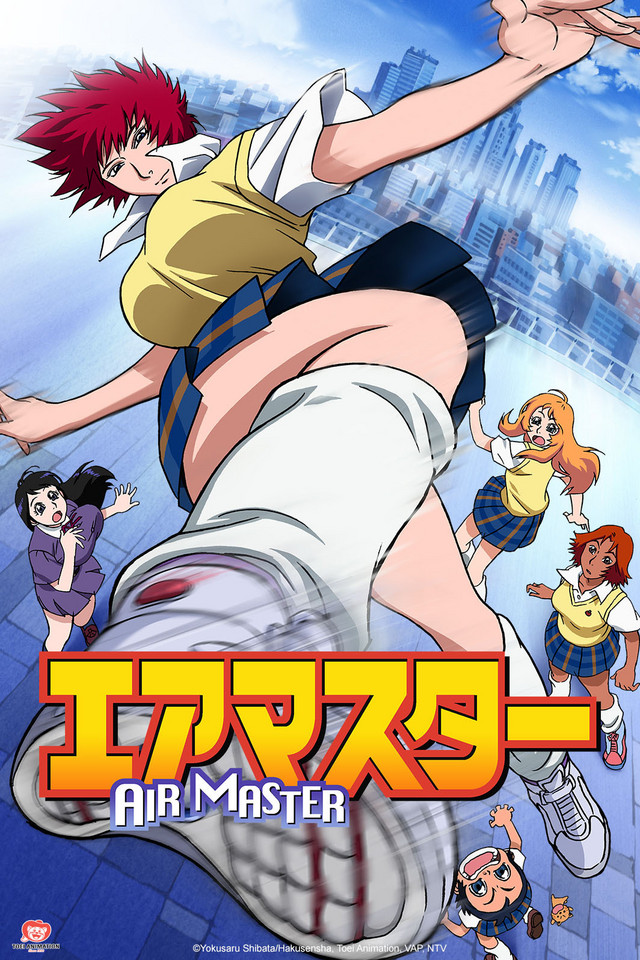 Synopsis
A former gymnast, Aikawa Maki has turned her skills to a different way of life - street fighting. The only thing that truly makes her feel alive is violence.
KIRA KIRA☆PRETTY CURE A LA MODE (Coming Soon for Europe and MENA)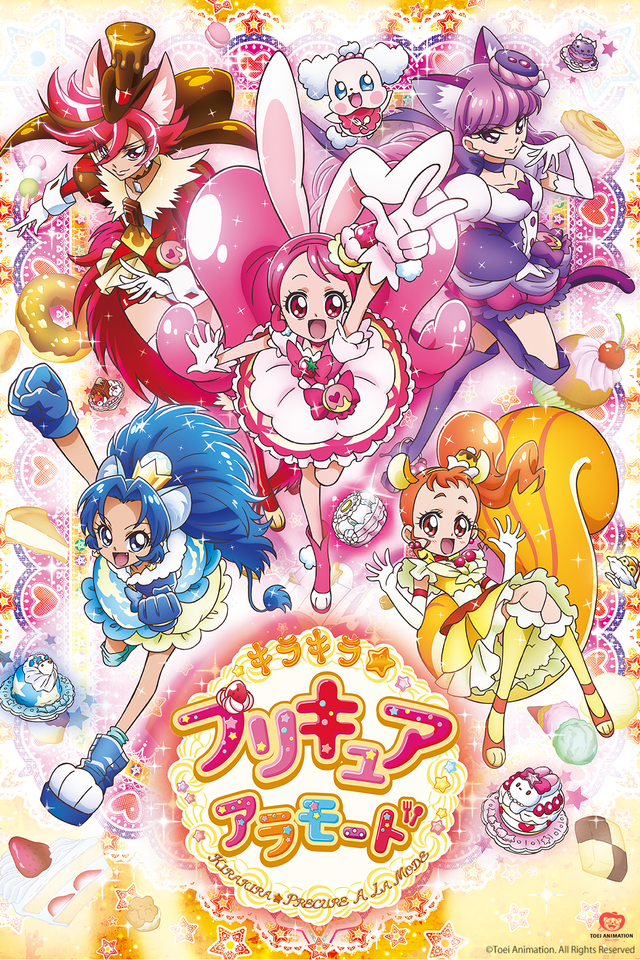 Synopsis

The story of Cure Whip and the guardians of sweets begins!
I'm Usami Ichika, a second-year in middle school who loves, loves, LOVES sweets! When I heard that my mother was coming back from her job overseas, I decided to challenge myself by making a shortcake just for her!
Just then...
"I'm pekopeko hungry, peko!"
...a fairy named Pekorin crashed in from the sky! It scared the heck out of me, but that was just the beginning! Cream explosions, cake thieves... all kinds of strange things started happening in our town! And as it turned out, there was a weird monster behind it! He'd been stealing the kirakiral energy that lives in sweets, turning all the sweets black!!
I couldn't let the same thing happen to my shortcake. It's an expression of love for my mother, so it's really important to me! But just as I put the finishing touches on my Usami Ichika special bunny shortcake... I turned into the legendary patissier, Precure!
Now, as Cure Whip, I'll protect the sweets that people use to express their feelings to each other!
One Piece for France And French-Speaking Europe (Available Now, Includes Simulcast)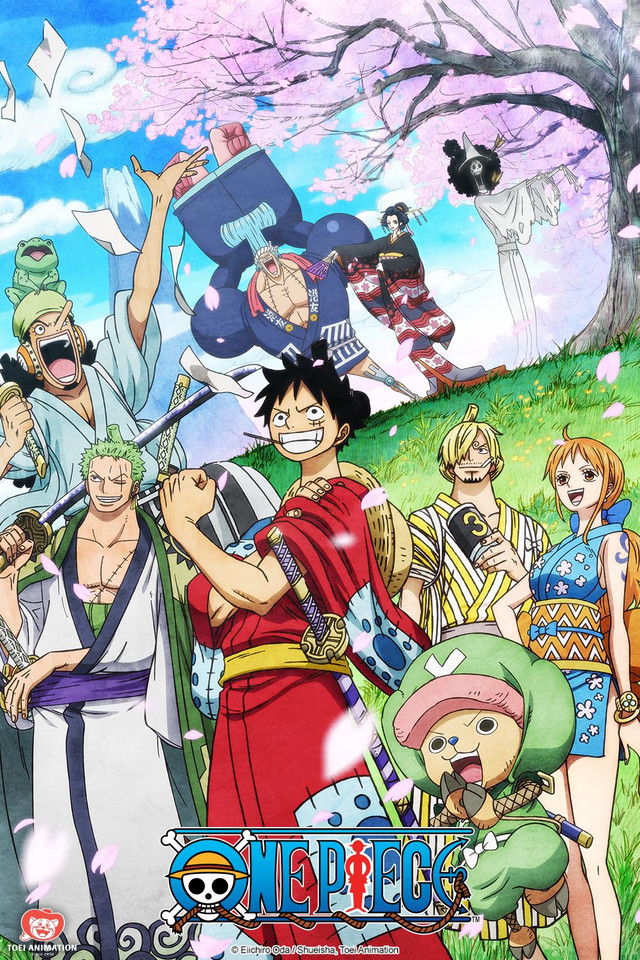 Synopsis
Monkey. D. Luffy refuses to let anyone or anything stand in the way of his quest to become the king of all pirates. With a course charted for the treacherous waters of the Grand Line and beyond, this is one captain who'll never give up until he's claimed the greatest treasure on Earth: the Legendary One Piece!
Stay tuned to Crunchyroll for more announcements!