Manga publishing company makes it easier than ever to get your hands on Japanese titles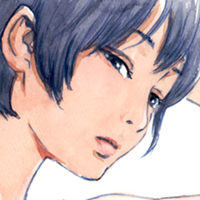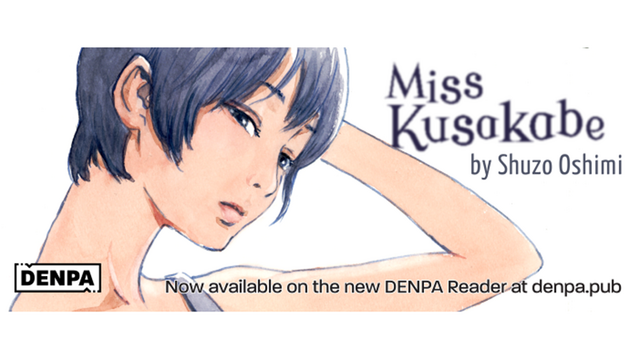 Oregon-based DENPA LLC is making it easier than ever to get your hands on your favorite manga titles, thans to their new digital DENPA Reader. And they're kicking it off with a new acquisition!
DENPA announced on Twitter that they will be releasing Miss Kusakabe, Shuzo Oshimi's new one-shot manga originally released via Futabasha's Web Action website. A summary from the website:
A man finds a mysterious young woman on his doorstep. Her passion and hunger for life suddenly shine bright for him in what has been a pretty mundane existence.
The publisher offers several other titles from the Flowers of Evil creator as well, including Inside Mari and Shino Can't Say Her Name.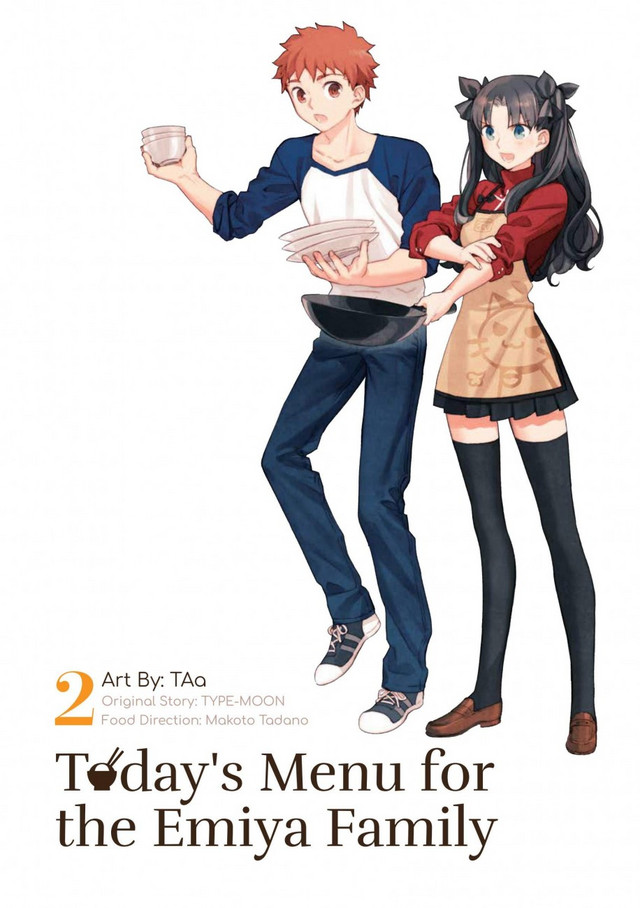 Fans can now purchase and read all of DENPA's digital releases—such as Today's Menu for the Emiya Family and Heavenly Delusion—directly from the website. Other outlets are still available for both digital and paperback editions, but the site will allow readers to help DENPA license more popular titles by purchasing directly from the source.
At present, Gambling Apocalypse: KAIJI is only available in paperback.
Source: @denpa_books