The first part of the Sailor Moon Eternal film hits theaters January 8, 2021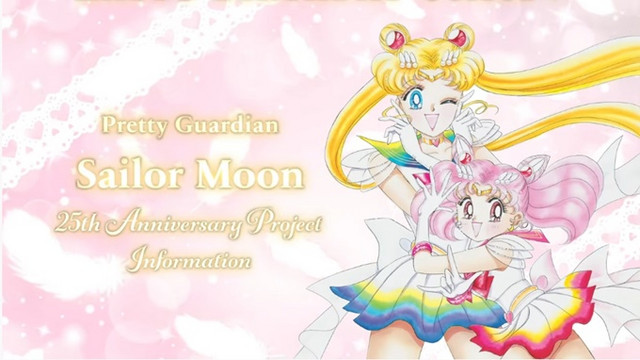 The official YouTube channel for the Pretty Guardian Sailor Moon franchise has posted a four-minute clip "USAGI BIRTHDAY SPECIAL MOVIE" to celebrate the protagonist Usagi Tsukino's birthday, June 30. The clip reveals Super Sailor Moon and Super Sailor Chibi Moon's transformation scenes from the upcoming two-part film Pretty Guardian Sailor Moon Eternal The Movie (from 2:34 to 3:40).
Also on Twitter, the fans are now celebrating her birthday with the hashtag #月野うさぎ生誕祭2020
The upcoming films are based on the fourth "Dead Moon" arc of Naoko Takeuchi's original Sailor Moon manga and produced as the fourth arc of the Sailor Moon Crystal web anime series. Its first part was originally set to be released in Japan on September 11, 2020, but has been pushed back to January 8, 2021, due to the COVID-19 outbreak. Its second part, which was also set to be released before the end of 2020, is now set to open on February 11, 2021.
USAGI BIRTHDAY SPECIAL MOVIE????????
うさぎちゃんとちびうさちゃんのお誕生日を記念しまして、さまざまな新情報が解禁されました✨ pic.twitter.com/SSy4YYxFTc

— セーラームーン25th公式 (@sailormoon_25th) June 30, 2020
"Pretty Guardian Sailor Moon Eternal The Movie" teaser trailer:

Poster visual: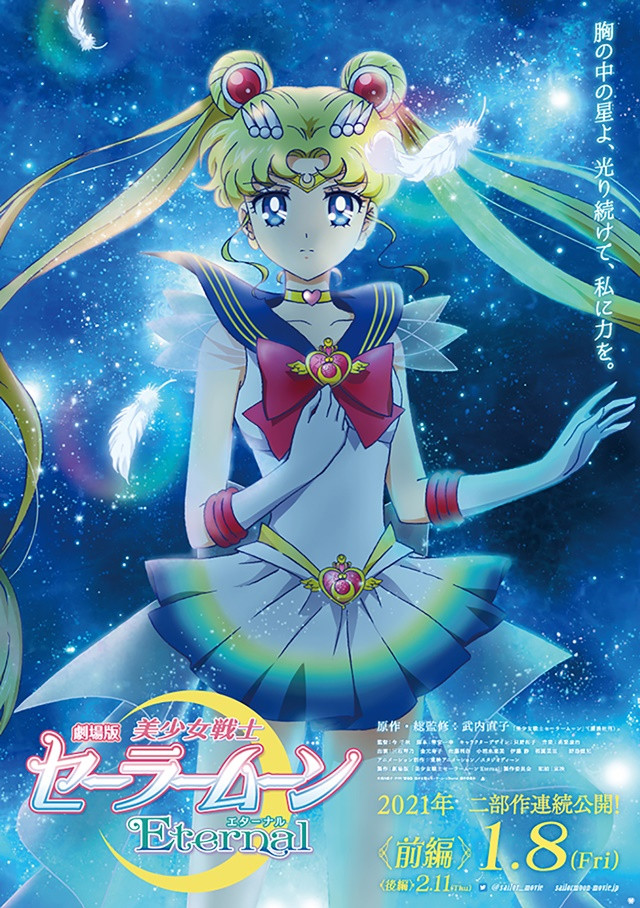 ---
Source: "Pretty Guardian Sailor Moon" official YouTube channel
©Nakoko Takeuchi, PNP/"Pretty Guardian Sailor Moon Eternal The Movie" Production Committee