Two-part anime film "BanG Dream! Episode of Roselia" is also in the works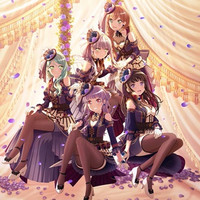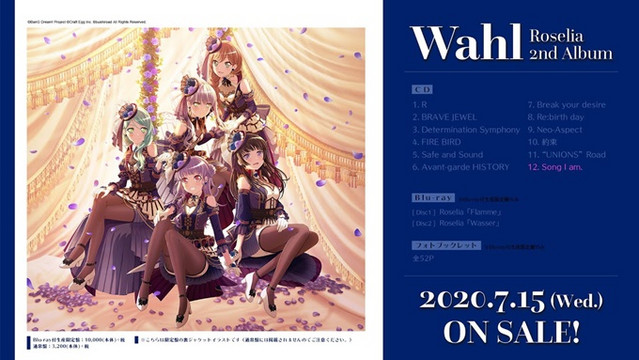 The official YouTube channel for Bushiroad's mixed-media project BanG Dream! has posted a 12-minute preview for the five-member voice actress band Roselia's forthcoming second album "Wahl" to be released on July 15, 2020, as well as a 30-second web CM introducing the character and CD jacket illustrations and a 15-second CM featuring their live performance.
Roselia was formed in 2016 as the second real band from the franchise following Poppin'Party, and has released ten singles and one studio album. It has been two years since their first album "Anfang" was released in May 2018, which ranked an impressive second spot in Oricon's weekly album chart.
The 12-song album "Wahl" includes "BRAVE JEWEL," "FIRE BIRD," and "Neo-Aspect," which are their regular songs in their concert, in addition to "Break your desire" and "Song I am.," which are the new songs that have already become popular in the smartphone game BanG Dream! Girls Band Party!
30-second CM:
15-second CM:
Preview for the 12 songs in the album:
Song list:
1. "R"
2. "BRAVE JEWEL"
3. "Determination Symphony"
4. "FIRE BIRD"
5. "Safe and Sound"
6. "Avant-garde HISTORY"
7. "Break your desire"
8. "Re:birth day"
9. "Neo-Aspect"
10. "Yakusoku"
11. "UNIONS Road
12. "Song I am."
Limited production edition CD jacket (front):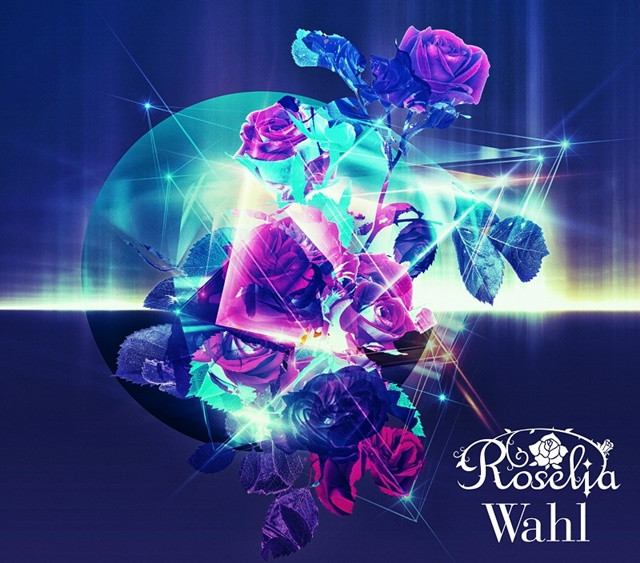 (Back):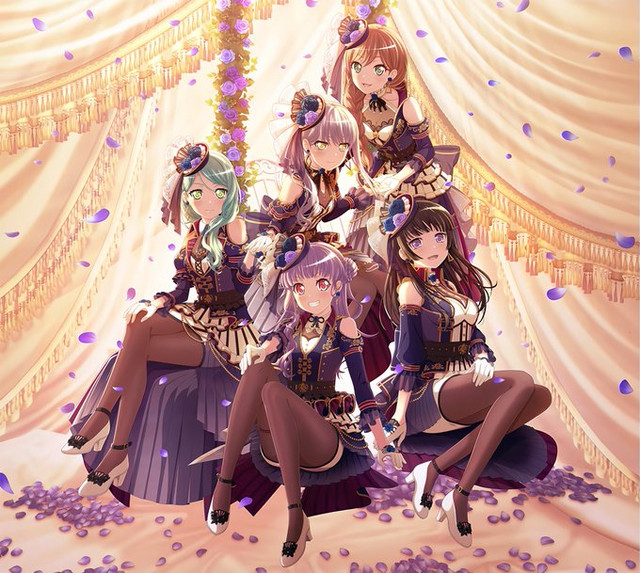 Standard edition: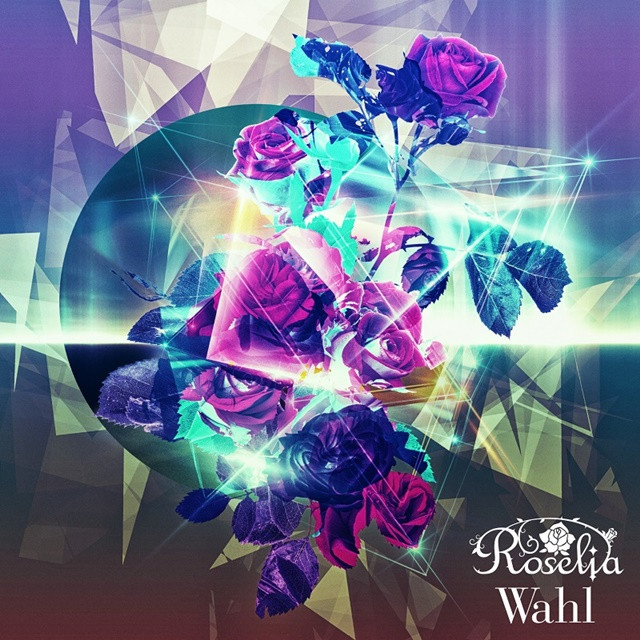 Roselia's current members:
Aina Aiba (vocal/the voice of Yukina Minato)
Haruka Kudo (guitar/Sayo Hikawa)
Yuki Nakashima (bass/Risa Imai)
Megu Sakuragawa (drums/Ako Udagawa)
Kanon Shizaki (keyboards/Rinko Shirokane)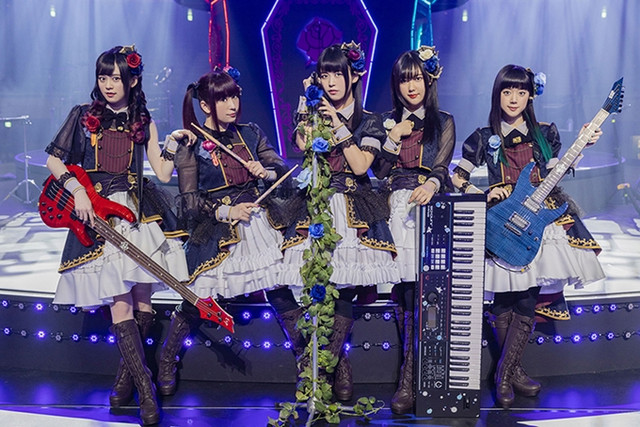 ---
As reported, an all-new feature film BanG Dream! Episode of Roselia including two episodes: "I: Yakusoku (Promise)" and "II: Song i am." is set to be released in 2021. "Yakusoku" is the title of Roselia's latest 10th single released in January 2020, while "Song i am" will be included in their upcoming second album "Wahl."
"BanG Dream! Episode of Roselia - I: Yakusoku / II: Song i am."
https://roselia-movie.bang-dream.com/
Original story: Bushiroad
Original script: Craft Egg
Anime production Sanjigen
Distribution: Bushiroad
General director: Koudai Kakimoto (BanG Dream! 2nd & 3rd Season)
Director: Atsushi Mimira from Sanjigen (BanG Dream! 2nd & 3rd Season CG supervisor)
Series composition: Yuniko Ayana
Screenplay: Koudai Kakimoto, Midori Goto from Sanjigen
Music: Elements Garden
---
Source: "Bang Dream!" official YouTube channel, Bushiroad press release
(c)BanG Dream! Project ©Craft Egg Inc. ©bushiroad All Rights Reserved.