You can win her autographed colored paper by joining the Twitter campaign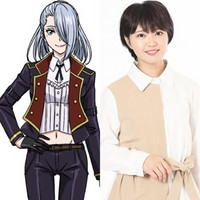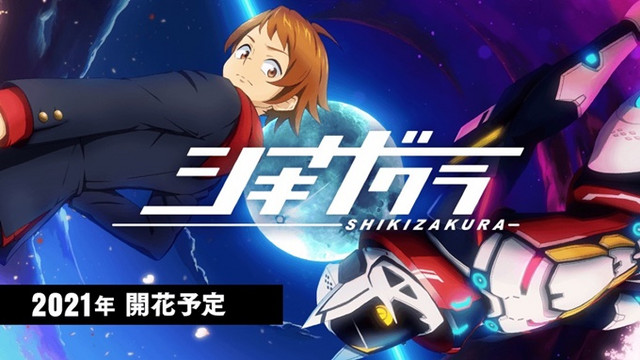 The official website for the forthcoming original anime SHIKIZAKURA (Winter Cherry Blossoms) has announced 27-year-old former SKE48 member Miki Yakata is cast as Benio Myojin, the eldest daughter of the Myojin family that is the Shrine maiden clan that has sealed the oni (demons).
She passed the SKE48 Third Generation Member Audition in November 2009, then was promoted to the official member of Team KII in December of the following year. After working as the leader of Team S from March 2016, she graduated from SKE48 in February 2017. As an anime voice actress, she recently voiced Chikage in the TV anime Tsugu Tsugumomo this year.
Message from Mikia Yakata:
I'm Miki Yakata. I will be playing the role of Benio Myojin, the additional character announced today. As a voice actress, I would like to play Benio with great care to make her a more important existence in the SHIKIZAKURA story and remain in your hearts. And I want to be one reason to make more people get to know about the Tokai area through SHIKIZAKURA. Thank you!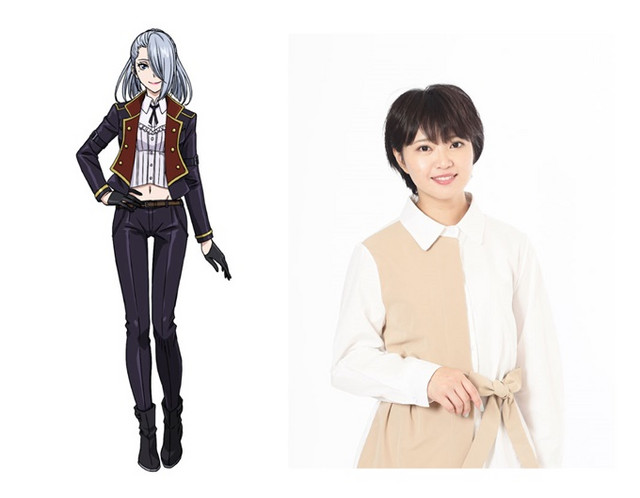 You can win Miki Yakata's autographed illustration colored paper by following the anime's official Twitter (@ShikizakuraA) and retweeting the post below with the hashtag #アニメシキザクラ
\「シキザクラ」新キャラクター発表記念キャンペーン???? /

明神紅緒役の矢方美紀サイン入りイラスト色紙を1名様にプレゼント????

応募方法:@ShikizakuraA をフォロー、#アニメシキザクラ を付けてこの投稿を引用リツイートしてください????

締切:7/12(日)23:59 pic.twitter.com/WGIX4Gop3C

— シキザクラ【公式】 (@ShikizakuraA) June 28, 2020
---
The 12-episode sci-fi battle action entertainment anime SHIKIZAKURA series is set to premiere sometime in 2021. Shinya Sugai (The Ancient Magus' Bride CGI director) serves as general director, alongside director Go Kurosaki (Love Live! Sunshine!! CG director) and series composition writer Naruki Nakagawa (Scared Rider Xechs). SUBLIMATION (3DCG works for Love Live!, Tokyo Ghoul, Psycho-Pass) works on anime production.
1st trailer:
Teaser visual: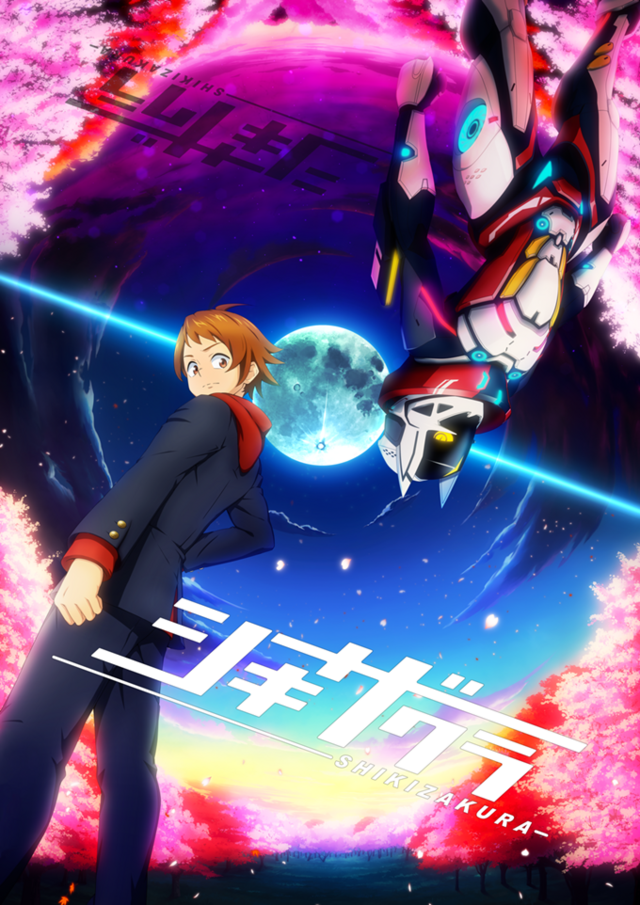 ---
Source: "SHIKIZAKURA" official website
© SHIKIZAKURA Production Committee