Event will take place July 4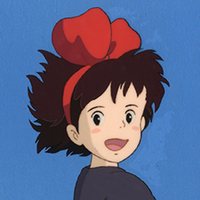 Missing conventions and live events? Wish you could own a little piece of anime history? Cel-Ga is looking for you!
The London-based anime cel gallery and dealer, in search of a way to fill the void during live event cancellations this summer, will be hosting their Inaugural Cel-Ga.com Live Auction. The company has partnered with JG Auction to offer 191 authentic vintage production cels from your favorite anime. Titles represented include Sailor Moon, Dragon Ball, and the works of Studio Ghibli.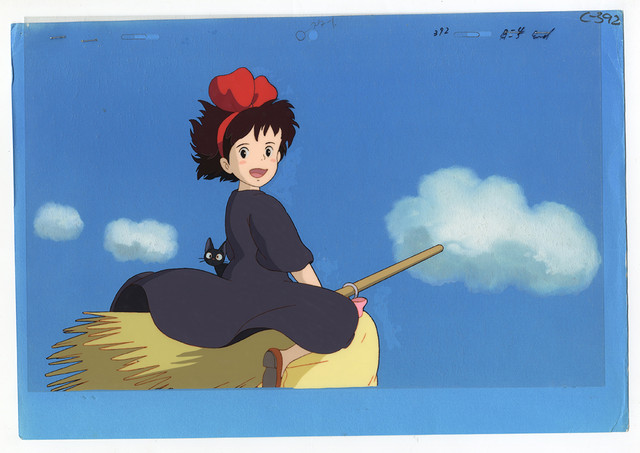 Cel-Ga founder E. Wertheim says of the upcoming event, "We believe Cel Auction will be an opportunity for anime fans to come together and enjoy an online gallery showcasing the best of anime's history and magic from the comfort and safety of their homes."
The auction takes place Saturday, July 4 2020, starting at 2pm BST (9 am EDT). It will be accessible through Invaluable, Live Auctioneers, and Easy Live Auction. Cel-Ga.com ships internationally, so you can take part no matter where in the world you are.
Cel-Ga also has a physical location on Kensington Church Street in London—something to keep in mind when it's time to be out and about again.
Source: Cel-Ga.com Team