Eight episode podcast to cover the history of anime's influence in America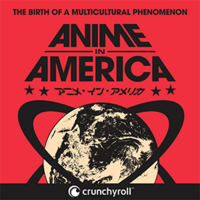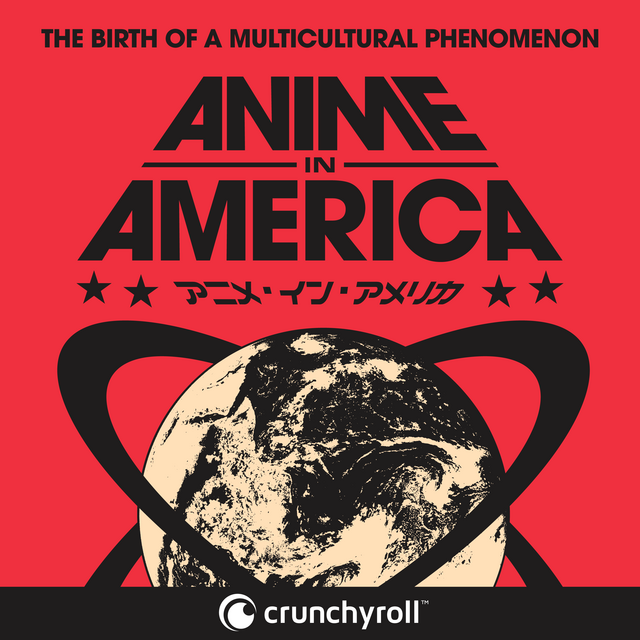 Crunchyroll is officially announcing today that a new mini-series covering the history of the anime industry in America is coming soon! And you can listen to the trailer right here on Apple Podcasts!
In Anime in America, the podcast will chronicle the rise of the anime industry and its journey from Japan to Saturday-morning cartoons, the big screen, manga, and the future of streaming platforms. Episodes in the series will focus on fansubbing, conventions, and more with professional interviews from industry experts who saw the anime industry become what it is today firsthand.
Host Yedoye Travis is a comedian, actor, and writer from Atlanta, Georgia who is the creator and host of the Dark Tank podcast, worked at places such as Frederator's Get in the Robot channel, and has appeared as a guest on such networks like BET, Comedy Central, and more.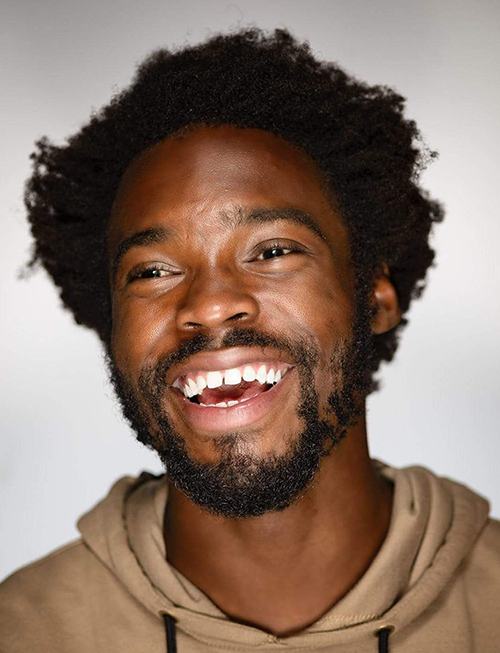 The first Anime in America episode, titled "In the Beginning There Was Fansubs," will go live on July 28, featuring Justin Sevakis, owner of the video post-production company MediaOCD and founder of Anime News Network.
The series will be available on crunchyroll.com, animeinamerica.com, and wherever you listen to podcasts.