Series creator Naoko Takeuchi oversees the glamorous designs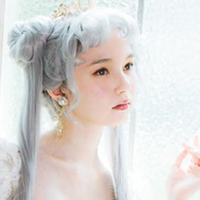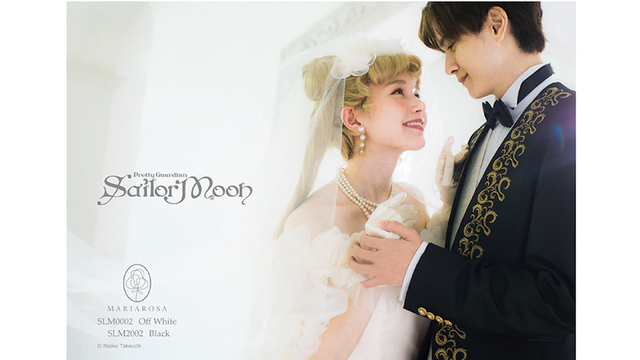 Unsurprisingly, Sailor Moon is a regular go-to when it comes to planning anime-themed weddings. From registries to wedding rings, the series's official brand does all it can to make that easy. Most recently, series creator Naoko Takeuchi has teamed up with MARIAROSA to create an official line of Sailor Moon wedding attire.
The design of the dresses and tuxedos was overseen by Takeuchi herself, with some pulled directly from her art (such as Usagi's dress and Mamoru's tuxedo, seen above) and others inspired by the characters.
Brides looking for some Moon Princess style can also rent Princess Serenity's iconic dress, or a white gown decorated with hearts and planet symbols—the latter of which also has optional overlays to bring the full Sailor Moon look together: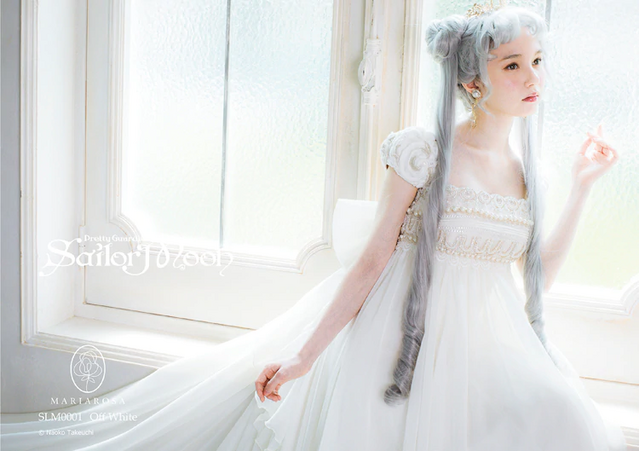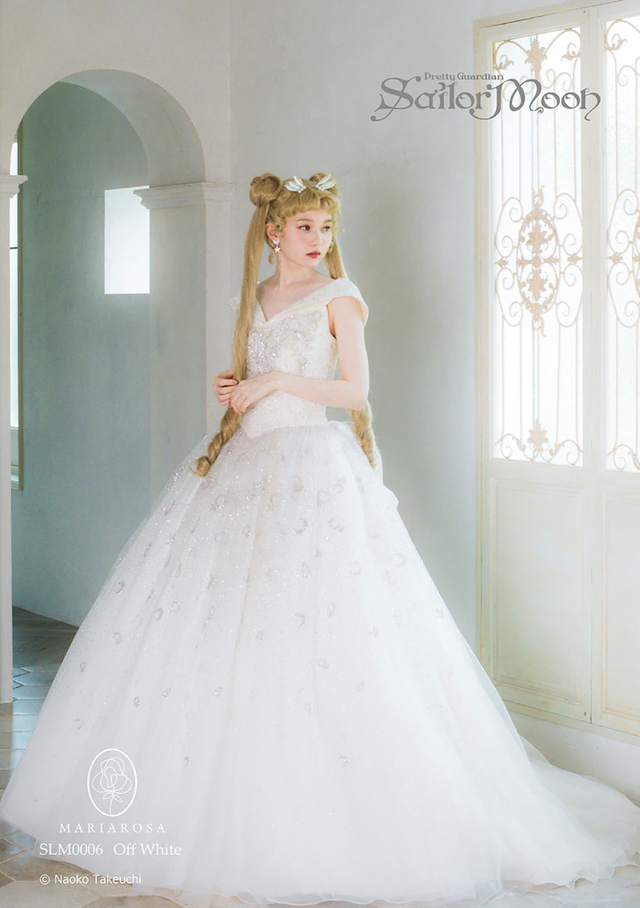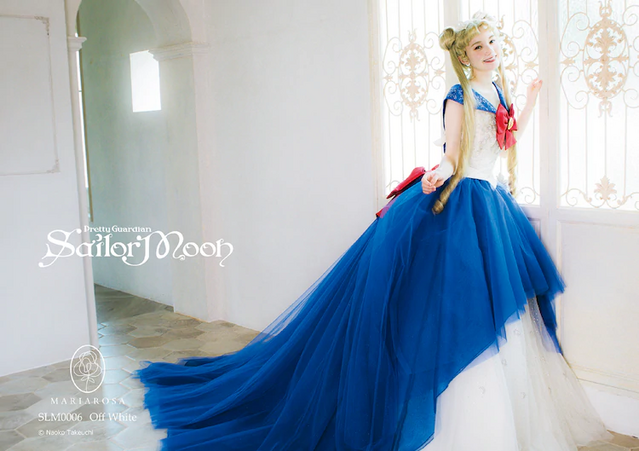 Grooms can go full Tuxedo Mask to match: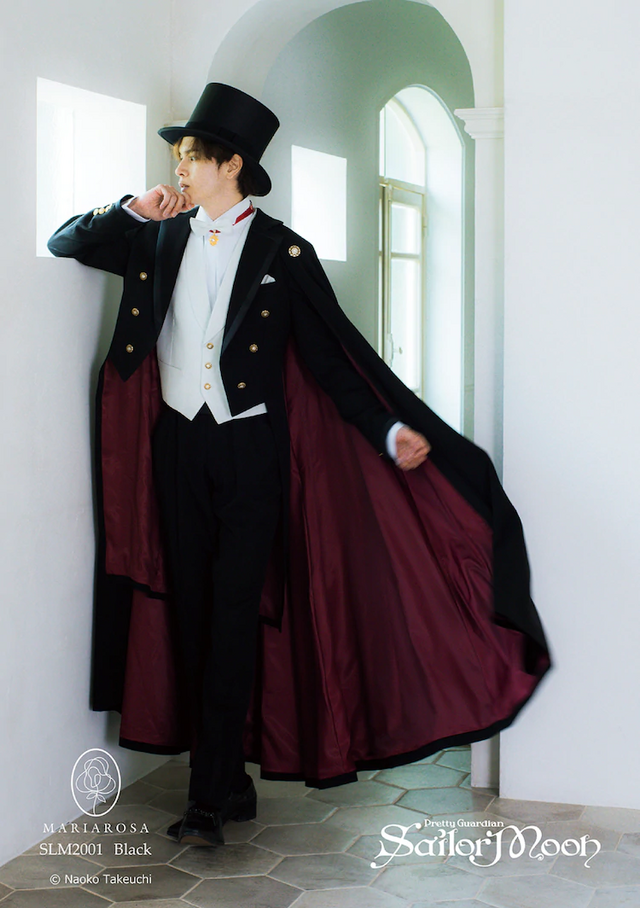 Another pair of dresses is inspired by Sailor Moon's allies—one featuring the colors of the Inner Guardians and Chibiusa, the other reminiscent of the Outer Guardians: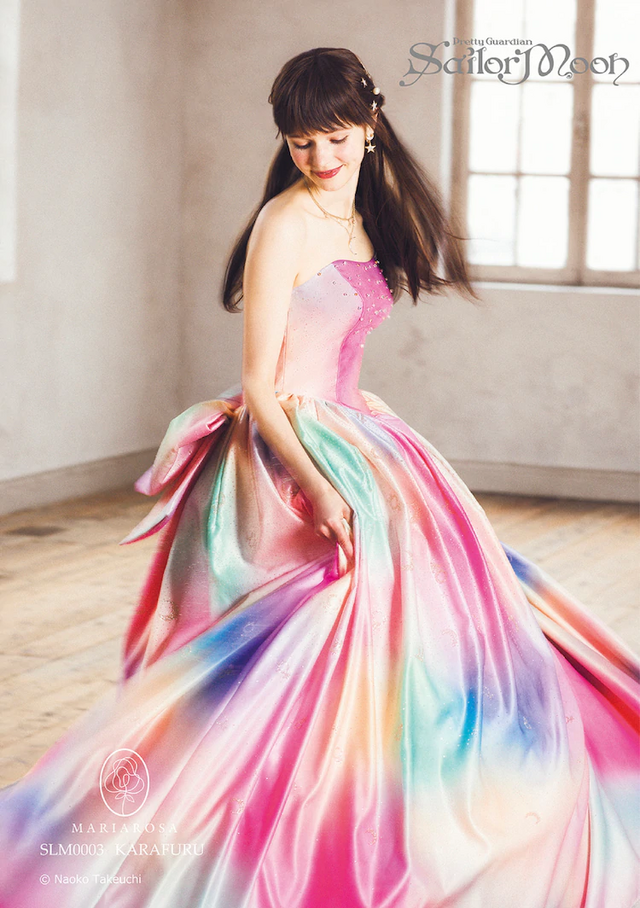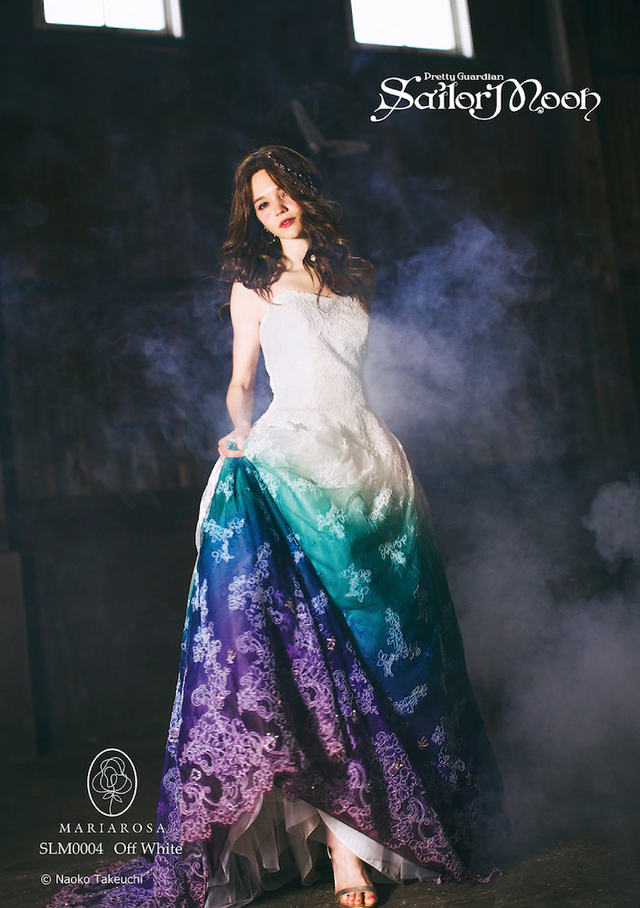 And finally, there's also a recreation of Luna's Princess Kaguya dress from the SuperS movie: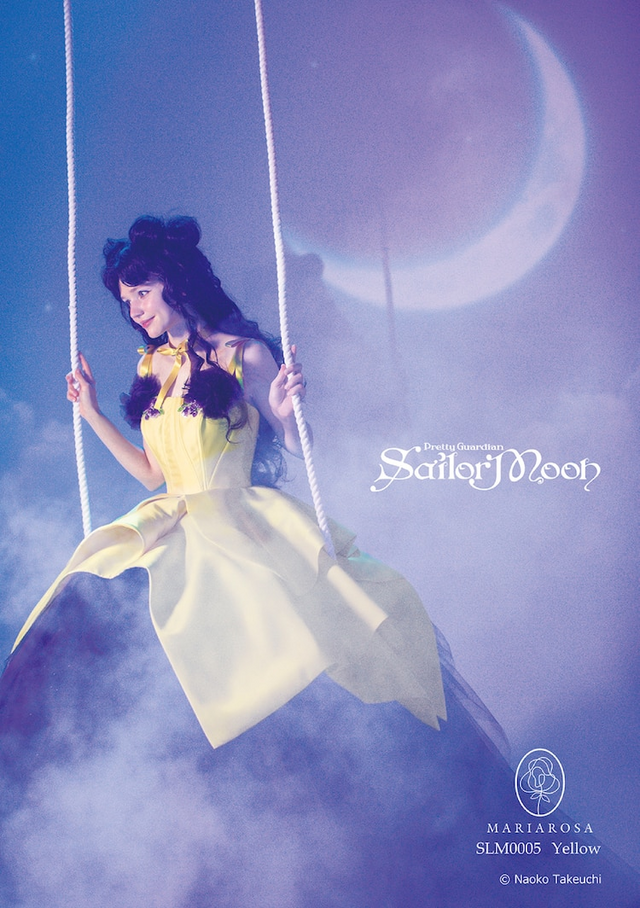 The dresses and tuxedos will be available for rental from bridal shops and hotels across Japan starting in August. Plus, 50 lucky members of the Pretty Guardians fan club will get a not-for-sale bridal catalogue featuring photos of the line's beautiful outfits.
>> Sailor Moon Wedding Collection from MARIAROSA
Source: Comic Natalie