Their online concert "fhána Sounof Scene ONLINE 'Pathos'" will be live-streamed on July 26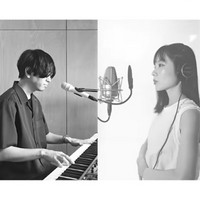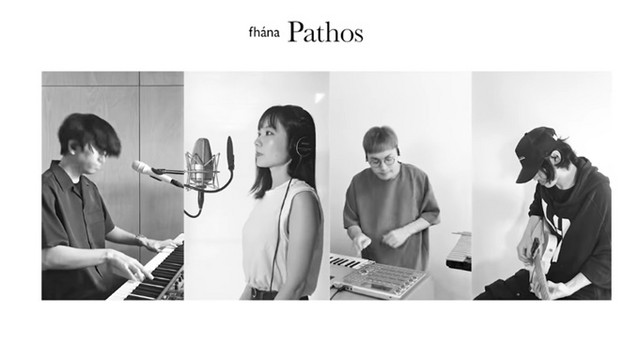 Four months after the release of their 15th single song "Hoshi wo Atsumete" (SHIROBAKO Movie theme song), the four-member Japanese pop band fhána posted a four-minute music video for their new song "Pathos."
This song was recorded separately at each member's house at a time when they were unable to gather in the studio due to the COVID-19 outbreak. Under the direction by the band's leader Junichi Sato (keyboards), this music video was filmed with each member's iPhone.
"Pathos"
- Lyrics by towana / Composed by Junichi Sato / Arranged by fhána
In addition, an online live performance "fhána Sounof Scene ONLINE 'Pathos'" will be live-streamed from 19:30 on July 26, 2020 (JST). The concert will be produced by Sato Junichi, and last year's tour members, Kyosuke Maeda (bass), Yoshihiro Kawamura (drums), and lighting technician Kyohei Koike will also join. Furthermore, they are also planning an attempt to communicate with the audience online during the concert.
The event's 3,000 yen ticket is now available at: https://ima-ticket.com/event/57
新曲「Pathos」のMVを公開しました!https://t.co/VR7oZEjpiT

そしてこの曲名を冠したオンラインライブ<fhána Sound of Scene ONLINE "Pathos">を7/26(日)に開催することが決定!!

本日よりチケット販売開始です、イベント情報はこちらで!https://t.co/v7VAcRoWRI#fhanaONLINE pic.twitter.com/DCgwXHJs2r

— fhána_info (@fhana_info) June 30, 2020
Artist photo: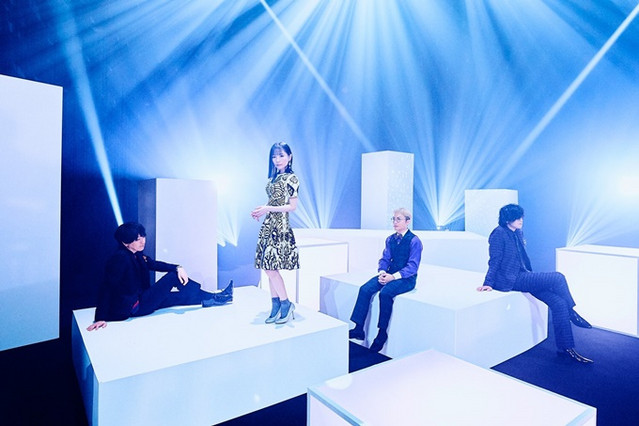 ---
Source: fhána official website / Twitter
© 2020 fhána All rights Reserved.