"ONE PIECE LIVE ATTRACTION"'s final two shows will be live-streamed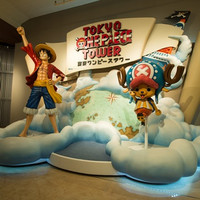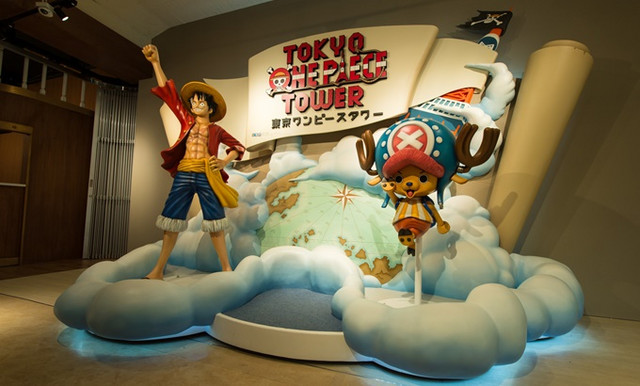 The official website for Tokyo One Piece Tower announced today that it will be closed down on July 31, 2020. The world's first permanent indoor theme park dedicated to the One Piece franchise opened on March 13, 2015. Like many other entertainment facilities, the ongoing COVID-19 outbreak has had a severe impact on its management.
Message of the park's website:
Thank you for supporting Tokyo One Piece Tower.
The "Tokyo One Piece Tower", which opened on March 13, 2015, will close down its five-year history on Friday, July 31, 2020. After the state of emergency was lifted and various measures were taken to prevent the spread of COVID-19 infectious disease along with the Tokyo roadmap, we have carefully discussed and examined it before resuming business. We have determined that it will be difficult to continue providing services that satisfy all of you with the same quality as before, as well as the location of indoor facilities, and with the same quality.
In addition, in order to enjoy the Tongari Island (Tokyo One Piece Tower) for the last memory, we will take appropriate measures in accordance with the "Guideline for preventing the spread of COVID-19 infection in amusement parks and theme parks", we are planning to reopen the park with free and the limited number of people for the admission.
【重要】東京ワンピースタワー閉園のお知らせ

詳しくは下記URLをご確認ください。https://t.co/swc0MYPPiT#東京ワンピースタワー

— 東京ワンピースタワー【公式】 (@onepiecetower) July 4, 2020
Latest PV for the park posted in June:
As the final gift from the park, the final two shows of its latest live character show "ONE PIECE LIVE ATTRACTION 'MARIONETTE'" will be live-streamed on YouTube worldwide.
「ONE PIECE LIVE ATTRACTION」セミファイナル&ファイナルLIVE配信決定‼️

詳しくは下記URLをご確認ください。https://t.co/nJpF9x5Ymx#東京ワンピースタワー

— 東京ワンピースタワー【公式】 (@onepiecetower) July 4, 2020
"ONE PIECE LIVE ATTRACTION MARIONETTE" PV
Photos from the show: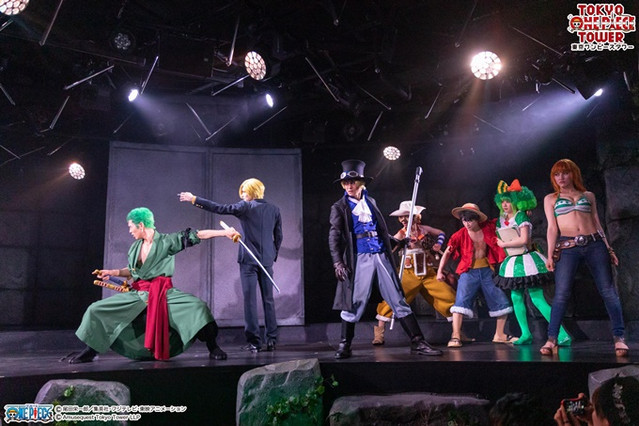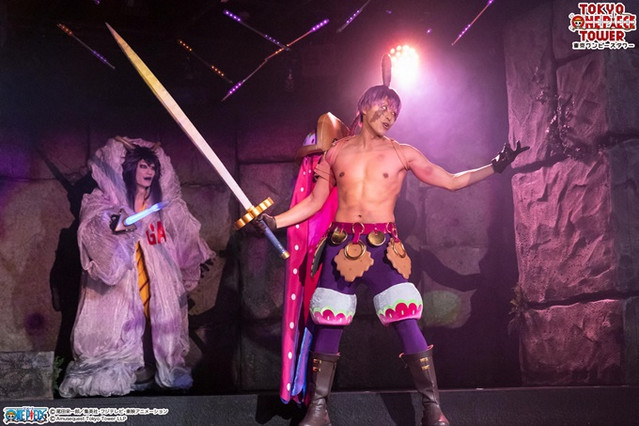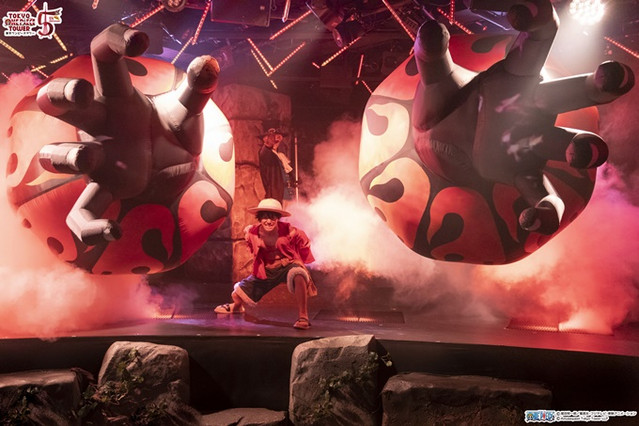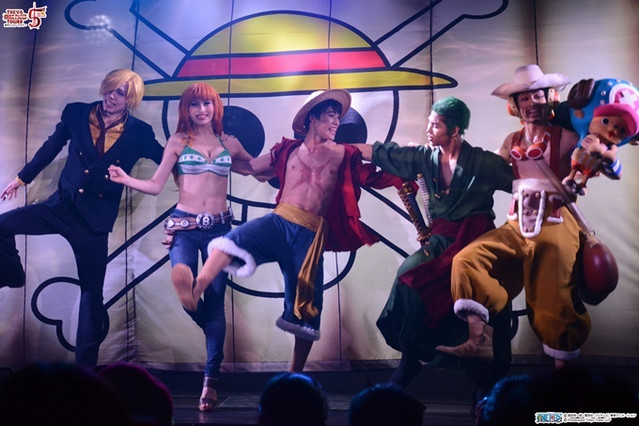 ---
Source: "One Piece" manga official website, Photos from Tokyo One Piece Tower press releases
© Eiichiro Oda/Shueisha, Fuji TV, Toei Animation