Y lo celebra con un nuevo pack de canciones de videojuegos gratuito.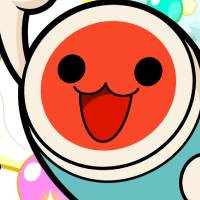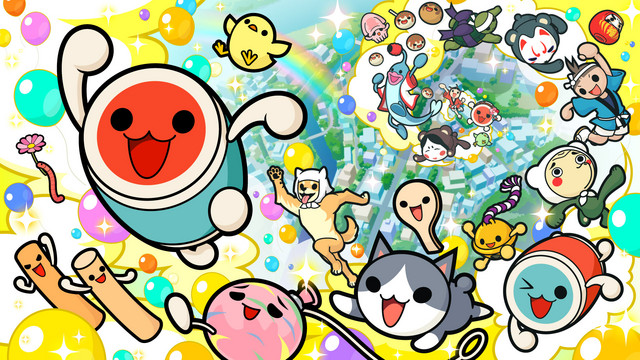 Desde Bandai Namco han anunciado que Taiko no Tatsujin: Drum 'n' Fun ha superado el millón de copias distribuidas en todo el mundo, cifra que auna las copias físicas distribuidas y las copias digitales vendidas.
Para conmemorar este hecho, Bandai Namco ha anunciado que el próximo 9 de julio lanzará un pack de canciones adicionales gratuito llamado "I LOVE Games" que incluirá los siguientes temas:
"Boku no → Chikyuu Bokura no Chikyuu", de Mr. Driller DrillLand
"Moji Pittan Medley", de Kotoba no Puzzle: Moji Pittan
"Katamari On the Rocks Main Theme", de Katamari Damacy
"No Way Back", de God Eater
"The Arrow Was Shot", de Tales of the Abyss
"In the Zone" de Ace Combat X2: Joint Assault
"Brave Sword, Braver Soul", de Soulcalibur II
"Karma (Tatsujin Mix)", de Tekken 6: Bloodline Rebellion
"Namcot Medley"
"Tanoshii Taiko Dojo"
Además habrá una actualización gratuita que llegará al juego este mismo verano y que sumará el modo "eSports Tournament" que permitirá a hasta ocho jugadores competir en un torneo.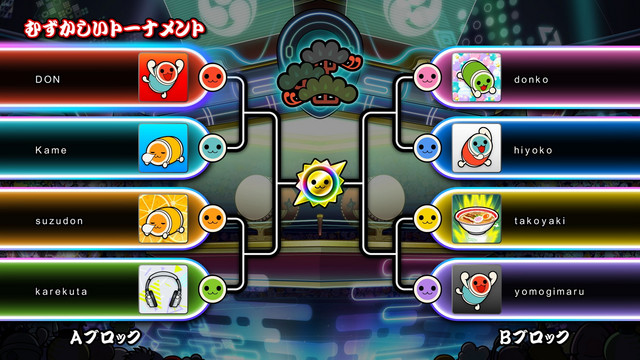 Taiko no Tatsujin: Drum 'n' Fun se lanzaba en las Nintendo Switch de todo el mundo en 2018.