New series coming to print and digital in 2020 and 2021 announced at Anime Expo Lite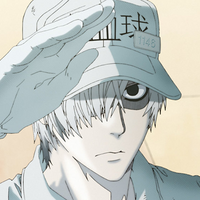 Get ready to expand your reading list—Kodansha and their Vertical Comics imprint have rolled out their next several month of manga releases, with some fresh new titles and popular favorites!
To kick things off, fans can look forward to a trio of Cells at Work! spinoffs available digitally this month. Cells at Work!: Bacteria will be available starting July 7, followed by Cells at Work!: Platelets on July 14 and Cells at Work!: Baby on July 21.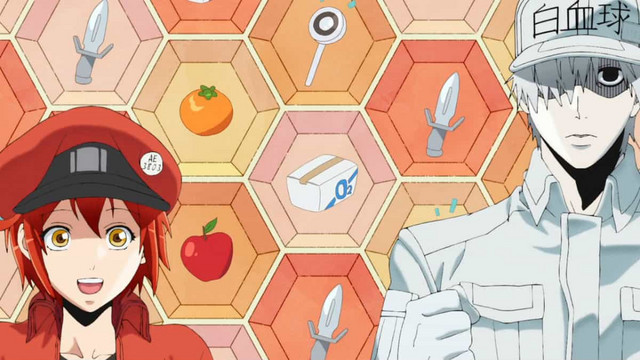 Blood on the Tracks from Shuzo Oshimi (Flowers of Evil) will be available in print and digital starting in August.
This will be followed in September by the manga adaptation of Makoto Shinkai's Weathering with You, Hidekichi Matsumoto's With a Dog AND a Cat, Every Day Is Fun, and NISIOISIN's novel Pretty Boy Detective Club. All of these will be available in print, and all save for Pretty Boy Detective Club will also be available digitally.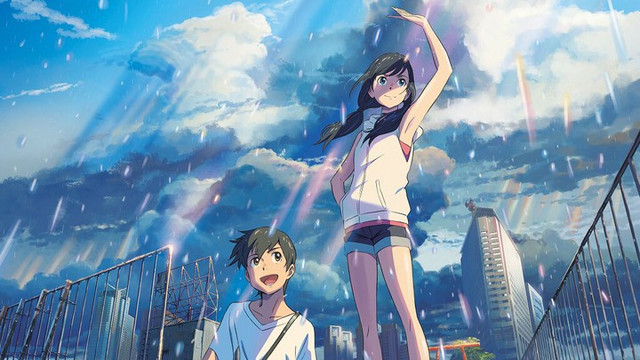 Further releases for 2020 include collectors' editions of CLAMP titles including Cardcaptor Sakura, Magic Knights Rayearth, Chobits, and Clover. Other titles in the wings include Heaven's Design Team, That Time I Got Reincarnated as a Slime: Trinity in Tempest, and Blue Period.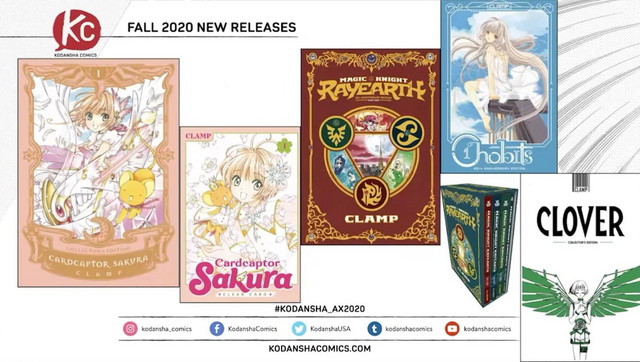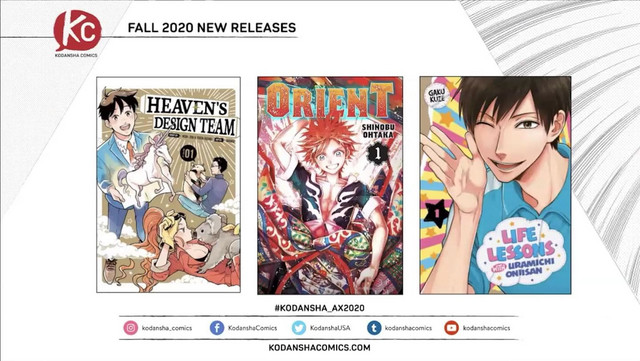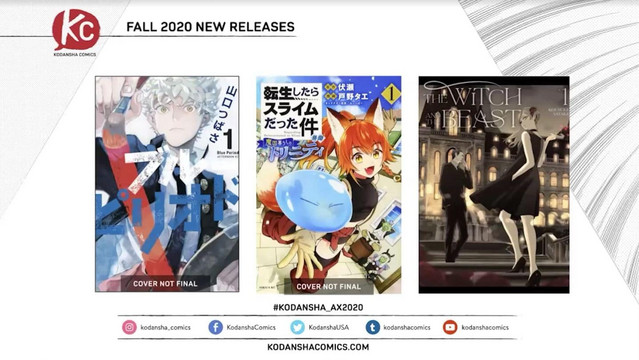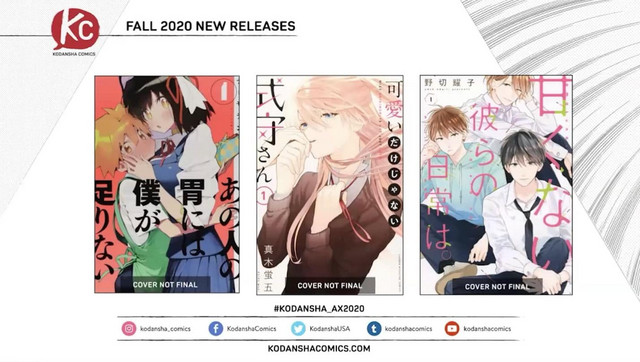 Looking ahead into 2021, Kodansha also announced a print edition of suu Morishita's A Sign of Affection. Volume 1 is already available digitally, with volume 2 coming July 7. Going forward, the series will be simulpubbed on ComiXology, BookWalker, and right here on Crunchyroll.
Also coming in 2021 are:
Star Crossed! (Junko)
Digital-to-print, February 2021
Haru's Curse (Asuka Konishi)
Print/digital, February 2021
A School Frozen in Time (Naoshi Arakawa)
Print/digital, February 2021
Chasing After Aoi Koishiba (Hazuki Takeoka / Fly)
Print/digital, March 2021
My Summer of You (Furuya Nagisa)
Print/digital, Spring 2021
Source: Anime Expo Lite